Discover what you can learn and where a theatre major can take you.
Our theatre program is production-oriented. We believe in learning by doing. If you want to work on shows onstage or backstage, join us! We produce six shows a year including the annual children's show and Shakespeare Under the Stars. Students have opportunities to work with professional guest artists and faculty in all aspects of theatre. Students in our program work hard and have lots of fun in the process. Our program helps students exceed the limitations of their expectations.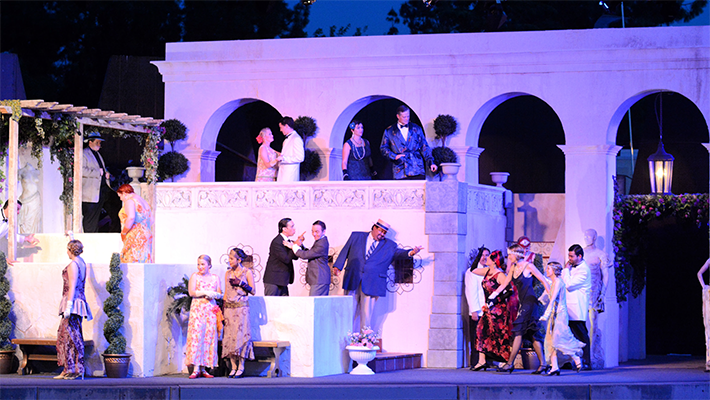 Interests
Acting
Directing
Design
Writing
Improvisation
Storytelling
 Learn
Acting techniques
Directing techniques
Scenic lighting, sound and costume design
Technical skills (carpentry, rigging, sewing, painting, makeup, and more)
Ensemble dynamic and improv
Theatre history and script analysis
Go!
Professional theatre
Theatre education
Community or children's theatre
Drama therapy
Scriptwriting
Directing
Graduate studies
Career Opportunities
Stanislaus State
Merced College
Prospect Theatre Project
Gallo Center for the Performing Arts
Modesto Junior College
Marin Theatre Company
Allenberry Playhouse
Center Stage Conservatory
 Degrees and Programs
Bachelor of Arts in Theatre Arts
Theatre Arts minor available
Those majoring in Liberal Studies can complete their concentration in Theatre
---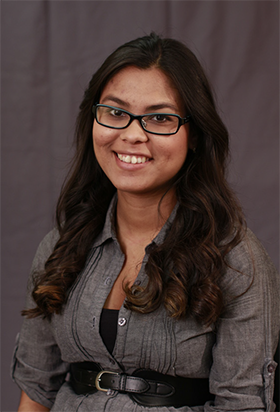 "I love how the theatre program encourages me to be versatile in my field; I get to learn about all aspects of theatre and participate in all areas."
Ileana Ramirez
Theatre Alumnus