Fall 2023
All Theatre productions are subject to change.
Sign up for our Events Email to receive announcements directly to your inbox.
A Musical, Ride the Cyclone
October 13, 14, 15, & 19, 20, 21
Mature Audiences Only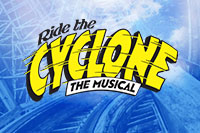 In this hilarious and outlandish story, the lives of six teenagers from a Canadian chamber choir are cut short in a freak accident aboard a roller coaster. When they awake in limbo, a mechanical fortune teller invites each to tell a story to win a prize like no other — the chance to return to life. This popular musical is a funny, moving look at what makes a life well-lived! Mature Audiences Only.
Stupid F##king Bird
December 1, 2, 3, 7, 8, 9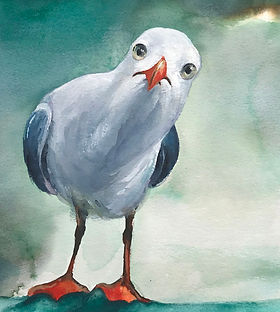 An aspiring young director rampages against the art created by his mother's generation. A nubile young actress wrestles with an aging Hollywood star for the affections of a renowned novelist. And everyone discovers just how disappointing love, art, and growing up can be.
Spring 2024
Dorothy Meets Alice or The Wizard of Wonderland
Public Shows, January 26, 27, 28
Educators contact kevans1@csustan.edu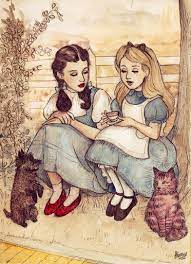 This fun-filled romp follows Alice and Dorothy and their coteries as they try to unscramble their stories with the help of a contemporary young lad who started the whole thing to begin with when he put off a book report until the very last minute.
Quality Pie: Fresh Slices of Theatre
March 14, 15, 16, 17
Written and directed by Stan State Students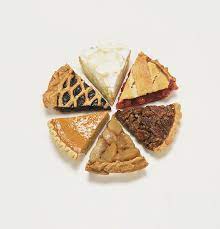 Theatre Under the Stars, A Musical, The Rocky Horror Show
May 7, 8, 9, 10, 11, 12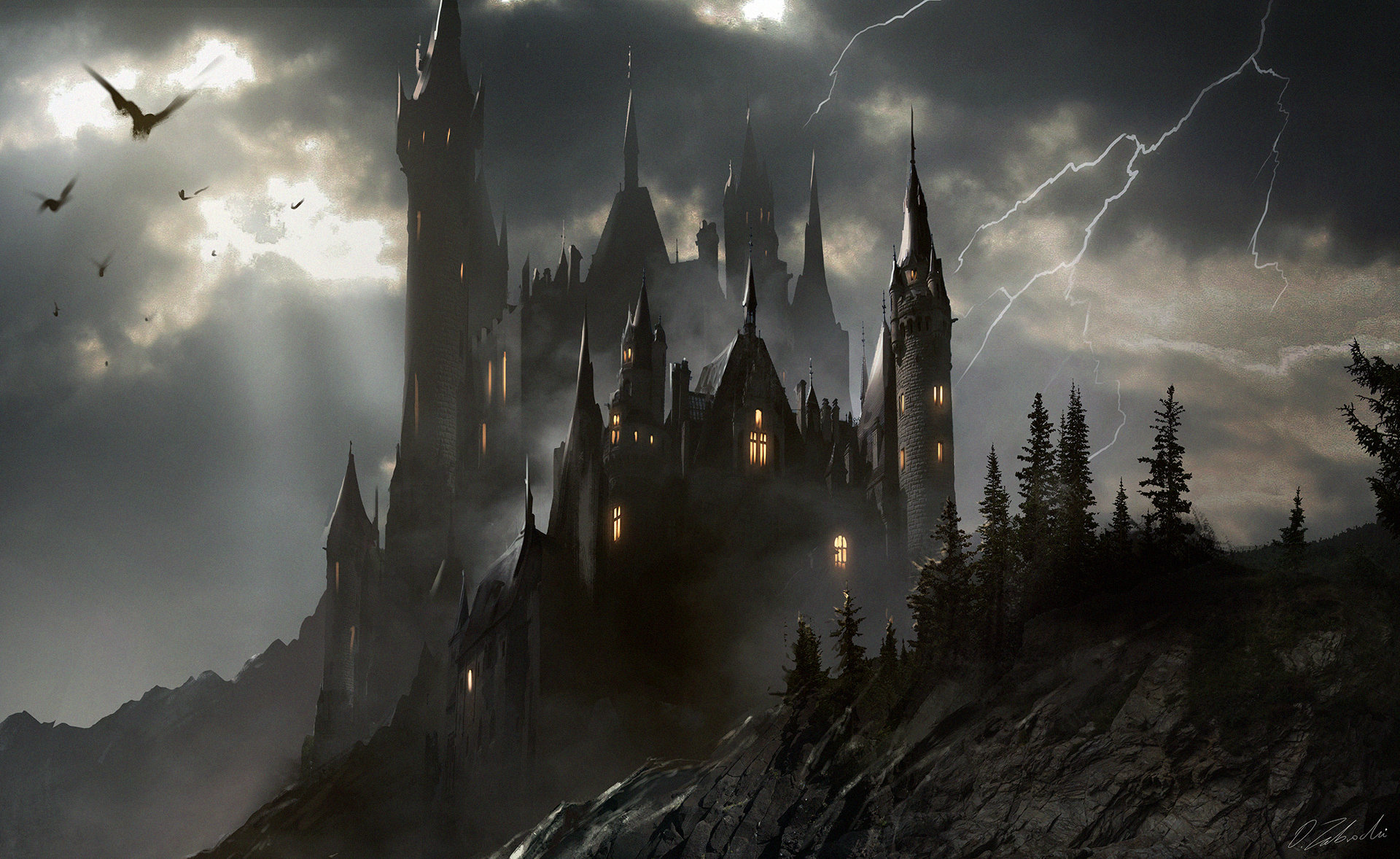 A humorous musical tribute to science fiction and horror B movies that developed a huge cult following. Story: Brad and Janet are a simple engaged couple whose lives get turned upside down by Frank 'n Furter and his household of strange Transylvanians on a stormy night.
Updated: September 25, 2023