The location of Stanislaus State positions it to be a leader in water conservation, both in times of ample water and in drought. This Web feature highlights and showcases many of the ways Stanislaus is a leader in that vital mission.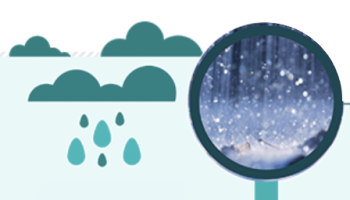 Reclamation
The system of using, recycling and reusing water is explained in this easy-to-follow graphic.
The Reclamation System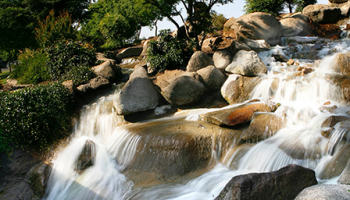 Water Use
Learn how the remarkable volume of on-campus storage and how Stan State strives to use every drop wisely.
Read the Story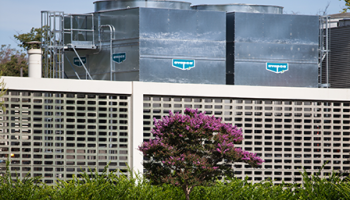 Photo Gallery
From the Reflecting Pond to state-of-the-art technology, this is how our campus has become a CSU system water-use leader.
View the Gallery