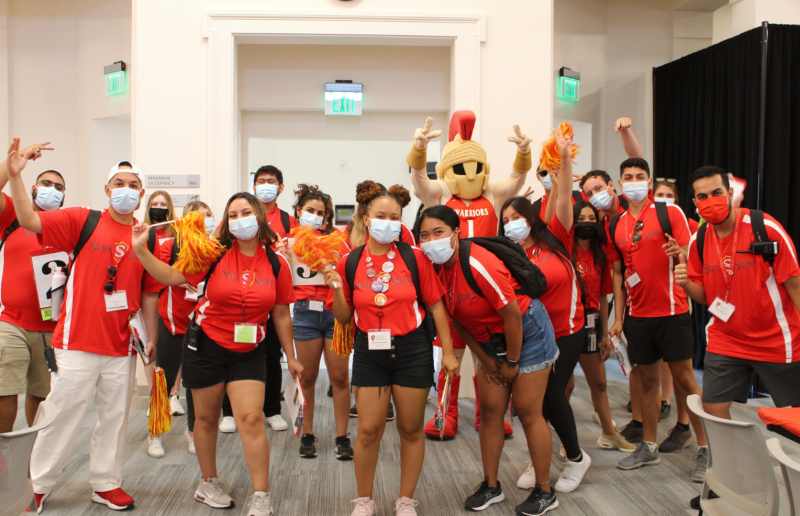 About New Student Orientation
New Student Orientation provides all incoming students with information about university requirements and general education requirements, major academic advising, and student programs and services.  Your attendance and participation in your New Student Orientation will enhance your educational experience and help ensure your success at Stanislaus State.
Once you accept your admission to the University, you will automatically be registered for a New Student Orientation date. Notification of your assigned date may take up to one week from the date of your admission.
Updated: January 19, 2023