Discover what you can learn and where a geography & environmental resources major can take you.
Geography & Environmental Resources is one of the few disciplines that comfortably bridges the liberal arts and sciences. Geography & Environmental Resources is the ideal major for students interested in solving real-world environmental and social problems. Our students are interested in using innovative technologies to inspire and support positive change in the local and global communities and environments. Our graduates are well prepared for graduate school or to enter into a rewarding career.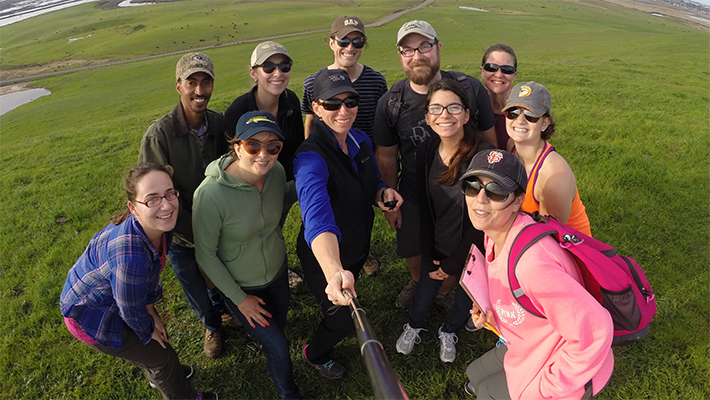 Interests
Using innovative technologies
Making a positive change in the community
Urban and regional planning
Water and natural resource management
Eco-tourism and international business
Environmental education
 Learn
Geospatial skills and techniques
Computer cartography
GPS data collection
Air-photo interpretation
GIScience
Sustainable development/design
An understanding of diverse cultures and environments
Hazard mitigation
Wilderness exploration
International development
Go!
Urban and regional planning
Climatology
Transportation
Water and natural resource management
Natural hazards
Eco-tourism
International business
Career Opportunities
E.& J. Gallo Winery
Turlock Irrigation District
PG&E
Central Sierra Environmental Resource Center
Stanislaus State
City of Modesto
National Park Service
U.S. Army Corps of Engineers
U.S. Forest Service
National Resource Conservation Service
U.S. Department of Agriculture
 Degrees and Programs
Bachelor of Science in Geography & Environmental Resources with concentrations in:
- Applied Geography
- Environmental Resources
Minors
- Geography
- Environmental & Resource Studies
Those majoring in Interdisciplinary Studies, Liberal Studies, or Social Sciences can complete their concentration in Geography. An Urban & Community Studies concentration is also available.
Master of Science in Interdisciplinary Studies with a concentration in Geospatial Analysis of Human Environmental Chang
---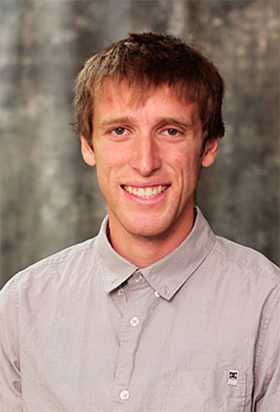 "My experiences as a geography major have helped prepare me for whatever comes next. They gave me chances to test my problem-solving capabilities, challenge my creativity and think outside my comfort zone."
Anthony Fagundes
Geography Alumnus