Sistas in Support
The Sistas In Support (SIS) Mentorship Program started with a discussion between two students in Fall of 2020. This idea quickly become a reality with the guidance of two African American women faculty who shared a similar goal. 
Sistas in Support is designed to pair students with staff members, faculty, and admin who have similar academic backgrounds, hobbies, and career interests. 
Our goal is to continue to grow out campus community and ensure that our Black Women know they have support and a home away from home. 
Please contact sistasinsupport@csustan.edu for:
Zoom information 
If you are in need of special accomodations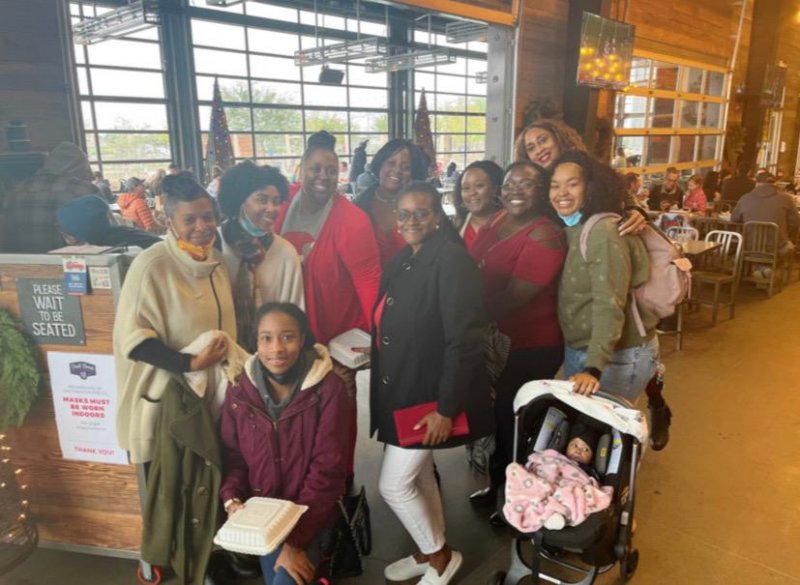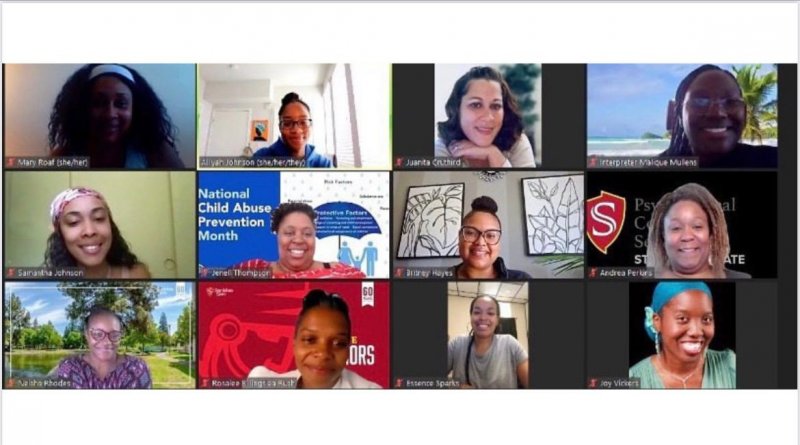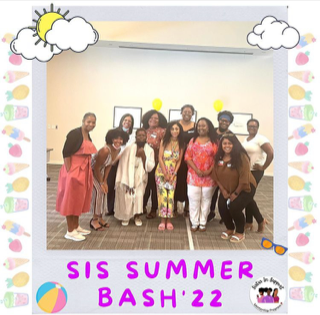 Summer 2022
Summer Bash - MSR 130 - July 21st 
Spring 2022
Hot Cocoa Convos - Via Zoom - March 17, 2022
VIP (Values Into Priorities) - Via Zoom -  April 13, 2022
Check-In Meeting - Via Zoom -  May 11, 2022  
Fall 2021
General Meeting Dates - Via Zoom: September 16th, October 21st, November 18th, December 17th 
Let's Talk Micro-Aggressions - Via Zoom - October 21st, 2021
Saturday with Sistas - Brunch with Us! - December 18th, 2021 
Spring 2021
Hot Cocoa Convos - Via Zoom - February 23rd, 2021
Celebrating Phenomenal Black Women - Via Zoom - March 12th, 2021 
Black Women's Mental Health Discussion - Via Zoom - March 29th, 2021 
Welcome to The Stoop - Sistas in Support x Black Mens Alliance -  Via Zoom - April 28th, 2021 
General Meeting - Via Zoom - May 10th, 2021