Introducing Read&Write by texthelp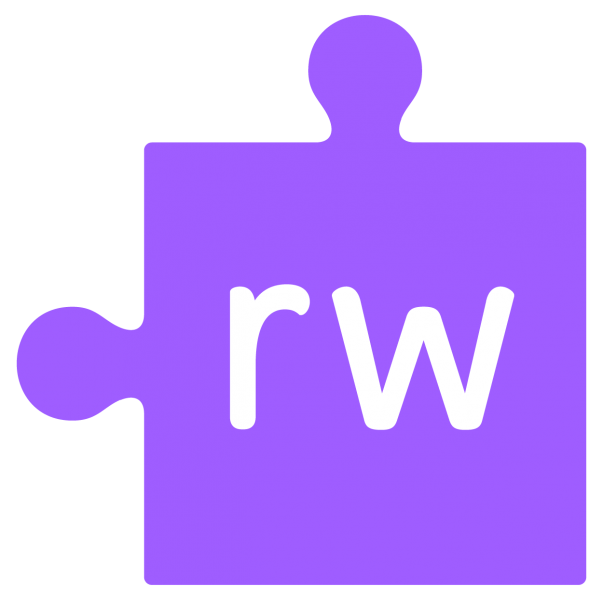 Students, faculty, and staff at Stanislaus State now have access to an incredibly useful study tools software, Read&Write. This program is easy to install, simple to use, and best of all: it's completely free.
What is it?
Read&Write is a literacy program that offers a plethora of tools designed to aid students with both reading comprehension and writing skills.
Features
Some useful features include:
Read PDFs, Word documents, and the web out loud
Create MP3s and listen to your documents on the go
Collect highlighted text to create an instant reference sheet
Dictation
Dictionary
Word prediction
Spelling and grammar check
Platforms
Windows
Mac
Chrome (extension)
Support for Edge and Firefox
Tutorials
Texthelp has provided an exhaustive playlist of tutorial videos for each tool that Read&Write offers.
How to download
Download Instructions for Windows (File)
Download Instructions for Mac (File)