About STEP
Success Through Exploratory Pathways (STEP) aims to provide resources for students who have not yet chosen a major and those who wish to change their major, helping them to explore their major options and make progress toward degree completion. Students find the tools and resources necessary to guide them toward a major and career path that is best suited for their abilities and aspirations. STEP aims to positively impact the experience of Exploratory students at Stanislaus State.
Exploratory students who are part of a special program such as EOP or SSS are advised by their assigned academic advisor.
Mission
To assist students in selecting a major by providing them with resources to explore and identify various majors offered at Stanislaus State. Students that participate in the program will be able to discover a major that aligns with their interests, talents, strengths, and goals.
STEP at Stanislaus State aims to assist and empower students to:
UNDERSTAND what it means to be an exploratory scholar
IDENTIFY strengths, interests, personality type, and values
EXPLORE academic and career opportunities and possibilities
REFLECT the intersection of self-assessment and future career goals
Program Objectives
Support the self-exploration of interests and strengths through assessment and resources that guide students to the best fit major.
To assist in selecting a major that best suits the strengths and interests so that exploratory students can graduate in a timely manner.
Support the graduation initiative by assisting students in identifying better fit major and career objectives.
Ensuring that exploratory students are making progress toward degree completion by enrolling in the appropriate courses.
To assist students with questions in regards to the University's policies and procedures.
Benefits of Being a STEP Scholar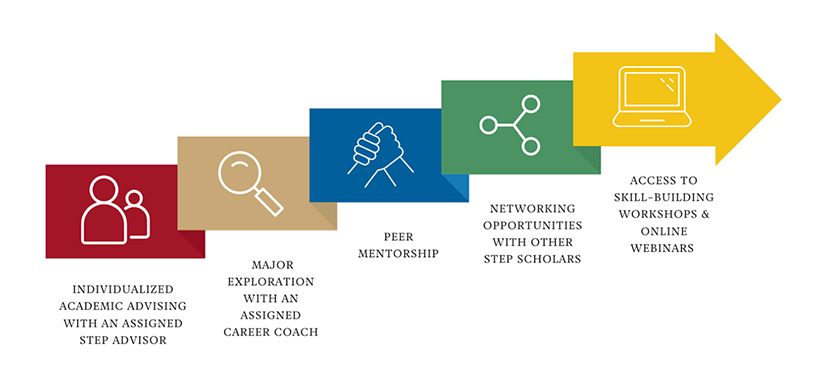 Meet the STEP Team
Academic Advisors
Pre-Nursing students who do not belong to a special program can meet with an academic advisor in the Academic Success Center for assistance. Students who are part of a special program such as EOP or SSS should contact their assigned academic advisor.

Transfer Students with 60+ units
If you are a transfer undeclared or pre-nursing track student who is 1) not chosen a major or 2) not admitted as a Nursing major and meet university requirements, you will be required to declare a major by the beginning of your first semester at Stanislaus State. If you are a pre-nursing track student, you can decide if you want to re-apply to the Pre-Licensure Nursing Program for the next available application cycle while still moving forward with the alternate major.
If you do not declare a major by the time specified, you will be prevented from registering for classes via a hold until a major is declared.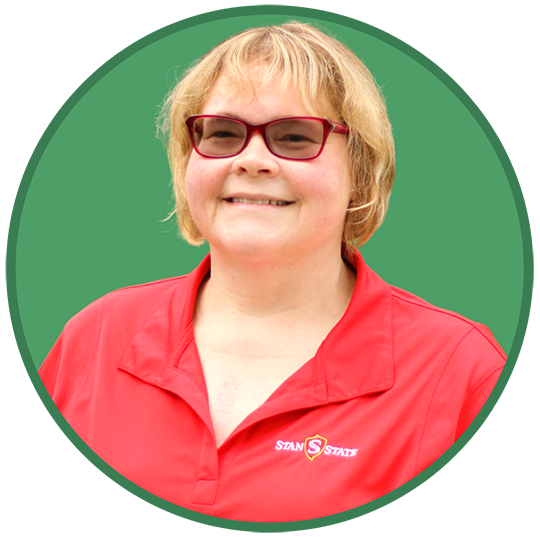 Tammy Giannini
STEP Advisor
60+ units
Last Name: A-Z
PAL Link

Career Coaches
In partnership with the Career and Professional Development Center, Career Coaches provide assistance and resources to STEP Scholars in identifying personal strengths, values, and interests. Career Coaches will support STEP Scholars with an exploration of interests, majors, occupations, and careers.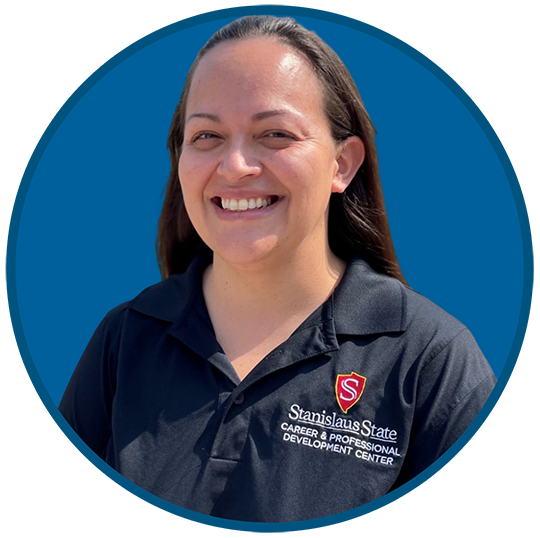 Evelyn Ramos
Career Coach & Employer and Campus Engagement Lead
eramos23@csustan.edu
Student Last Name: A-GOM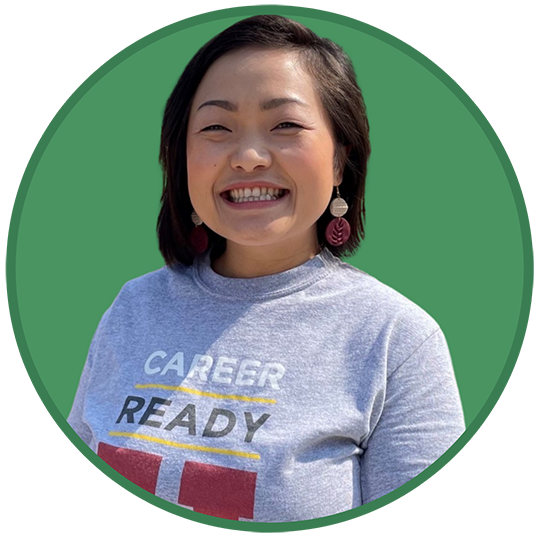 Nang Thao
Career Coach
nthao14@csustan.edu
Student Last Name: GON-O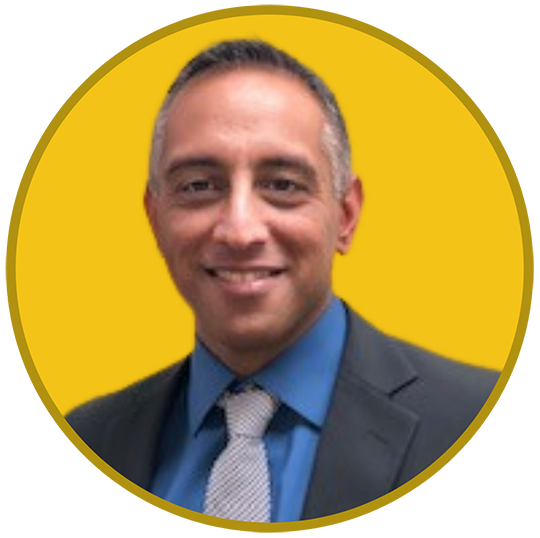 Jaskaran Dhesi 
Career Coach & Employer Engagement Coordinator
jdhesi@csustan.edu
Student Last Name: P-Z