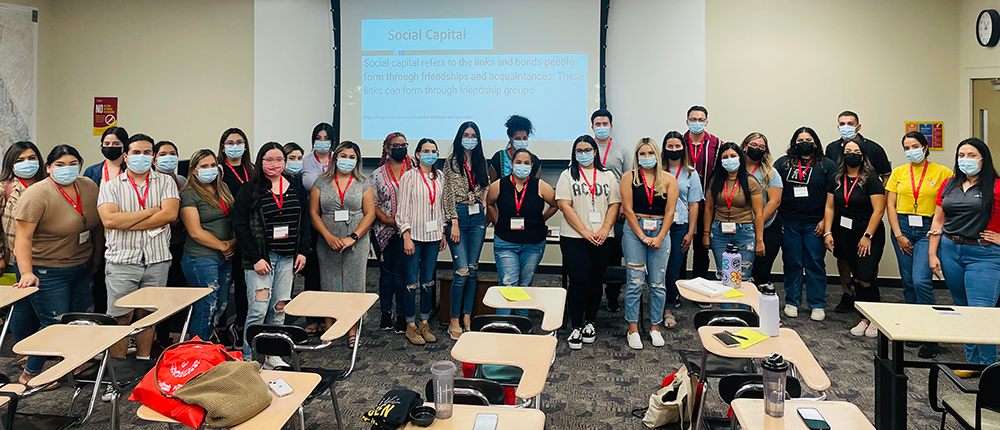 For more information contact Lissett De La Cruz at ldelacruz1@csustan.edu or (209)667-3660
First-Gen Friday's
First-Gen Friday's (FGF) is a workshop series presented by the Academic Success Center. The workshop series is a collaborative effort to promote the visibility of Stanislaus State staff, faculty, and alumni leaders who were themselves, first-generation college students. The workshop series will include a variety of topics and activities such as speakers, social interactions, and networking, etc.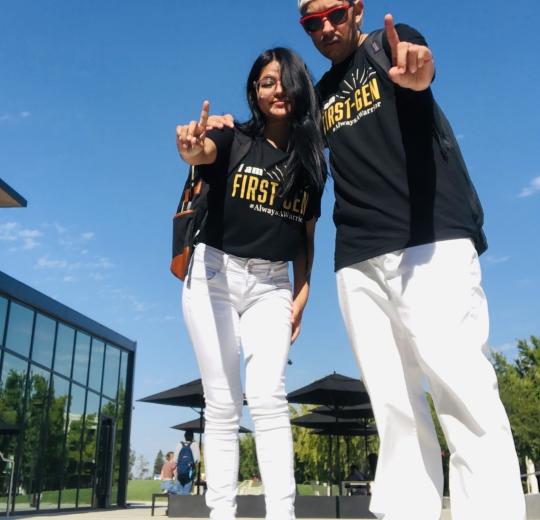 Our Purpose
The main purpose of this workshop series is to foster a sense of belonging that can boost the engagement, retention, and success rates among Stanislaus State First-Gen students.
Note: For our program, a "first-generation college student" is identified as a student whose parent/guardian has not received a four-year U.S. bachelor's degree.
First-Gen / [Furst-jen] / Adjective
See also: trailblazer, resilient, leader, determined
You are the first in your family to attend a 4-year institution. Your parents did not graduate from a 4-year institution. You are still considered first-generation even if your siblings attended and graduated from a 4-year institution.
*Stanislaus State serves large numbers of first-generation college students, according to the CSU Analytics Office 73% of our Fall 2021 students are the first in their families to attend college.