Warrior Welcome 2022
Date: Saturday, April 23, 2022
Time: 10am-12pm
Admitted Students!
Save the date for Stan State's Warrior Welcome. Join us on campus where you will connect with faculty, staff, and fellow Warriors. Meet with an Admissions Counselor for personalized admissions support. At this two-hour event, you will explore all that Stan State has to offer. Our Warrior Family is thrilled to meet you and show you why Stan State is where you belong!
Warrior Welcome Virtual Series
The Admissions & Outreach Services Office invites admitted students to our Warrior Welcome Virtual Series. In this series you will have an opportunity to hear from current Warriors about their journey and experiences at Stan State. Learn how to get involved on campus and how to make the most of your Warrior experience.  At Stanislaus State we prepare students for the future. Join our group of successful alumni to learn about their success stories and how they achieved their professional careers.
We hope to see you there!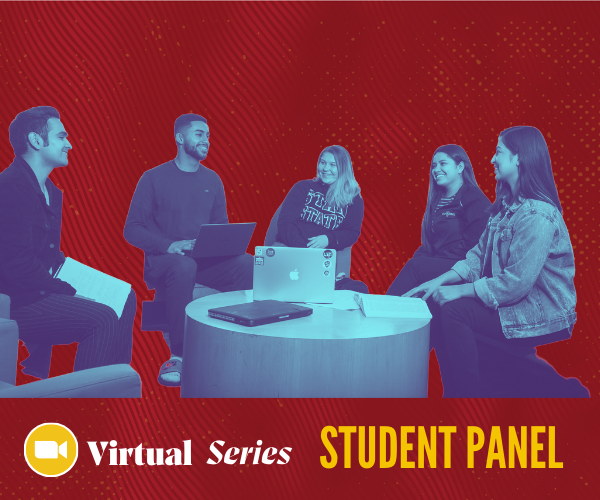 Student Panel | Tuesday, April 26, 2022 | 5 p.m. - 6 p.m.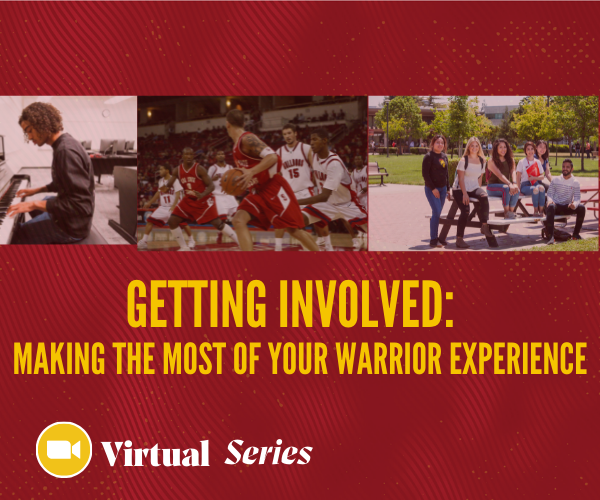 Getting Involved: Making the most of Your Warrior Experience | Wednesday, April 27, 2022 | 5 p.m. - 6 p.m.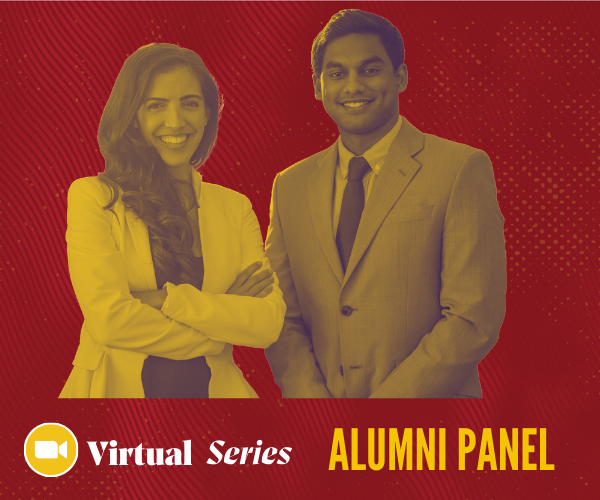 Alumni Panel | Thursday, April 28, 2022 | 5 p.m. - 6 p.m.
Start Strong Virtual Events
Stan State has designed a program for first-time freshmen called Start Strong. Start Strong will support you through your first year at Stan State and provide you with the resources to excel.
Join our workshops to familiarize yourself with student services and the campus community. Learn more about registering for classes, staying on track for graduation, Financial Aid, and how to utilize Library services.
Contact: startstrong@csustan.edu
Registration Workshops
April 5: 2-3 pm
April 25: 12-1 pm
Gear up for registration! Learn tips and tricks for registering for classes.
STAN Degree Progress Workshops
April 19: 2-3 pm
May 4: 12-1 pm
Learn how to read your STAN Degree Progress report and how to navigate your STAN Planner to make registration a breeze!
Meet with a Librarian
May 12: 2-3pm
Learn how to navigate the Library website and about research and library services.
Financial Aid Workshop
May 20: 1-2 pm
Join us for an overview of Financial Aid basics!