Stanislaus State CSU Application Workshops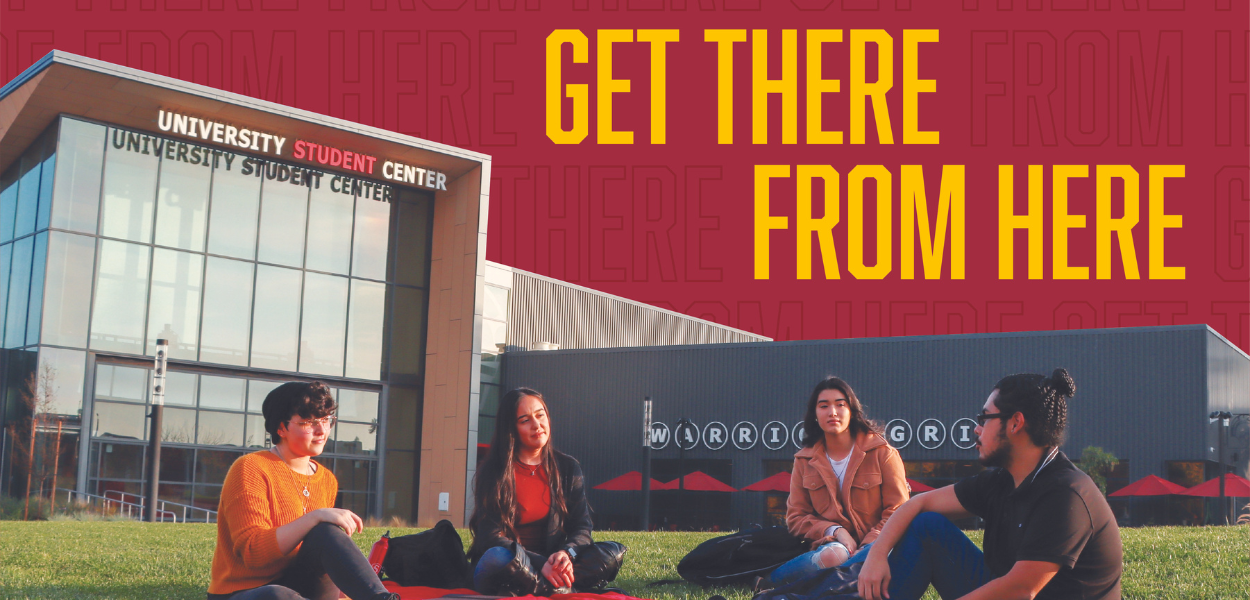 Get in-person Fall 2023 application help! 
Our Admissions Counselors will be hosting open hours for application help. Drop-in any time during the open hours and get one-on-one application assistance. 
Admissions Counselors will:
Help you start an application.
Review your academic history.
Assist with inputting academic coursework.
Help you find the right program at each school.
Make sure all sections of the application are complete, including additional documentation.
Saturday, December 3

Campus Tours will be available 10 a.m. - 1 p.m.

10 AM - 1 PM
Tuesday, January 10
5 PM - 7 PM
Wednesday, January 11
5 PM - 7 PM
Thursday, January 12
5 PM - 7 PM
   All event attendees are required to show proof of submitting a daily screening form at check-in. 
Updated: November 29, 2022