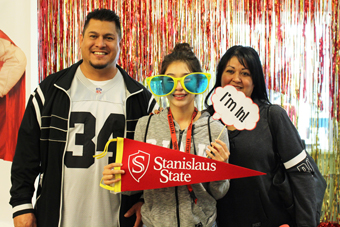 March 24, 2018
Join us at our first parent symposium designed to teach parents coaching strategies for helping their kids navigate higher education.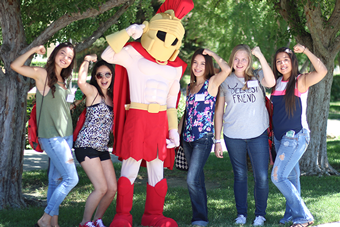 New students will have a chance to connect with the campus community and learn about resources, requirements and services available to them.
April 7, 2018
This event for admitted students provides an opportunity to interact with university representatives and help students get through their next steps before attending in the fall.