Thank you for visiting our campus tours website.  We are currently working on bringing back a safe and exciting in-person tour experience. We will be updating our campus tours website as soon as we have more details. In the meantime, please enjoy the following Virtual Campus Tour Video.
We appreciate your patience!
Contact Information 
For questions regarding campus tours please contact our Outreach Helpdesk at 209.667.3070 or email us at Outreach_help_desk@csustan.edu. We are here to answer your questions.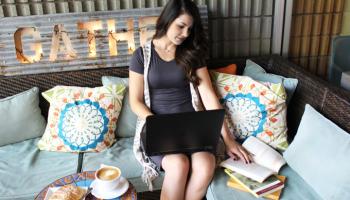 Dining
Need a bite to eat? We have plenty of local and chain restaurants to choose from. See our Taste of Turlock list.
Check out the list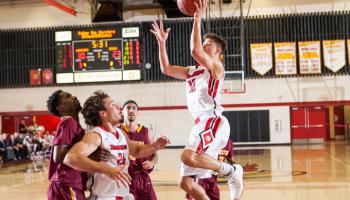 Local Attractions
More on local attractions
Updated: October 08, 2021