The Admissions & Outreach team is excited to host you on campus!
To provide you with a safe and exciting campus tour experience, in-person campus tours are limited to one individual student and a maximum of two guests.
In a one-hour tour, our friendly tour guides will walk you through our Turlock campus, taking you on a scenic stroll outside our campus facilities. You will learn about our academic offerings, student life, and student services directly from a Stan State Warrior.
Individual Tour Requests
Tours run at these times: 8:30 a.m. | 9:30 a.m. | 10:30 a.m.  | 1:30 p.m. | 2:30 p.m.
All individual tour requests are tentative until we verify your information and provide you with tour confirmation details.
Submit an Individual Tour Request
Group Tour Requests
Due to the COVID-19 Pandemic, Stanislaus State has limited capacity for large groups who are seeking a guided campus tour.
Groups with less than 50 guests (not including chaperones) may fill out a Group Tour Request Form. Our campus tour staff will contact you regarding your tour request.
Priority will be given to current Fall 2023 applicants.  
If we are able to accommodate your group tour, every visitor must adhere to the following campus safety guidelines. Failure to comply will result in loss of entry and participation.
Campus Safety Terms & Conditions
Before you proceed with your request, please read the following campus COVID-19 and Safety Protocols:
ALL visitors must complete the Guest COVID-19 Daily Screening Form prior to their departure to campus. Our friendly staff will ask for proof of clearance upon tour check-in.
Face coverings are required indoors at all times.
Physical distancing of 3 feet for those in separate households is strongly encouraged
Contact Information
For questions regarding campus tours please contact our campus tours office at 209.667.3811 or email us at Campustours@csustan.edu. We are here to answer your questions.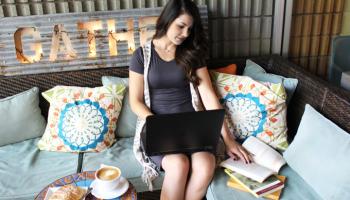 Dining
Need a bite to eat? We have plenty of local and chain restaurants to choose from. See our Taste of Turlock list.
Check out the list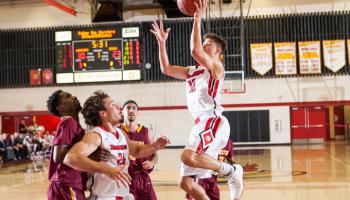 Local Attractions
More on local attractions
Updated: October 25, 2022