Forward Momentum for Higher Education Opportunities for Stockton
The future is built on education. Stanislaus State Stockton Campus is poised to create an ever-expanding culture of college and career experiences for our students and community. We believe in an investment that supports broader access to programs that will drive increasing levels of college degree achievement, professional opportunities, and overall economic growth for Stockton and the San Joaquin Valley.
That belief drives our current effort to build a new state-of-the-art, welcoming and the inspirational educational campus in Stockton.
Follow our progress as we partner to deliver an education and University experience that will serve our students and the community for life.
Stockton Campus Projects Timeline
Stockton Master Plan
Apr. 2022 Bidding Contracting
Jul. 2022 Kick-off - Site Investigation/campus collaborations
Oct. 2022 Exploration / Design Alternatives Review/ campus collaborations
Apr. 2023 Synthesis-Implementation Strategy/ Final Plan
Acacia Replacement Building Phase I
Jan. 2022 Programming Prioritization
Apr. 2022 Bidding Contracting
Jul. 2022 Preliminary Design
Oct. 2022 Nov BOT/ CEQA
Dec. 2022 through Nov. 2023 Design
Dec. 2023 through Mar. 2025 Construction
Jun. 2025 Construction Completion, Furniture Installation and Move in
Sep. 2025 Fall 2025 Instruction
Magnolia Mansion Renovation
Jul. 2022 RFP process restart
Oct. 2022 Proposals, Interviews, and contracting
Dec. 2022 Design
Apr. 2023 May BOT
Sep. 2023 through Dec. 2024 Construction
Mar. 2025 Construction Completion, Furniture install
Summer 2025 Move-in
Acacia Replacement Building, Phase I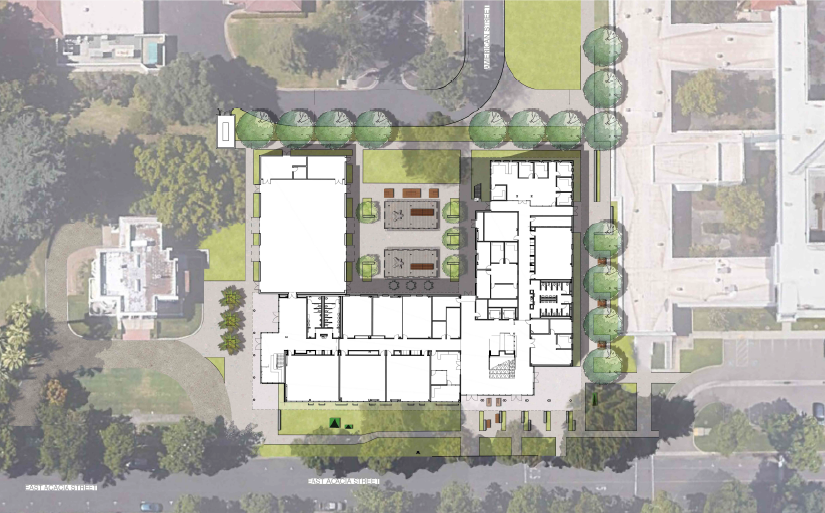 Exterior Perspectives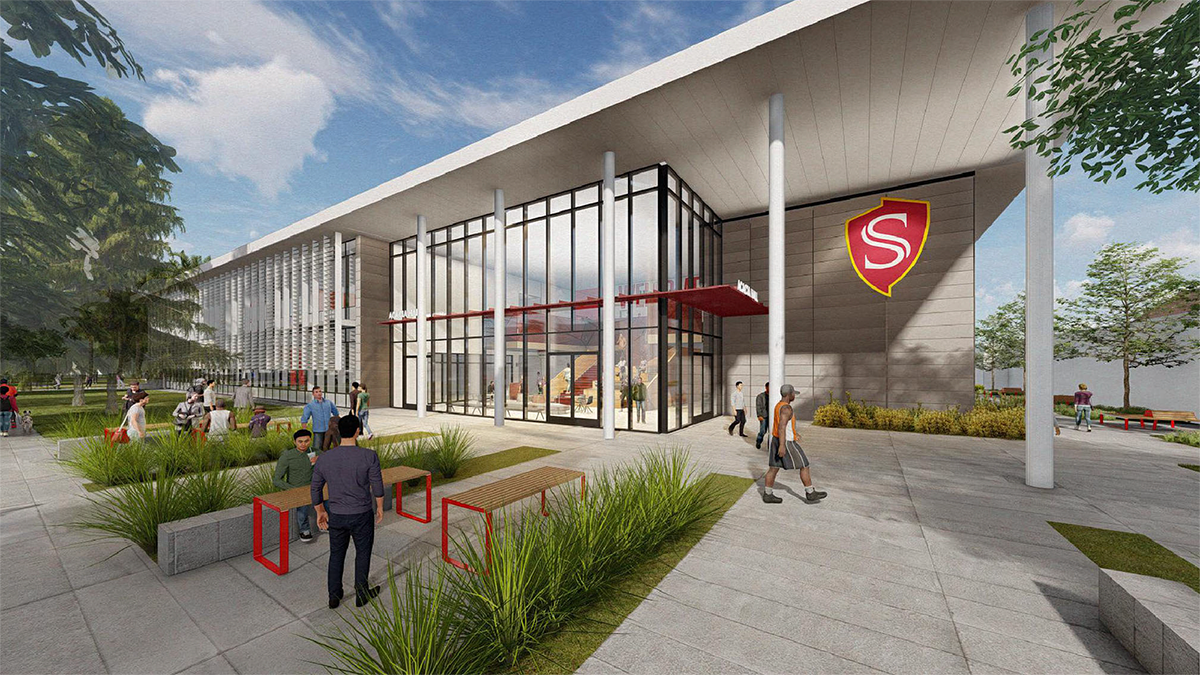 Looking towards the main entrance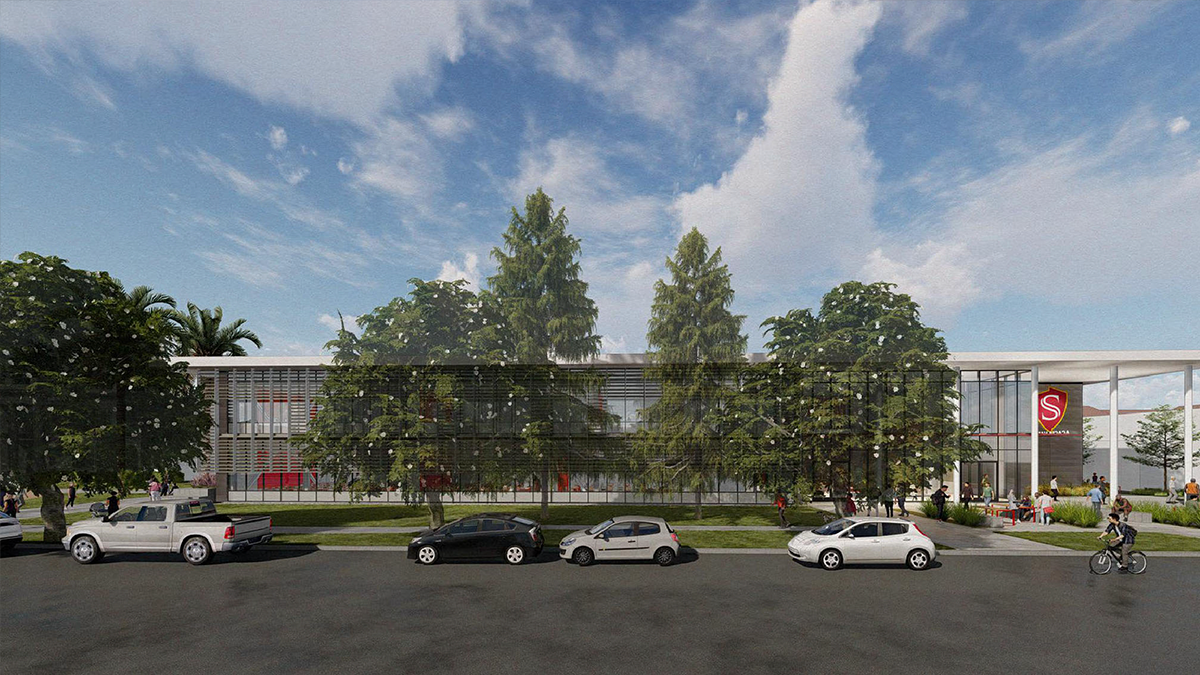 Looking towards the main entrance from Acacia Street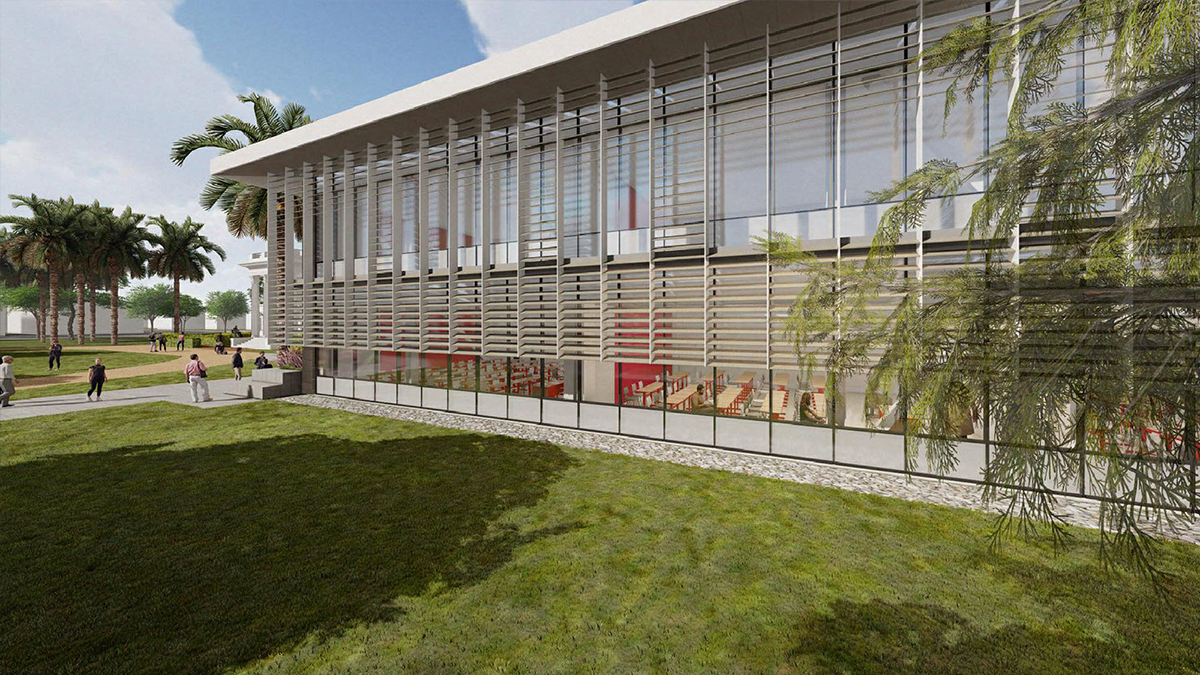 Classroom transparency and sunshade elements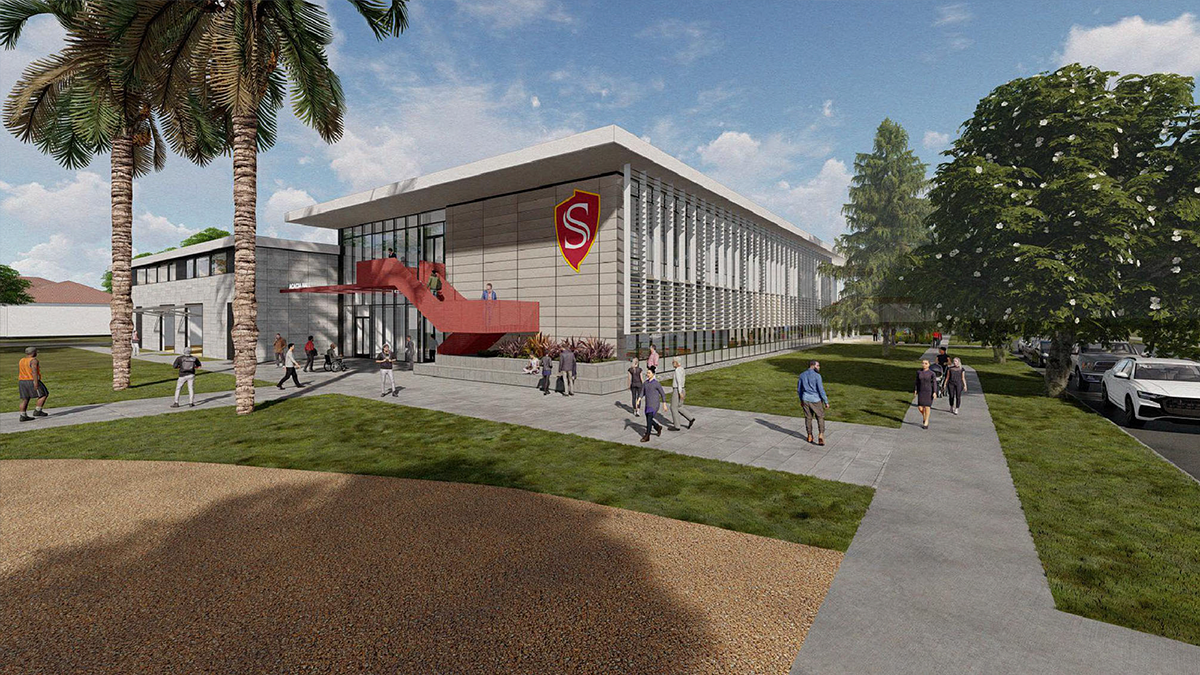 West entrance
Relationship between Magnolia Mansion and the new Acacia building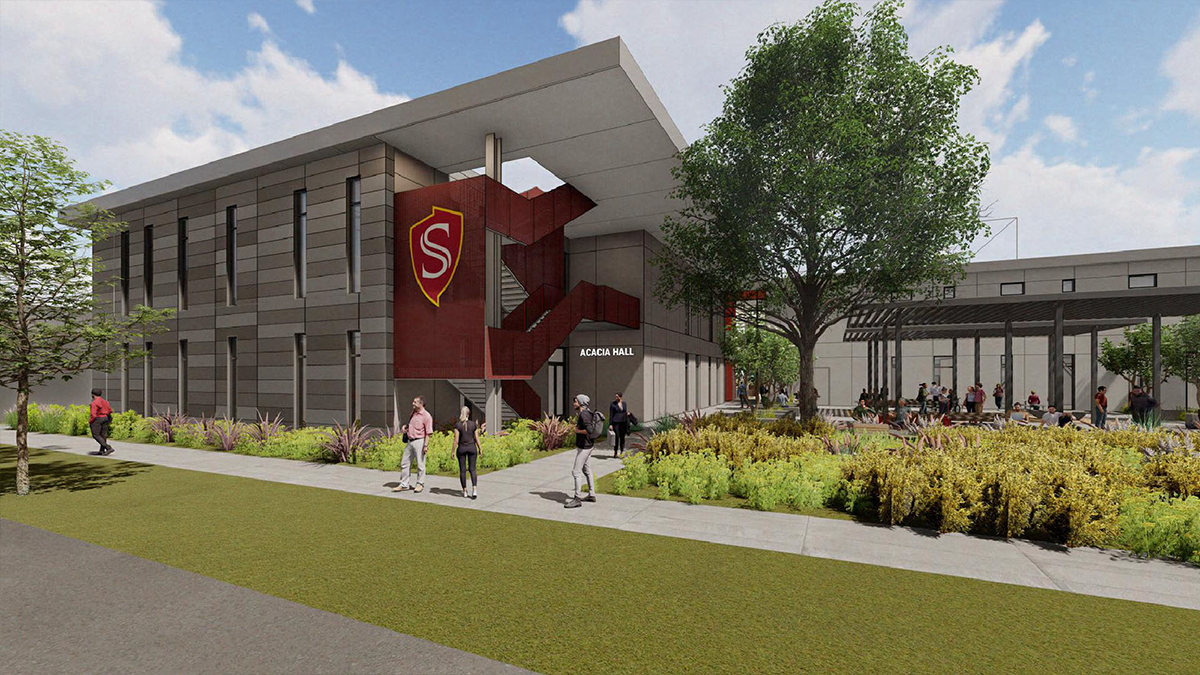 North stairs and courtyard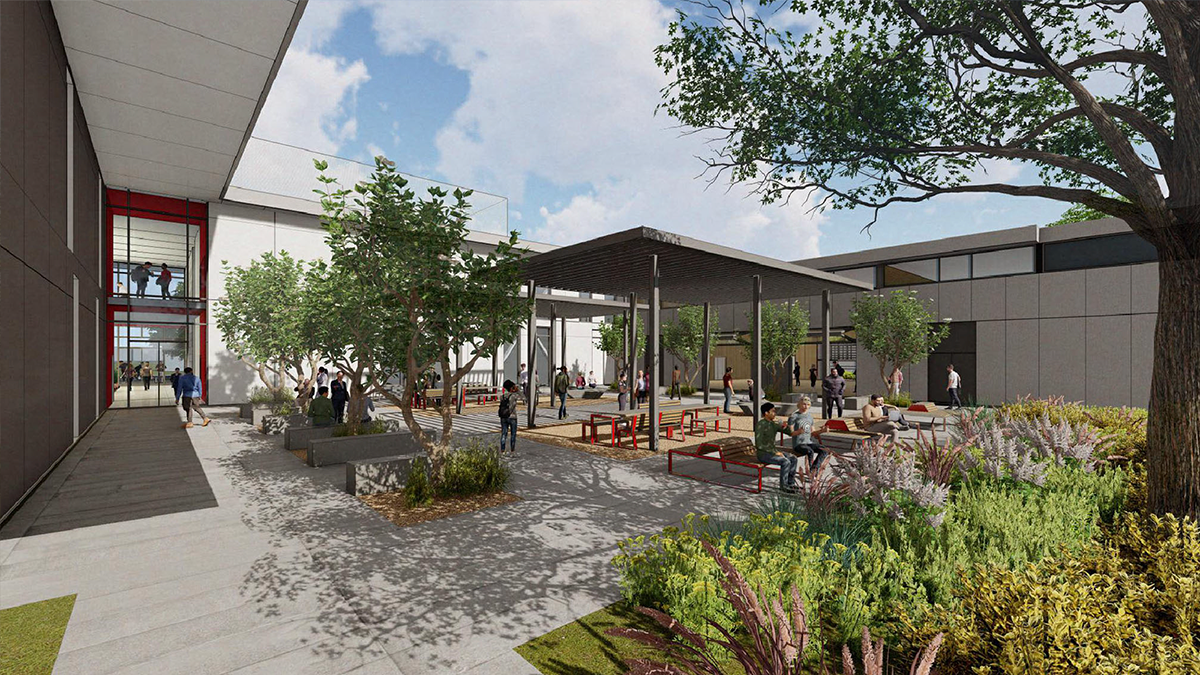 Courtyard looking towards the main lobby
Interior Perspectives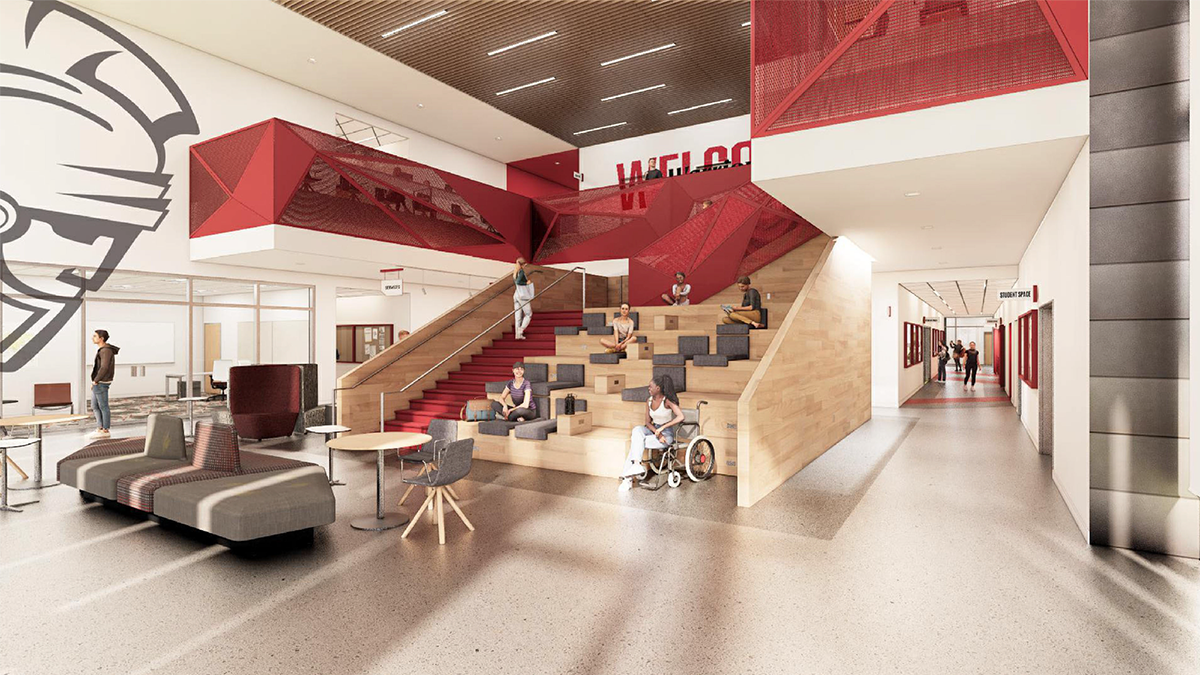 East lobby bleacher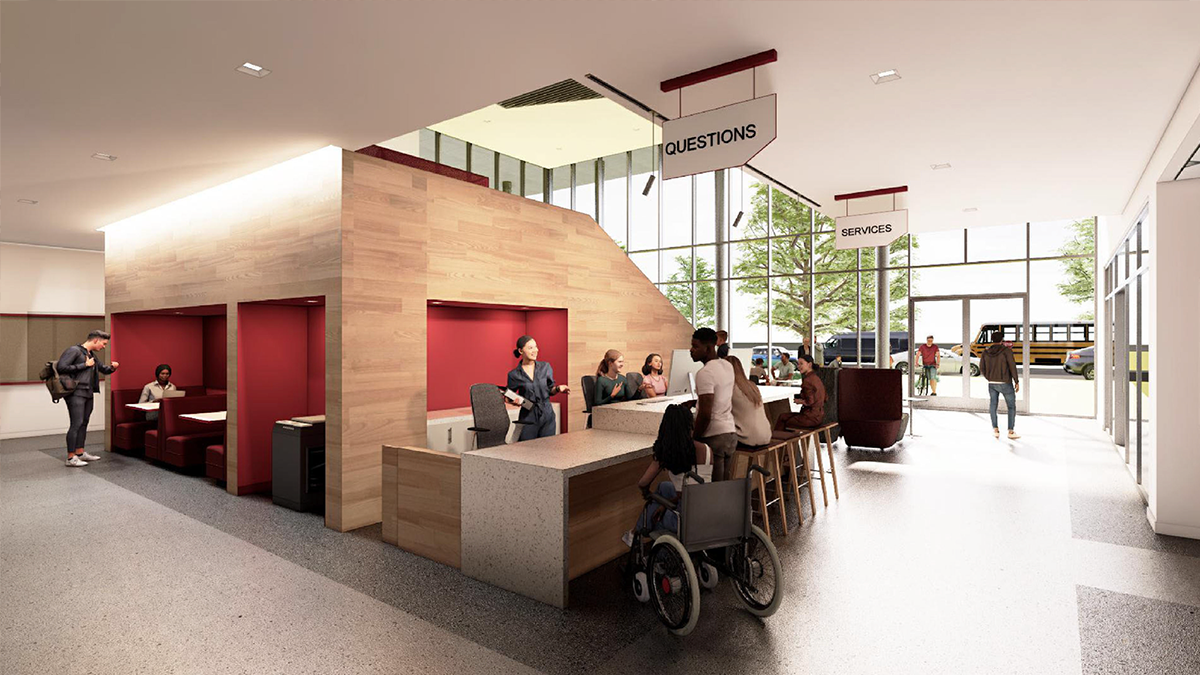 East lobby tech support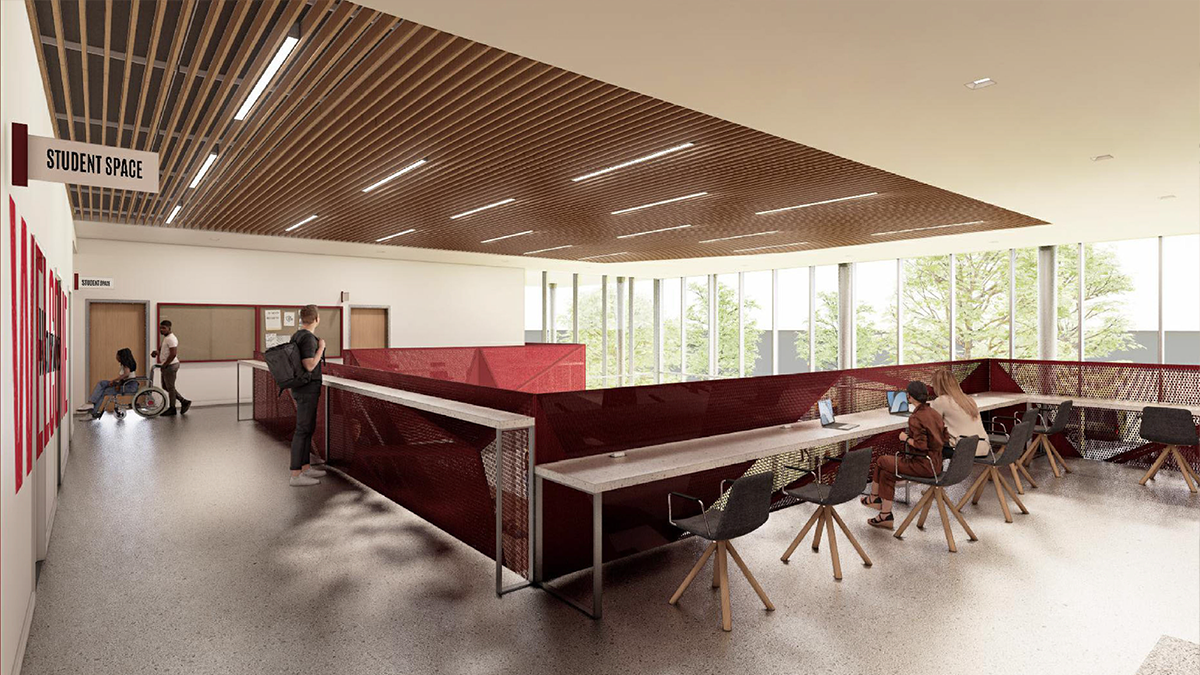 East lobby sticky space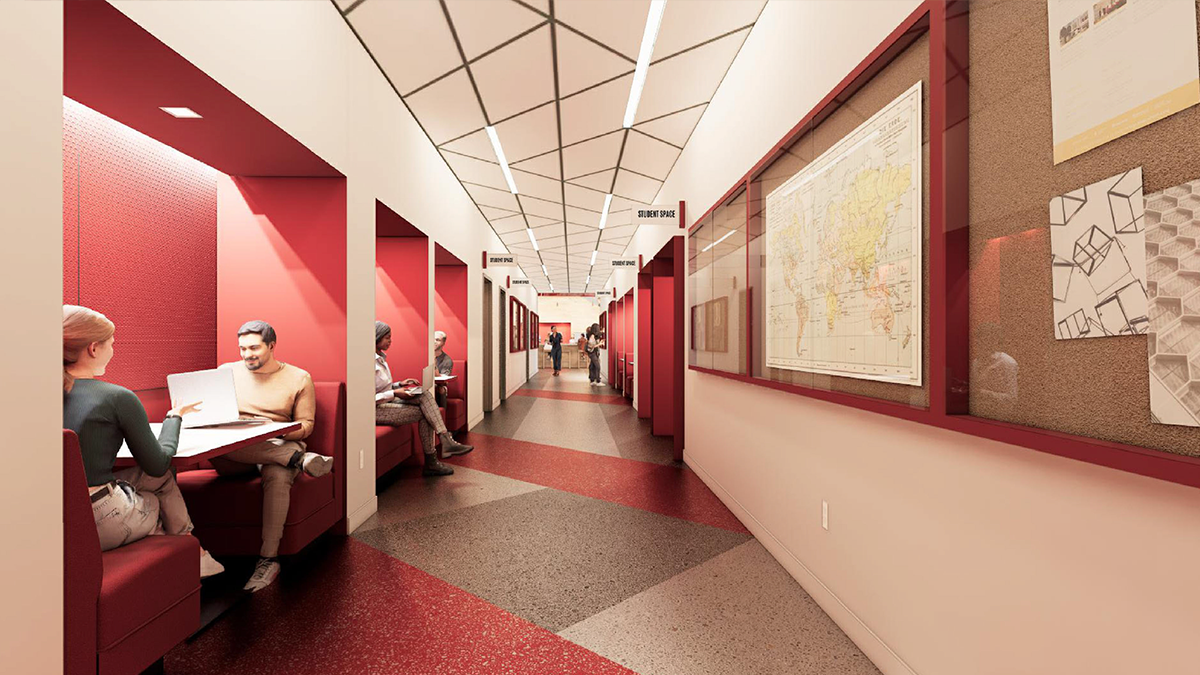 Corridor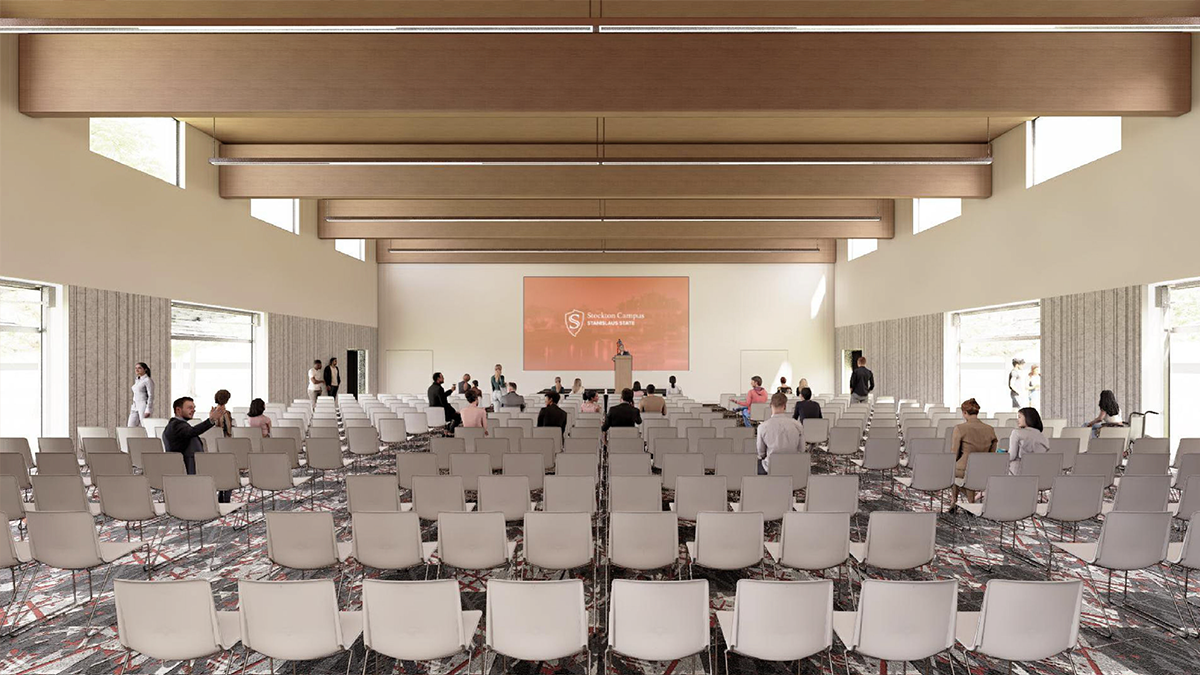 Multipurpose room
Floor Plans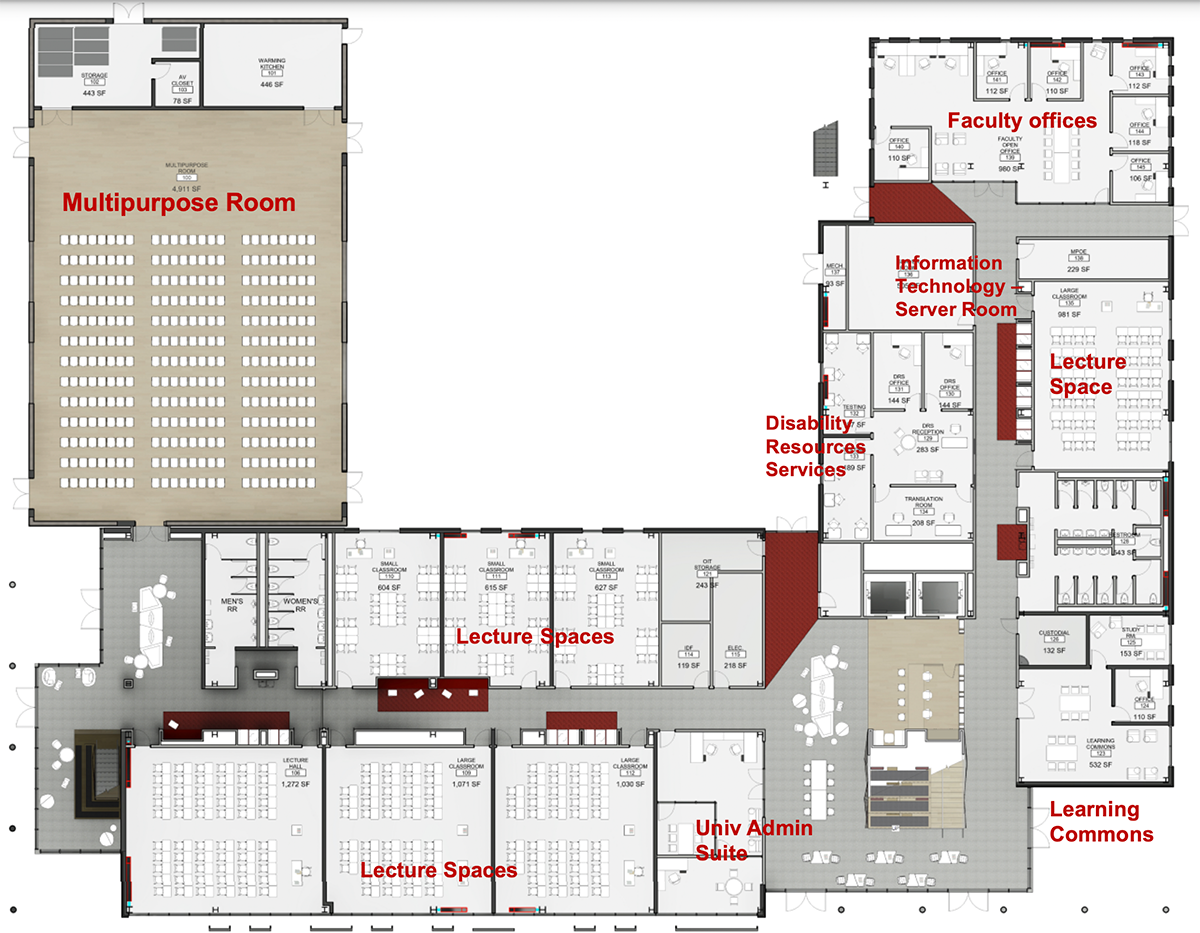 First Floor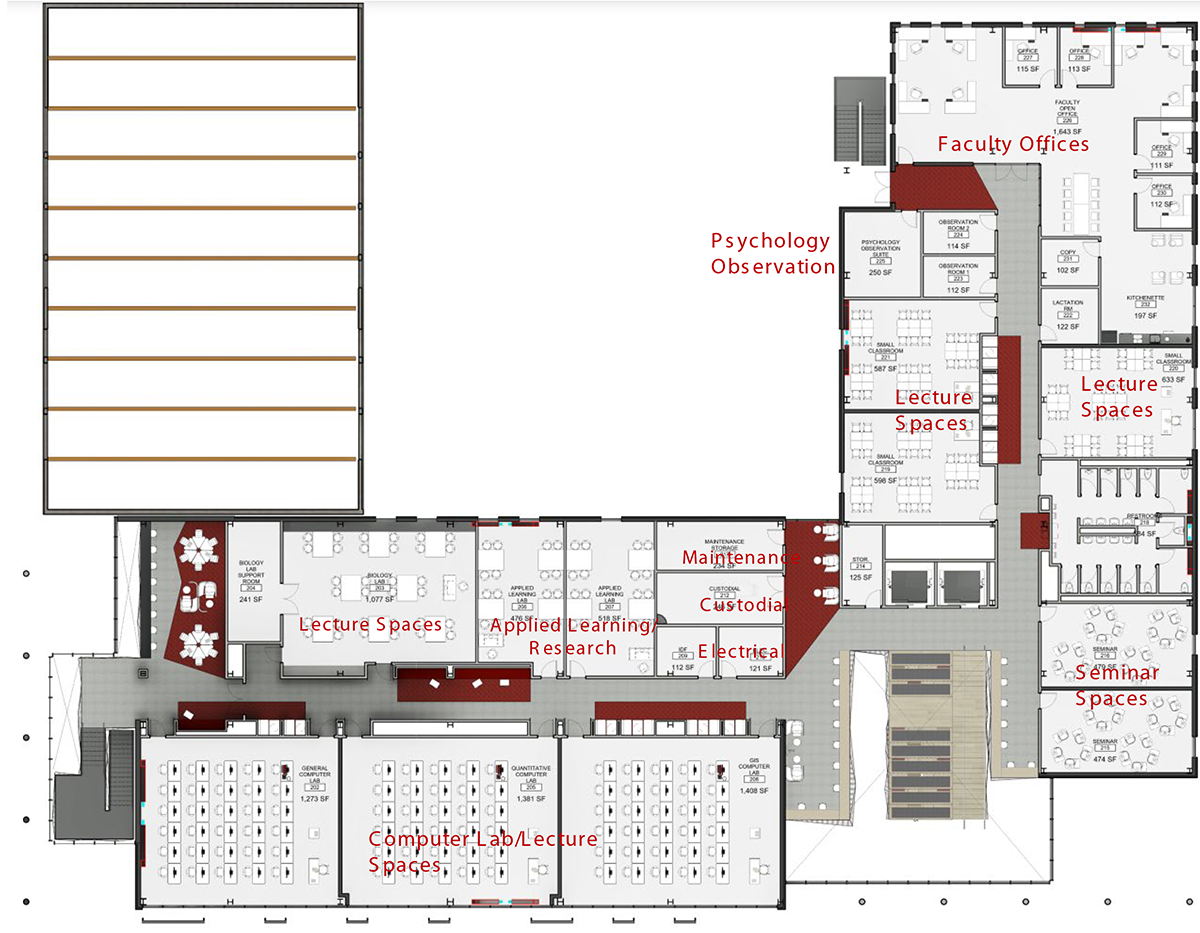 Second Floor
Inspirational images