explore campus life
Make the most of your time at Stan State by getting involved! WarriorLife is where you can meet other Warriors; explore fraternity and sorority life; view events and so much more! Log on to see what's happening on campus.
With over 100 different clubs and organizations to choose from - the possibilities are endless. Log on today using your student email and login.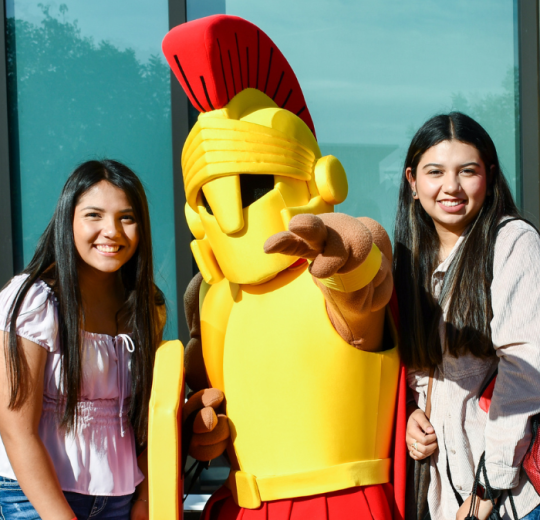 Frequently Asked Questions
A total of 5 members are required to start a club on campus. 3 of which need to be designated President, Treasurer, and Student Event Coordinator. Treasurers and Student Event Coordinators are required to attend an in-person training session. Along with the minimum number of members, each club must find a Stanislaus State staff or faculty member to be the club's advisor, and create a constitution.
To become an officially recognized student organization on campus, your organization must be registered. Registration for new/current student organizations twice in an academic school year; once in the fall and once in the spring of . Benefits of becoming a recognized student organization on campus include: a mailbox in the Student Leadership and Development office, organization will be listed on the web directory, approval to use an account with ASI to charge services in the Student Center, including the ability to reserve space on campus for free through the 25Live reservation system.
WarriorLife is the one-stop-shop for all students to learn more about all recognized student organizations at Stan State. On WarriorLife, there is an RSO Directory that has all of the RSOs listed. When you select an RSO, you can find the contact information for the officers of the RSO and contact them via email.
Log into WarriorLife! Read about the RSO on their WarriorLife page and get the officers contact information from their website if you would like more information.
Updated: January 20, 2023