Please Contact: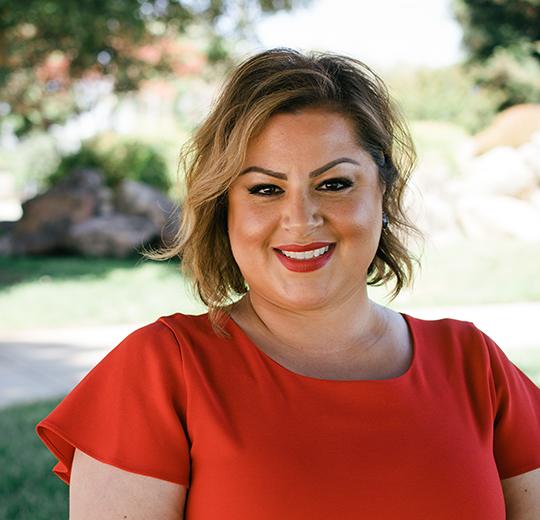 Danica Bravo
Program Coordinator
dbravo1@csustan.edu
(209) 667-3039
Vasche Library Building
Office: L230
Danica is systems impacted and a native of Stockton. She graduated from Edison High School and pursued her associate degrees in Correctional Science, Law Enforcement, and Social Behavioral Sciences at San Joaquin Delta College. She transferred to Stanislaus State where she graduated with her Bachelor of Arts Degree in Social Sciences and her Master of Arts Degree in Counseling with a concentration in Professional Clinical Counseling.
Danica has worked in higher education for over ten years. She previously worked at San Joaquin Delta College in the Admissions and Counseling Department. While working at Delta College, she assisted with the development of the formerly incarcerated program, called The Phoenix Project and The Duel Vocational Prison Institution Project.
Danica is the Developer and Program Coordinator of the Project Rebound Program at Stanislaus State in Stockton and Turlock. Project Rebound provides support services and a community for formerly incarcerated scholars. Her passion for restorative justice and reducing recidivism in the community stems from being systems impacted herself; her brothers were both justice impacted; her older brother served over twenty years in prison and her younger brother served over seven years. She was determined to educate herself about the justice system and find resources to assist her siblings and those recidivating in the community. Danica has spent years building strong relationships with various community partners, Parole, Probation, and other related organizations, Danica is also an Adjunct Professor for the Administration of Justice Department at San Joaquin Delta College and is dedicated at continuing to foster relationships within that community. Overall, she is passionate about empowering, supporting, and guiding current and formerly incarcerated people through their educational and personal journeys.
Meet our Staff