Update Your Contact Information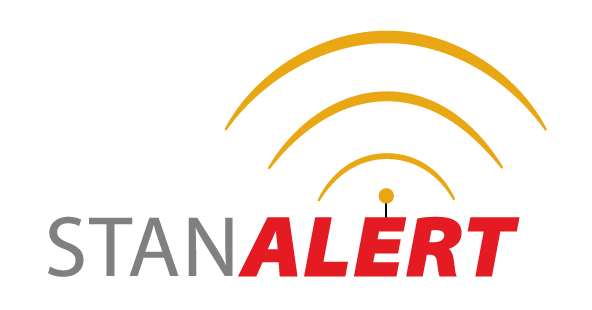 StanAlert is an emergency notification system (ENS) capable of rapidly sending voice, e-mail and text messages to faculty, staff and students. Stanislaus State officials use StanAlert to convey timely information - including urgent safety instructions - during an emergency or major situation affecting the campus. The quickest and most effective method to receive StanAlert messages is via a text to your cell phone. The University strongly recommends all faculty, staff and students regularly ensure their StanAlert contact information is up-to-date via the portal on this page. Most importantly, a text message number should be included for the cell phone individuals will carry while on campus.
Please note:
Some mobile carriers require recipients to "opt in" to receive automated text messages. When initially signing up for StanAlert, be aware that you may receive a special text requiring action to confirm your desire to receive future StanAlert messages.
Updated: January 19, 2022