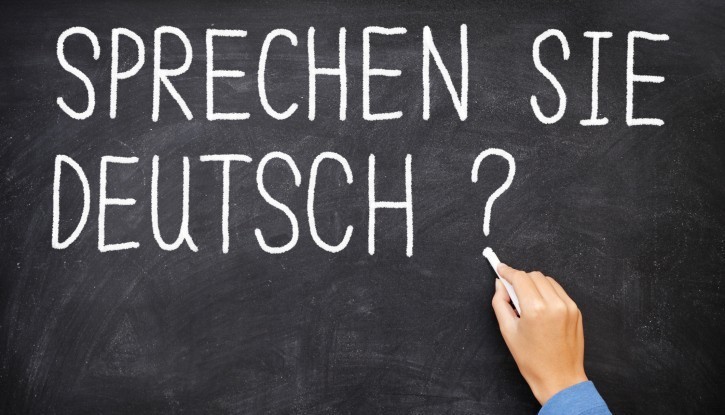 Join our Deutsche Runde of California State University, Stanislaus... 
The Deutsche Runde (or German Roundtable) was founded at Stanislaus State in September 2017 and would like to invite German-speaking Stanislaus State faculty, staff, students, alumni, and regional community members interested to join us for some klatsch and tratsch.
The Deutsche Runde is committed to bringing together members of the German-speaking faculty, staff, students, alumni, and community members to:
Promote an environment to speak the German language and discuss its culture.
Promote a campus climate that is sensitive, representative, and fair to all ethnic groups with the purpose of creating a more harmonious and diverse community that includes students.
Create and promote a continued sense of community and leadership opportunities among the members of the Deutsche Runde.
Continue in building strong and proactive linkages between the University and German speakers in the region.
Should you wish to join, please do not hesitate to contact Pat Weisel (pweisel33@gmail.com).