Your College to Career Connection 
Career education, guidance, and support services are available to assist you in developing, implementing, and evaluating your career plans. Career information and resources on our pages are organized into three categories: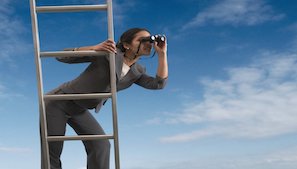 Explore your personality, values, skills, abilities, and aspirations and relate what you discover to Stan State majors and various career interests.
Build skills in professional communication and job-seeking as well as your professional network.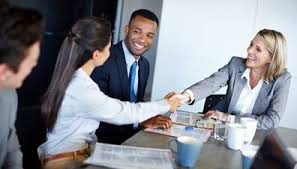 Use what you've learned to connect with employers, colleagues, and other professionals.
Updated: February 07, 2022