Seventh Annual Summer LEADS Program
Join us for the seventh annual Leadership Experiences in Agricultural Development & Sciences (LEADS) Program. This is a USDA grant funded program that provides leadership and experiential learning activities for high school students (junior & seniors) and community college students. Participants are engaged in an interactive 5-day camp, where they will participate in exciting hands-on educational activities, exploration of career and job opportunities in the food and agriculture industry, tours of agribusinesses, field and lab activities, campus tours, and much more!
Flyer (English): Download 2023 Summer LEADS Camp flyer
Flyer (Spanish): Download Spanish Flyer 2023 Summer LEADS flyer
Special Attractions:
Registration Deadline: Friday May 14, 2023
Registration is FREE!!!
Scholarships
Daily prizes
Field trips
Explore the world of agricultural science  
When:
Community College Students: June 5-9, 2023
Time: 9:00 a.m. - 4:00 p.m.
High School Students/College Freshmen: June 12-16, 2023
Time: 9:00 a.m. - 4:00 p.m.
Where:
California State University, Stanislaus
Turlock Campus and surrounding agribusinesses
Camp Form:
All camp participants must download and complete the release form and email to agleads@csustan.edu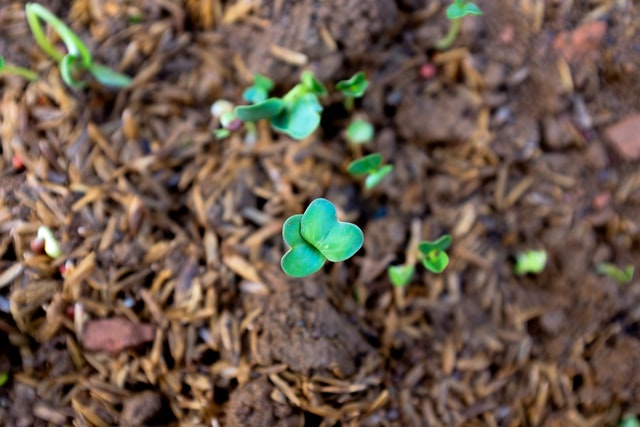 Alexandria Tyler, Modesto Junior College (2017): "Summer LEADs Camp was a great experience! They covered a wide range of interests in the Ag department. From people that are interested in the animal sector all the way to people that want to fly drones for agricultural purposes. I feel that this is a great opportunity for people that want to work in  agriculture but are not quite sure what sector they want to work in yet."
Dakota Browning, Merced College (2017): "It was much fun meeting new people and being able to see what Stan State Agriculture has to offer. I recommend exploring the Agriculture Industry through the LEADS program within Central Valley, as well as memories that will last a lifetime."
Garrett Wade, Pitman High School (2016):"This program was truly an amazing experience that opened my eyes to more career opportunities. It was a great networking opportunity and I would definitely recommend this camp to other students."
Ryan Brewer, Pitman High School (2016): "Overall, it was a very informative experience. I learned a bunch about the industry and opportunities that are available through Ag. I would definitely recommend it to others." 
Sarah Baskins, Merced College (2016): "At first, when I heard about the LEADS program, I was hesitant to want to take that much time off to attend a small summer conference. But looking back now, I am very glad I did. If you have the opportunity and time, I highly suggest taking the week to participate in this fun learning conference. You'll gain so much from it"
Updated: November 10, 2022