Discover what you can learn and where an agriculture major can take you.
The agriculture program is a multidisciplinary program that blends a number of disciplines into the following concentrations: agricultural biology, agricultural economics, sustainable agriculture and a general concentration. Students in the program gain a rich understanding of agricultural production, distribution, entrepreneurship, sustainability and management through experiential learning opportunities.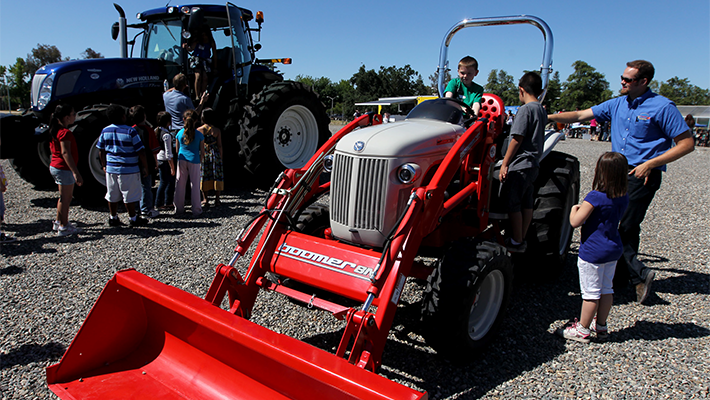 Interests
Agricultural sciences
Careers in the food industry
Careers in the agricultural industry
Preparation for leadership positions in the food and agricultural industry
Working with people
Solving problems
 Learn
Production and distribution of crops
Agricultural and environmental resource management
Agribusiness management and marketing
Global perspectives on food issues
Agribusiness entrepreneurship
Go!
Agricultural sales/marketing
Agricultural finance
Agricultural lending
Farm management
Agricultural biology
Crop/pest control inspection
Natural resource management
Sustainable food production
Career Opportunities
Agricultural banking institutions like American AgCredit and Yosemite Farm Credit.
Agrochemical companies such as Stevia First Corporation or Horizon-Ag Products
Government agencies like USDA, EPA and California Department of Food and Agriculture
Agriculture marketing services for AgSafe or American AgCredit
Agriculture operations specialists for ConAgra Foods or SupHerb Farms
Local and international agricultural production companies
Educational institutions such as UC Davis, CSU Stanislaus and local school districts
 Degrees and Programs
Bachelor of Science in Agriculture with concentrations available in:
- Agricultural Biology
- Agricultural Economics
-

Sustainable Agriculture


-General Concentration 
Minor in Agriculture
---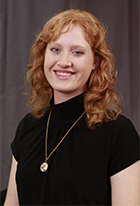 "Agricultural studies is a unique program that allowed me to achieve my educational goals in a local agricultural community and opened the door to a consulting job upon my graduation."
Helen Ott
Agricultural Studies Alumni