Find Your Place at Stan State!
Weeks of Welcome is here to welcome you to Stan State. Find support as you transition into your college career! All Weeks of Welcome programs and events take place during the first few weeks of the semester and are designed to support your success as a student. Check out the resources available for you!
Aug.19 - Oct. 22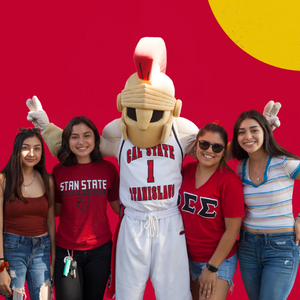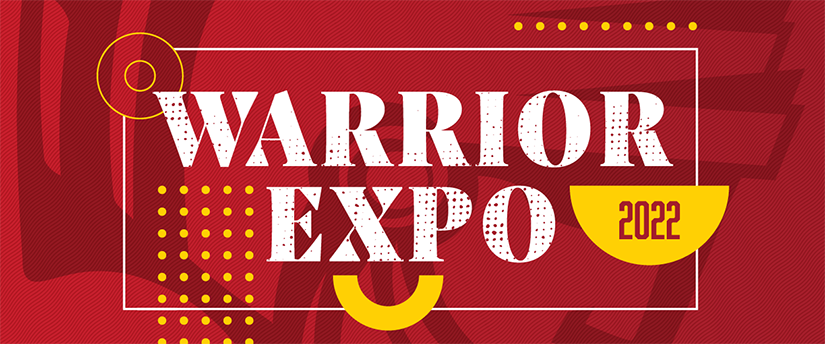 Saturday, October 22
Join us for the first ever Warrior Expo at Stan State! This event will serve as the University's Open House for prospective students and current Warriors.
Updated: November 21, 2022