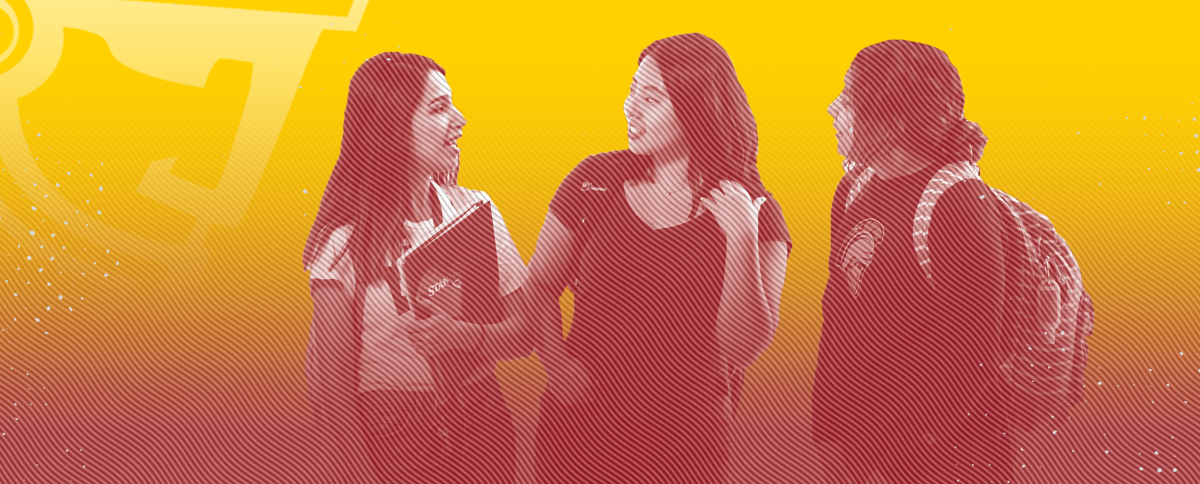 Find your place at Stan state
Join us for Weeks of Welcome taking place Aug. 21 through Sept. 22! Start the year by exploring events and programs and discovering your college experience. This is the opportunity to start making memorable experiences and learning about resources available for your success at Stan State!
Persons with disabilities who anticipate needing special accommodations or who have questions about physical access may call the phone number of the event contact in advance of the program or event, as listed on the Weeks of Welcome website. Providing at least 72 hours or whatever timeframe advance notice will help to ensure availability.
Upcoming Events





Updated: September 12, 2023