Your Academic Journey Begins at Convocation!
Just as Commencement celebrates the completion of your academic journey, Convocation commemorates the beginning.  Convocation is the official celebration to the start of your academic journey at Stanislaus State! Convocation is an excellent opportunity for new students to network and find out what it means to be a part of the Warrior Family!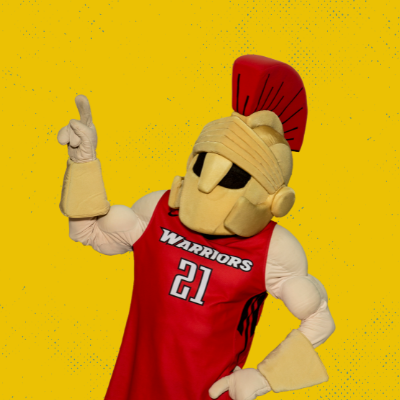 ---
Explore, Connect & Engage
 Did you know? There are four academic colleges at Stanislaus State. Your major is recognized in one of the four academic colleges. To learn more about majors and programs visit the webpage below.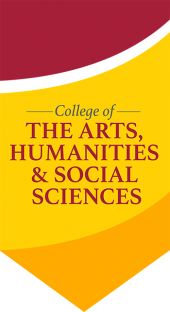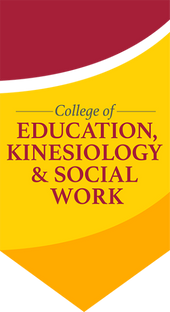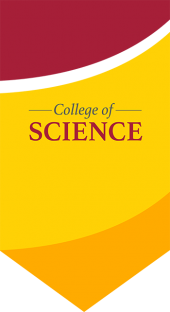 Updated: December 09, 2022