Your Academic Journey Begins at Convocation!
Join your peers, distinguished faculty, staff and college deans at our annual Convocation ceremony where we celebrate the beginning of your academic journey at Stanislaus State.
What is Convocation?
Convocation is the official celebration to commemorate the start of your academic journey at Stanislaus State! Convocation is held the week before the start of classes and is an excellent opportunity for new students to network and find out what it means to be a part of the Warrior Family!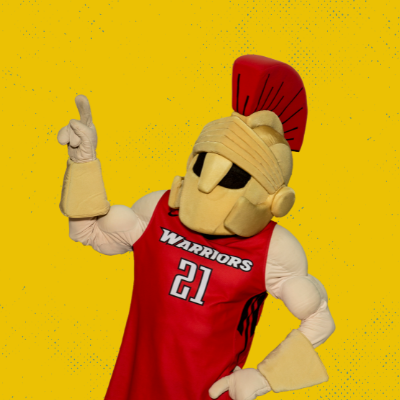 ---
August 19, 2022
We're excited to meet you!
Please note this event will be held online on Zoom. Links and additional event information will be provided soon.
First-Year Students
10:00 a.m. - 11:00 a.m.
Transfer Students
2:00 p.m. -  3:00 p.m.
---
Explore, Connect & Engage
 Did you know? There are four academic colleges at Stanislaus State. Your major is recognized in one of the four academic colleges. To learn more about majors and programs visit the webpage below.