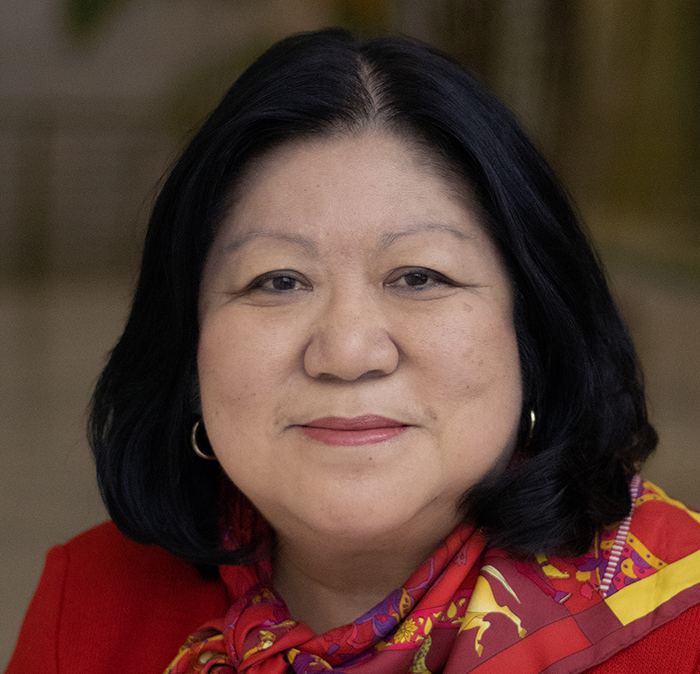 Ellen Junn became the 11th president of California State University, Stanislaus, on July 1, 2016. As President of Stan State, she has established a strong reputation for displaying a focus on implementing new and innovative programs for student success – especially for non-traditional students – and supporting a number of initiatives, including Freshman Convocation, Freshman Year Experience seminars and Design Your Life courses, as well as the building on state-of-the-art technology-enhanced Active Learning Classrooms (ALCs). Other initiatives have supported faculty success, with enhanced funding for research, scholarly and creative activity, use of high impact practices, and supporting numerous faculty learning communities.
Celebrating Inspiring Inclusive Engagement and Warrior Spirit
President Ellen Junn dedicated her tenure to fostering student success and increasing the University's reputation for academic excellence while advancing diversity, equity and inclusion.