One Campus. One Community.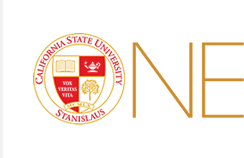 Welcome to California State University, Stanislaus, part of the largest, the most diverse, and one of the most affordable university systems in the country. Located in the agriculture-rich Northern San Joaquin Valley, our 228-acre campus gives our nearly 9,000 students a spacious and beautiful place for their studies.
Read President's Welcome Message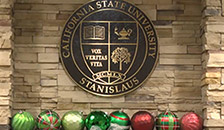 Season's Greetings
May your holidays be filled with warmth and happiness to last through the coming new year.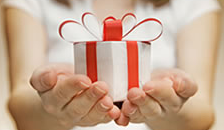 Support Stanislaus State
Contributions have a significant impact on the lives & educational experience of our students.
President's Updates
Updates from the President's desk on topics of significance to the entire campus community.