Contact Information
Mailing Address:
Office of the President
California State University Stanislaus
One University Circle
Turlock, CA 95382
See: Maps & Directions
Building Location:
Mary Stuart Rogers Educational
Services Gateway Building
Building #27: See Map
President's Office Staff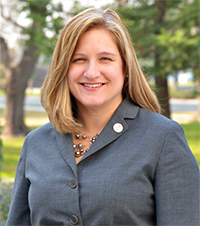 Carrie M. Rasmussen
Executive Assistant
to the President
E-mail
Carrie Rasmussen works closely with university leadership to carry out the president's initiatives. She previously worked as an attorney in Modesto.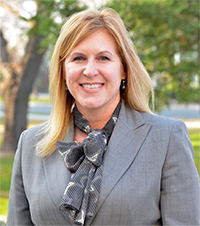 ​
Justine Borba
Presidential Aide
E-mail
Justine Borba provides administrative support to the president and serves as office administrator. Her responsibilities include handling the president's calendar, travel and personal correspondence. Justine most recently worked in University Advancement for 11 years.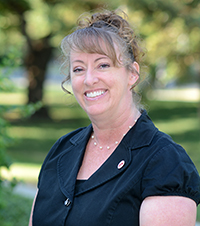 Cheryl Sweeten
Office Assistant
E-mail
Cheryl Sweeten welcomes callers and visitors and provides broad administrative support to the Office of the President.  Cheryl has worked for the past 7 years providing administrative support to CSU Stanislaus, including Associated Students, Inc. and the Office of the Provost.