Free COVID-19 Rapid Antigen Tests for Faculty, Staff & Students
Stan State faculty, staff and students can obtain a free COVID-19 rapid antigen test to have available for at-home testing. One (1) test per week may be obtained as needed. Read the campus announcement.
COVID-19 Rapid Antigen Test Expiration Extensions
OTC/At-Home COVID-19 Test Kits Disposal in Regular Trash
Students Only: Student Health Center
Students may contact the Student Health Center for assistance at (209) 667-3396.
Staff, faculty and students:
Housing and Residential Life Village Office
University Student Center Service Desk
Student Affairs, MSR 180
Safety & Risk Management, MSR 290
Human Resources, MSR 320
First Floor Library Circulation Desk
Stockton Campus: Warrior Welcome Hub (front counter)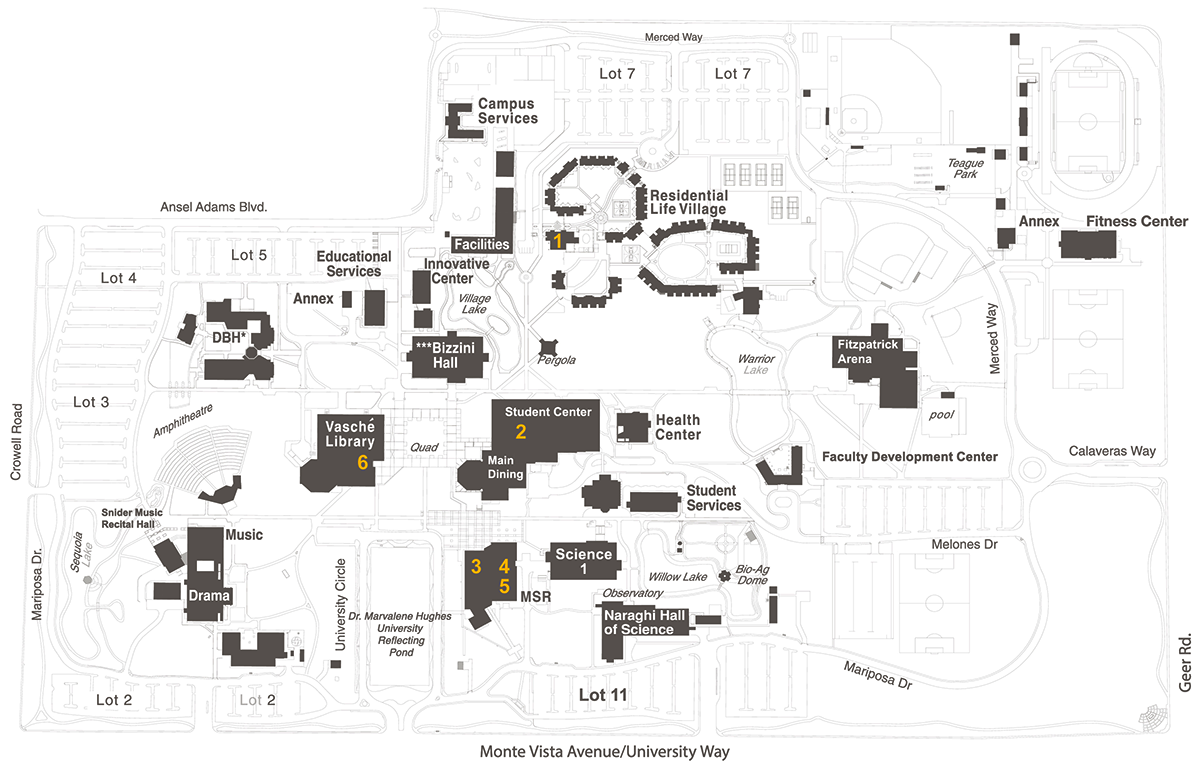 If Symptomatic
To prevent additional exposures, do not come to an on-campus rapid antigen test pickup location if you are experiencing COVID-19 symptoms or are concerned you may be infectious.
CA Testing Locations
Confidential COVID-19 testing is available to every Californian that needs it. On the covid19.ca.gov page you will find:
Updated: November 13, 2023