Philosophy
The CDC philosophy is derived from developmental research and theory. We believe:
Cognitive, social, emotional, and physical development occurs naturally and in predictable stages facilitated through play-based curriculum activities within a safe, responsive environment.
Children build self-confidence and self-esteem by realizing that they are capable of personal achievement facilitated through developmentally appropriate practices that are challenging yet achievable.
Children develop personal identities and multicultural perspectives facilitated within inclusive environments that acknowledge and respect individual children and families.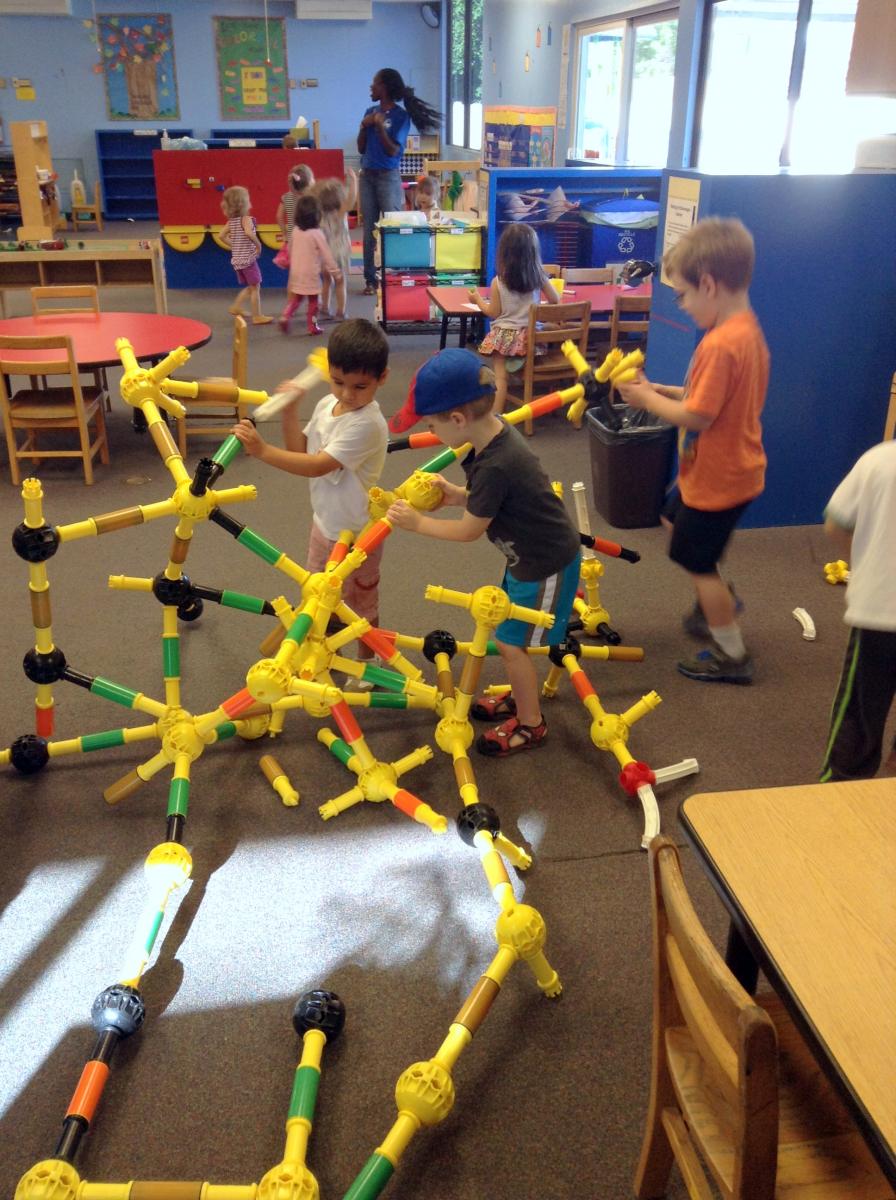 Discipline
Positive "guidance" techniques (direct and indirect) are used at the CDC to elicit children's socially appropriate behaviors. Such techniques build children's intrinsic motivation, autonomy, and self-esteem.
Home-School Connection
Families, schools, and the community must work together to support children's optimal development. As such program services extend to families and the community and include educational workshops, a resource library, newsletters, and special events.
Curriculum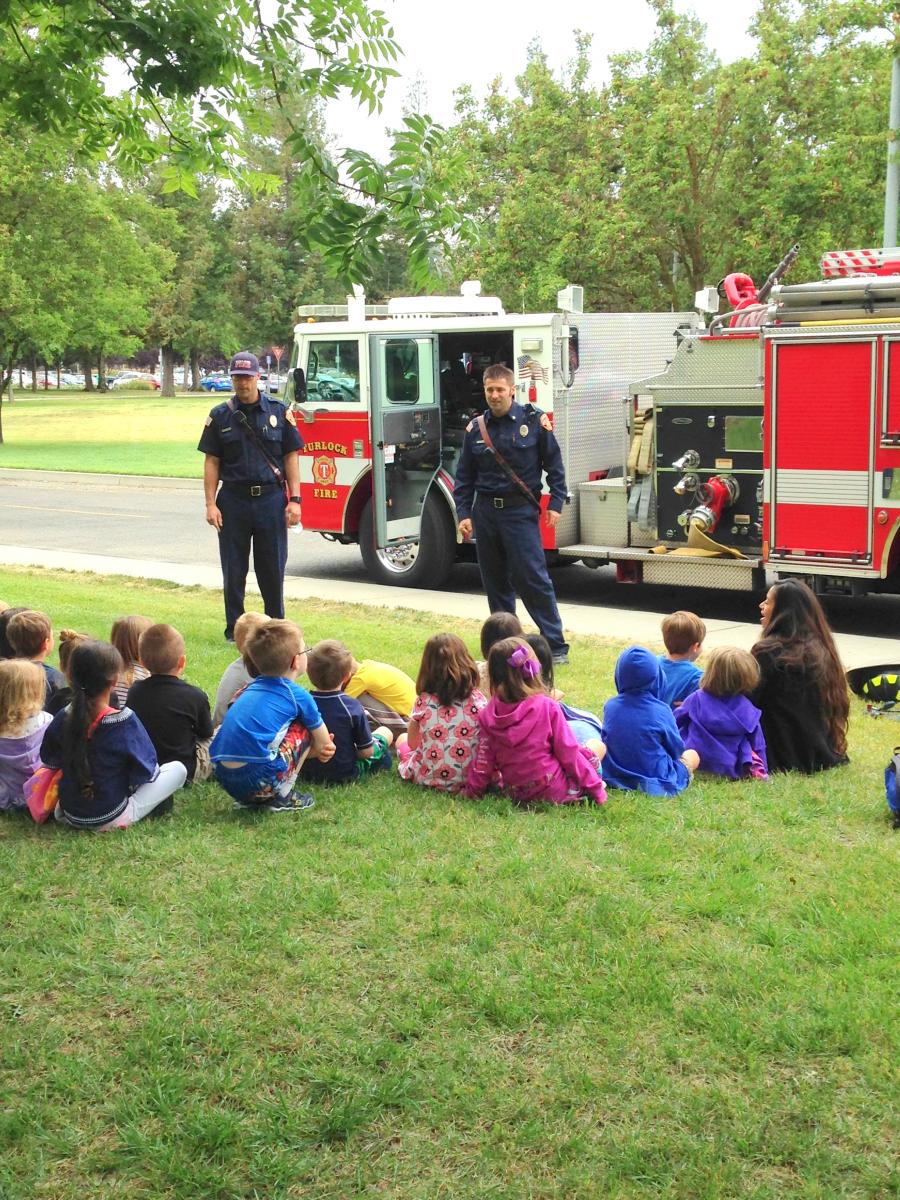 Under the guidance of CDEV faculty, student teaching interns design intentional, play-based activities according to developmental theory, and children's individual abilities, interests, and cultural uniqueness. Curriculum plans are based on observation, then implemented and evaluated for appropriateness and effectiveness of facilitating children's growth along the developmental continuum (i.e., the goal of the activity). Meaningful play activities together with a well-designed classroom environment and effective adult facilitation provide children with hands-on experiential learning opportunities. A curriculum focus on the process rather than the finished product invites children to play, explore, create, and experiment without fear of failure and instead sets up a context where children can think critically, problem-solve, and make decisions about the world they are getting to know and understand. Various learning opportunities are provided throughout the daily routine including large group, small group, and indoor and outdoor independent choice.
Nutrition
The Center provides a nutritious snack during each half-day session. The meal program follows the USDA snack guidelines, which include serving items from two of the four food categories. Snack time provides many important learning opportunities as children participate in food preparation and family-style dining.