Interviewing can be intimidating if you are not used to showcasing your skills, experiences, and related projects. Employers want to learn about you and interviews are commonly used to gather more information.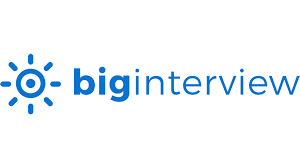 Big Interview 
Interviewing can be intimidating, especially if you haven't been on many interviews! Big Interview is a great tool to use any time, accessible 24/7. It's got a large directory of common questions that you can search by industry, provides support on understanding the process of an interview, and allows you to practice at your own pace. Share your recordings with someone you trust, one of our career coaches, or just watch them for yourself. It's a no pressure situation. Practice makes progress! Access Code to Big Interview is warriors.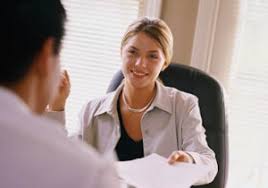 Interview Resources 
Review the following resources for additional information on interviewing. Contact us with questions and to practice if you like! 
Dress for Success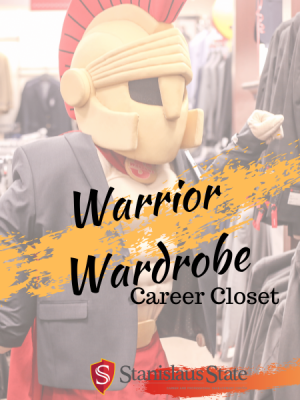 First impressions are crucial in an interview. Be sure to dress for the career that you want. If you do not have access to professional clothing you can connect with us to check out the career closet. The Warrior Wardrobe has career clothing pieces that are free to students. Connect with us for information regarding the process.