**We are here to help! During COVID restrictions we are on campus limited days/hours, but we are available to answer questions via email, phone or zoom meeting!**
Elizabeth Monroe is a central valley native with a passion for helping students navigate higher education.  As a transfer student herself, Elizabeth understands the unique challenges faced by our valley students.  She began her educational journey at Modesto Junior College and went on to receive a Bachelor's Degree in Psychology from UC Santa Barbara. She then attended Stanislaus State to earn a Pupil Personnel Services Credential.  After working as a high school counselor in San Diego, Elizabeth eventually returned to the central valley and began working with transfer populations as part of UC Merced's Admissions Office.  Over her years with UC Merced, she served as Lead Transfer Evaluator and most recently as the campus' Articulation Officer.  If you are a transfer student considering Stanislaus State in the Biology, Chemistry, Computer Science, Geology, Math, or Physics majors, please feel free to reach out to Elizabeth to explore the exciting opportunities and services we offer through the STEM Success Program.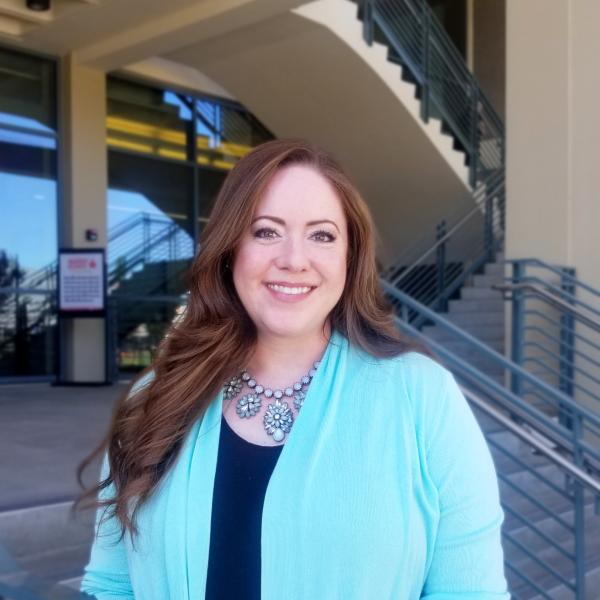 Do you have a question? Fill out our online form to submit your question to our Transfer Specialist.
Meet our Peer Mentors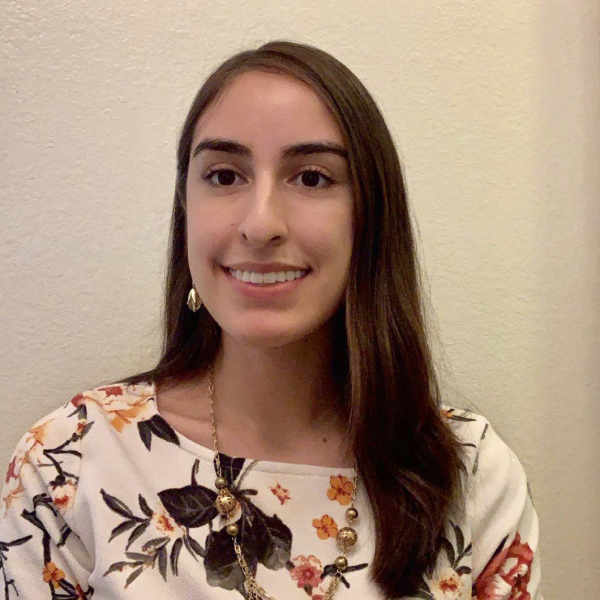 Lizbeth Solis - Computer Science Major
My name is Lizbeth Solis, and I am a Computer Science student. This is my senior year, and I transferred from MJC. I am currently conducting research through RISE with Dr. Koh about Human Centered Design, and with Dr. Ayat Hatem about Social Network Analysis. I love being a Transfer Peer Mentor because I can help others through the path that I already went through and try to make their transition as smooth as possible. I am super excited to meet a lot of fellow students and help them when needed.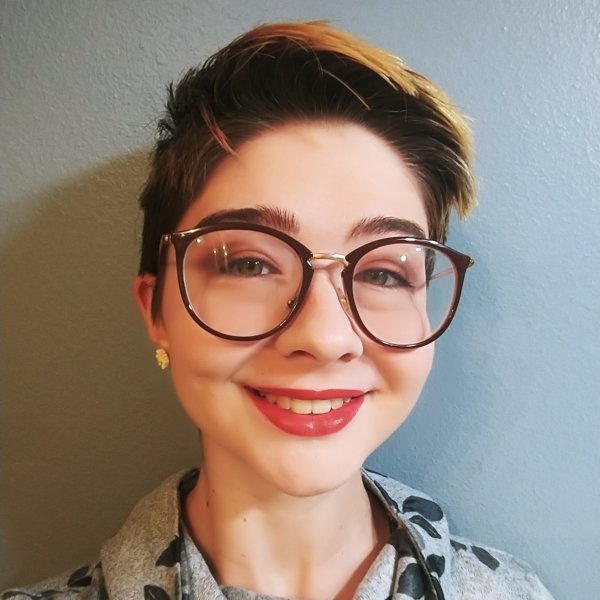 Carissa Correia - Biology Major
Carissa is a Biology major with a concentration in Organismal Biology. She transferred from Modesto Junior College in 2019 and was welcomed into the STEM community at Stan State through the STEM Discovery Academy. She is fascinated with both genetics and zoology and has a passion for outreach. Carissa is considering a master's degree in Genetic Counseling where she can combine her enthusiasm for science with her fondness for helping others.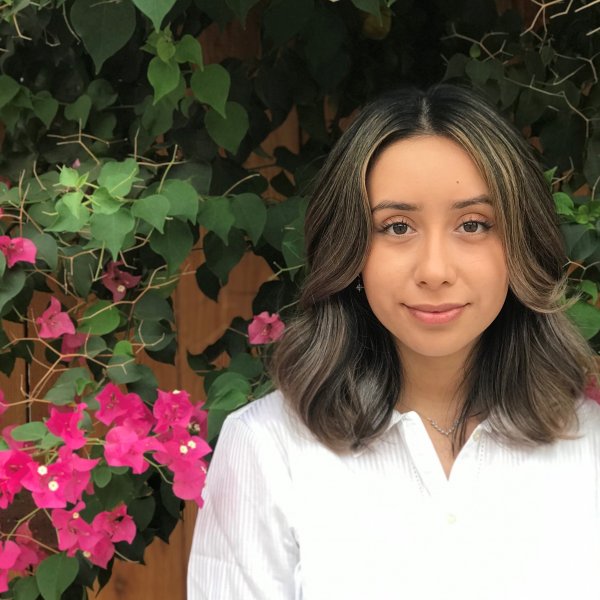 Vanessa Camarena - Biology Major
Hi everyone! My name is Vanessa Camarena and I'm a transfer student from Modesto Junior College. My major is Biological Sciences with a minor in Psychology and Spanish. I'm a pre-medical student and currently doing research under Dr. Koh's lab. Please don't hesitate to contact me or any of the peer mentors for help as we are here to guide you in achieving your goals. Let's have a great and successful semester!
Have a question for a Peer Mentor? Email them at stemsuccess@csustan.edu.