Meet our STEM Peer Mentors
Our STEM Peer Mentors are here to help you!  You can find them throughout the week on the Commons Connection.  They can also be reached at stematstan@gmail.com.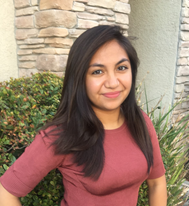 Arlena Gavino
Hello! My name is Arlena Gavino. I am a Mathematics and Economics major and I love to learn! I am an aspiring educator, and I am passionate about Mathematics Education and research. The future educator inside me drove me to wanting to be a peer mentor, because I enjoy helping students reach their goals, and giving them guidance and support through their college experience. I am so happy I am in a job that is geared towards student success, and I am excited to assist you any way I can.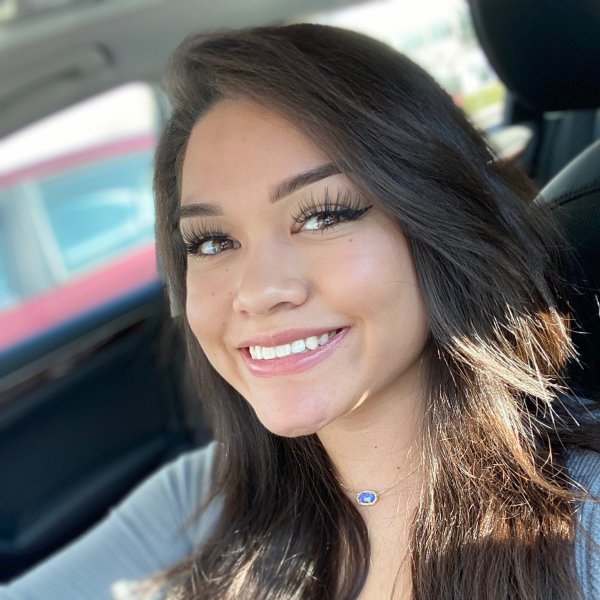 Amanda Chavez
My name is Amanda Chavez and I am a biology major. I am a senior here at Stan State. My interests include hiking and camping, but when I am unable to do that I enjoy reading and drawing. I like being a peer mentor because I can help people with things that I struggled with when I was just starting my academic career here at Stan. I love being able to help others be successful.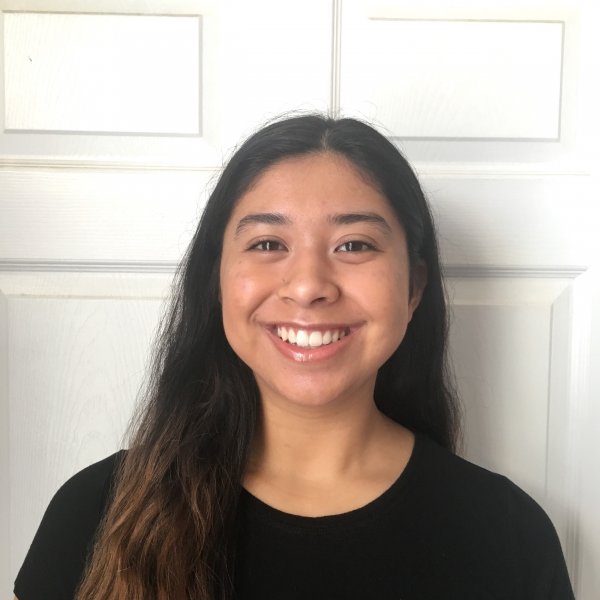 Bella Rivera
I am Bella Rivera, and I am entering my junior year as a biology major here at Stanislaus State. I am excited to be a Peer Mentor and continue to work with STEM students this fall. Even though this school year will be conducted online, I enjoy meeting other students and connecting with them over school or shared interests. When I am not in class or studying, I enjoy baking for my family and going on walks with my two dogs.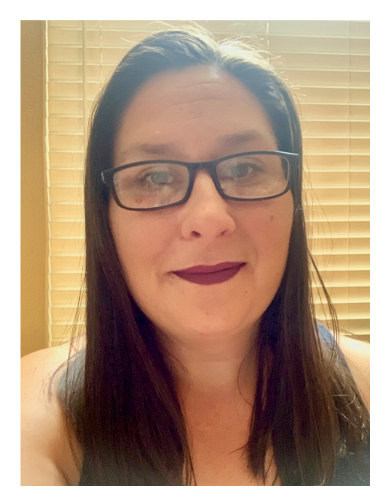 Heather Collins
Heather Collins is a SDA Peer Mentor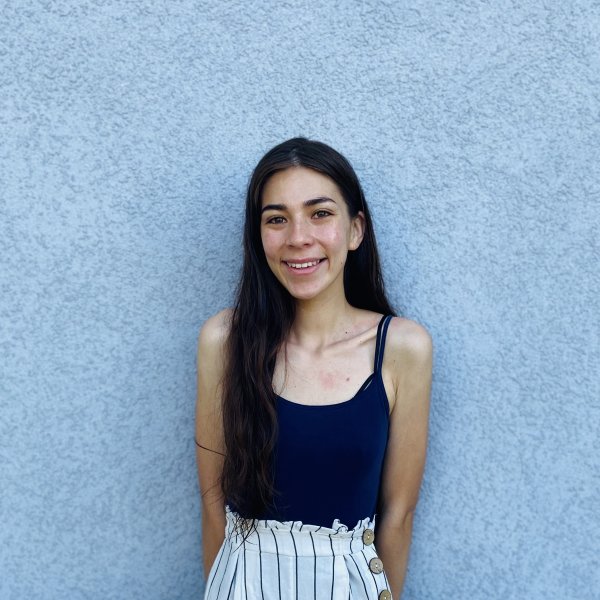 Evelyn Vega
Evelyn Vega is a SDA Peer Mentor.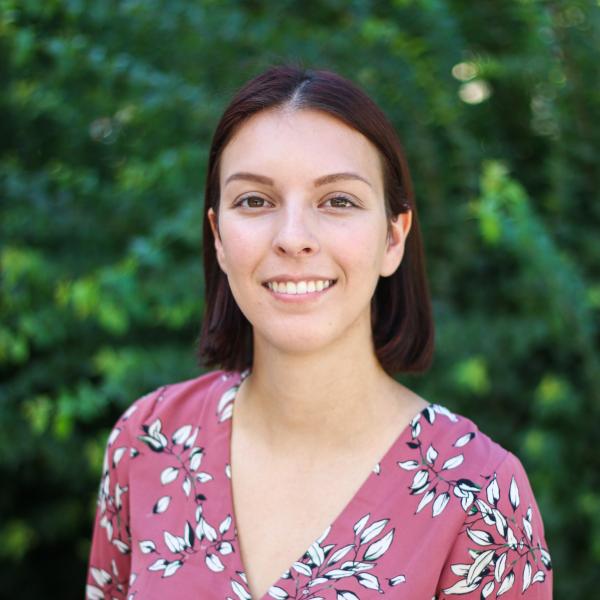 Emma VanHoogmoed
Hello my name is Emma. I am a Computer Science student with an interest in bioinformatics. I love being a peer mentor because I can help other transfer students adapt to campus life.
Find Emma in the Commons Connection!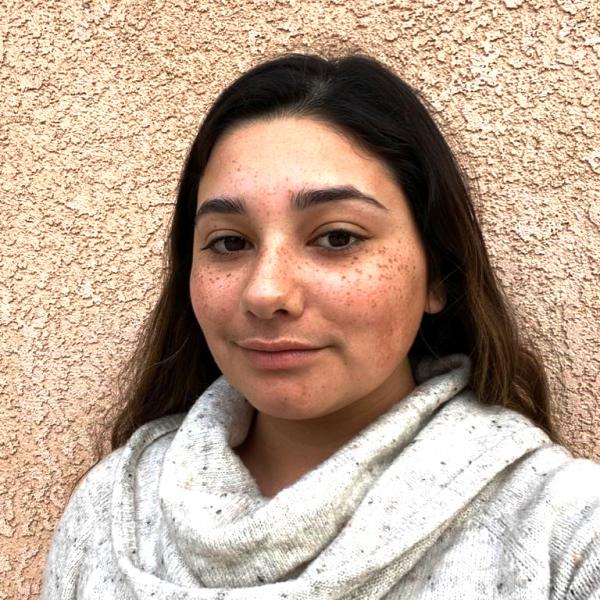 Paola Pelayo
Paola Pelayo is a WOW 2 STEM Peer Mentor.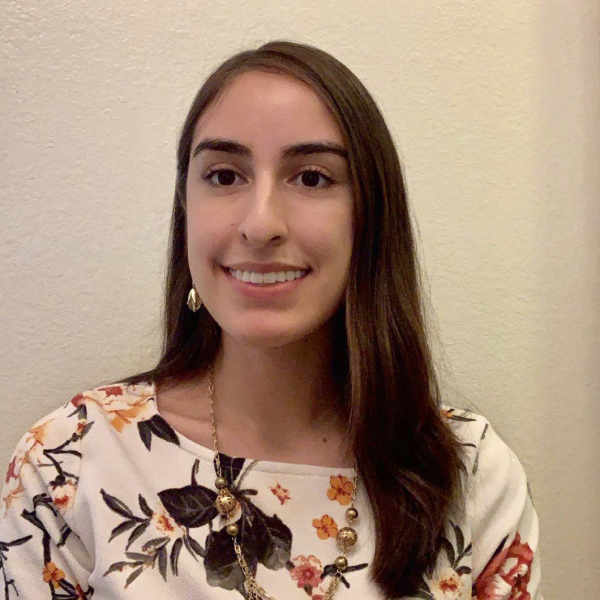 Lizbeth Solis
My name is Lizbeth Solis and I am a Computer Science student. This is my junior year and I transferred from MJC. I love to play sports, hike and I enjoy outdoor activities, specially swimming. I wanted to be a Transfer Peer Mentor to help others through the path that I went already went through and try to make it easier for them. I am super excited to be part of this team and to get to meet a lot of students.