What is happening?
Stanislaus State will be limiting the number of students admitted to pre-nursing starting Fall 2021. Additional criteria will be required for freshmen admission to pre-nursing as outlined below.
Pre-nursing is a designation for undeclared students who intend to apply to the nursing program.
Why declare pre-nursing impaction?
Goal: Priority enrollment in PN prerequisites
Greater likelihood of PN students being admitted to pre-licensure program
Goal: Provide early advising and redirection of students unlikely to be admitted to nursing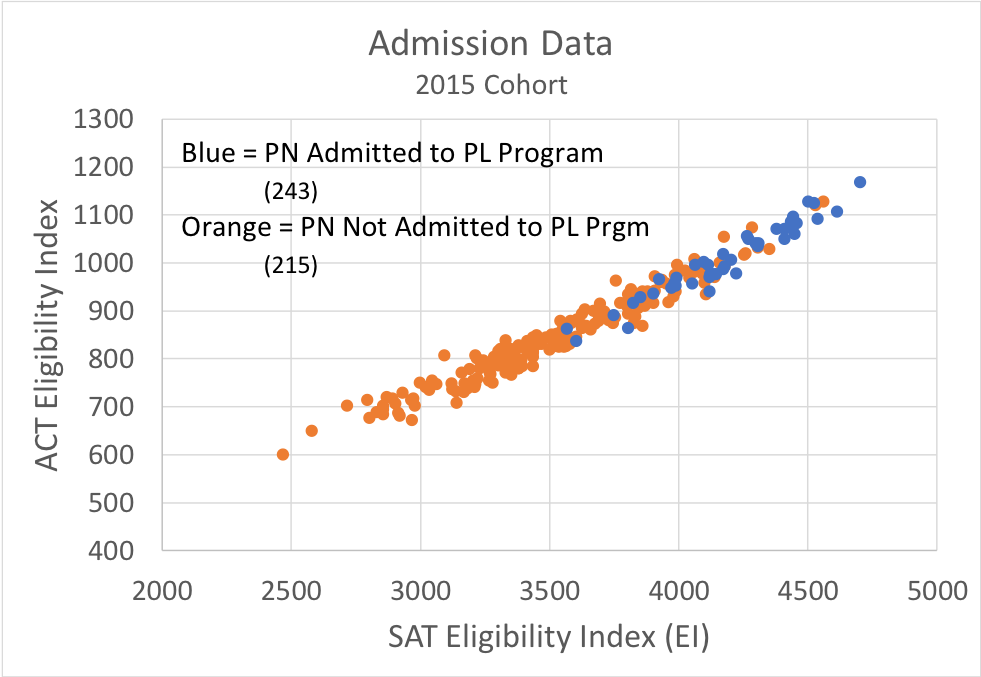 Admission Screening Criteria
High school GPA of 3.5 or higher in grades 10, 11, and 12
High school English GPA of 3.3 or higher
Weighted math GPA of 3.5 or higher and completion of an approved year-long math course beyond Algebra 2 (C- or better)
High school biology and chemistry with a grade of B or better
These criteria are for Fall 2021 will be re-evaluated after each admission cycle.
Supplemental Application Material
The following supplemental criteria will be evaluated for students who satisfy the initial screening criteria.
Permanent residency in the University's six-county service region
Supplemental criteria will be re-evaluated after each admission cycle.
For More Information
For additional information about Pre-Nursing Impaction, please contact Enrollment Services.
Current Pre-Nursing students can reach out to their assigned advisor in the Academic Success Center, EOP, or SSS.
Updated: October 28, 2022