Discover what you can learn and where a liberal studies major can take you.
Liberal Studies is a pre-professional program leading to a multiple subject and/or special education credential. Our mission is to ensure that graduates receive a strong subject matter foundation and fieldwork experiences that prepare them for a teaching career. There are two primary program pathways in the major:
The Bachelor of Arts in Liberal Studies: Elementary Teaching Content Preparation (120 units) is for students who seek subject matter preparation for elementary teaching as preparation for a post-baccalaureate teacher credential program;
The Liberal Studies Integrated Teacher Credential Option* (ITCO) (134 units) is for students intending to become elementary teachers who wish to complete the B.A. and credential within four years.
The Liberal Studies program is now a CCTC-approved elementary subject matter preparation program.
(*pending final approval)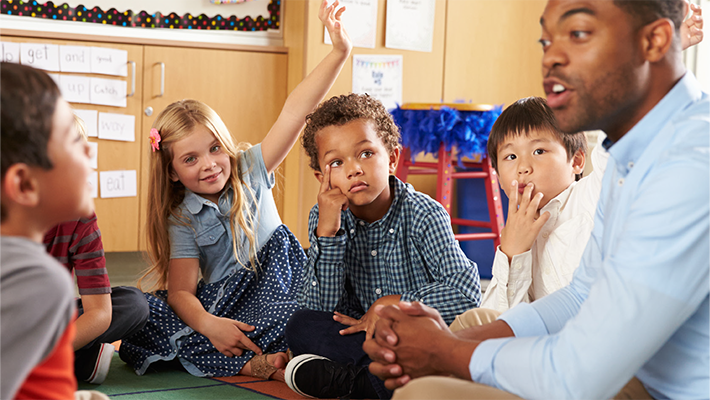 Interests
Working with children and helping them to be successful
Learning and teaching processes
Doing fieldwork in K-8 classrooms
Learning about a wide range of subjects and disciplines 
Learn
Connections between coursework and K-8 standards
Integration of subject matter
Sensitivity to diversity
Effective communication
Reflection on teaching and learning
Go!
Teaching
School administration
School counseling
Speech pathology
Social work
Career Opportunities
Turlock Unified School District
Modesto City Schools
Ceres School District
Stockton School District
Merced School District
Manteca Unified School District
Tracy School District
And other school districts
across the state of California
Degrees and Programs
Bachelor of Arts in Liberal Studies: Elementary Teaching Content Preparation
Liberal Studies Integrated Teacher Education Program*
Liberal Studies offers an approved Subject Matter Preparation Program leading to the Multiple Subject Credential Program (elementary education) and/or Education Specialist Credential Program (special education)
* pending final approval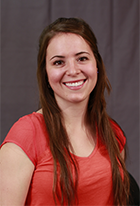 Katie Alosi
Liberal Studies alum