Engage
Engage in Critical Conversation, Express Yourself and Take a Stand. Learn the value of freedom of expression in our institutions, how to exercise your rights, and ways to get support.
You have the right to speak out. Both the California Constitution and the First Amendment to the United States Constitution protect your right to free expression.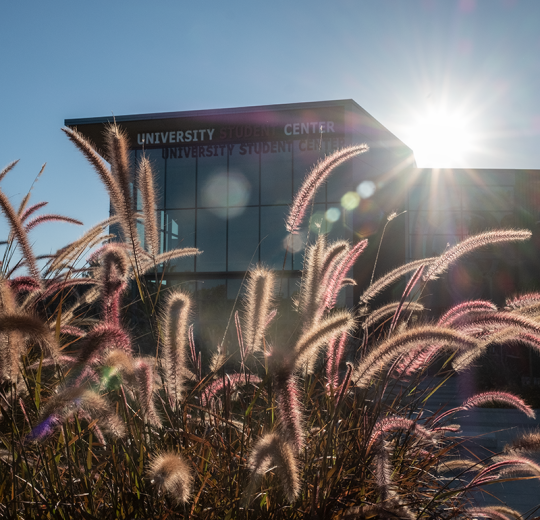 Free speech protections give us power by allowing us to express ourselves about all matters of importance. It is important to note that freedom of speech does not allow us to silence those with whom we disagree.