Discover what you can learn and where an economics major can take you.
Economics focuses on how people make choices in response to incentives and constraints. We teach tools that improve decision- making and predict the effects of key choices, which can be useful in
a wide variety of settings. We are a student-centered department that takes time to help students with questions, whether on course material or on the next steps after college.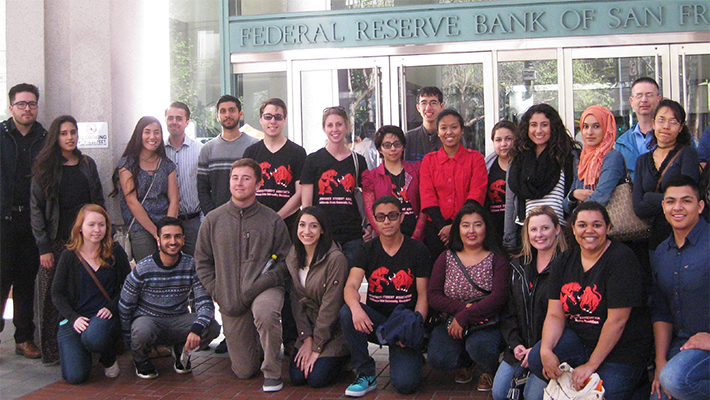 Interests
Economic conditions, issues and policies
How to best use our scarce resources
Weighing benefits and costs of alternatives
Analyzing and evaluating data 
Learn
Problem solving and communication skills
Use theories to explain relationships, predict outcomes and make recommendations 
Apply critical and analytical thinking
Explain and apply economic terms, concepts and theories
Go!
Loan officer
Healthcare executive 
Lawyer
Teacher
Analyst or researcher
Entrepreneur
Financial advisor 
Career Opportunities
Banking and financial institutions
Brokerage and investment firms such as Merrill Lynch
Human resource management for businesses such as E. & J. Gallo Winery
Real estate for firms like PMZ Real Estate
Federal, state and local government agencies such as California Department of Transportation
Healthcare management for providers such as Kaiser Permanente
Public utilities such as Turlock Irrigation District
Higher education or local school districts
Business ownership 
Degrees and Programs
Bachelor of Arts in Economics
Economics minor also available
Those majoring in Liberal Studies and Social Sciences can complete their concentration in Economics 
---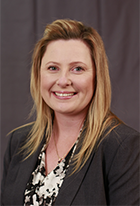 Angela Hansen
Economics Student
"The department feels like an extended family, providing support and encouragement. I enjoy learning about economics and I love being challenged to think critically but truthfully."