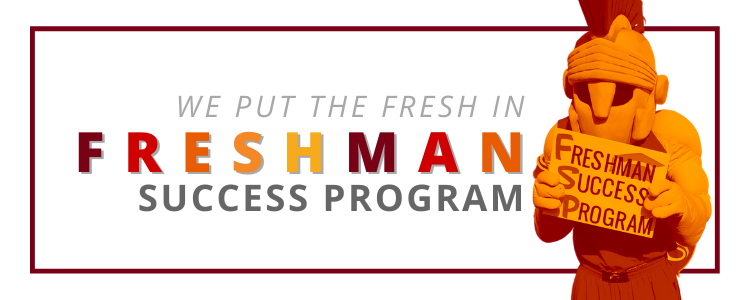 Our Mission
To assist first time freshmen with a successful transition from high school to college, during their first year. Academic advisors will have an essential role in supporting positive connections, navigating college, and creating a cultural sense of belonging.
Benefits of Participation

---
Stay Connected
If you signed up by August 31, you have been assigned an advisor and peer mentor
Even if you have not been assigned a peer mentor you can schedule an appointment at anytime. To meet with an advisor, you can also schedule an appointment in Warrior Connect
Follow FSP on Instagram @fspstan
Meet the Team
Peer Mentors & Academic Advisors
Here to support your academic journey!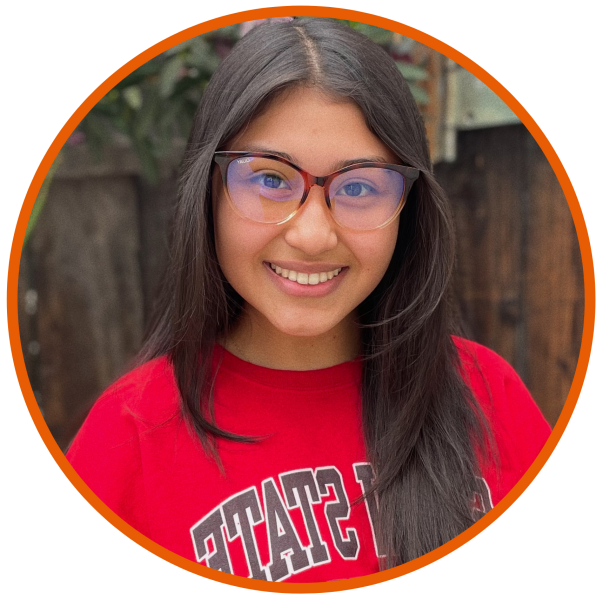 Sahar Qurbani
FSP Peer Mentor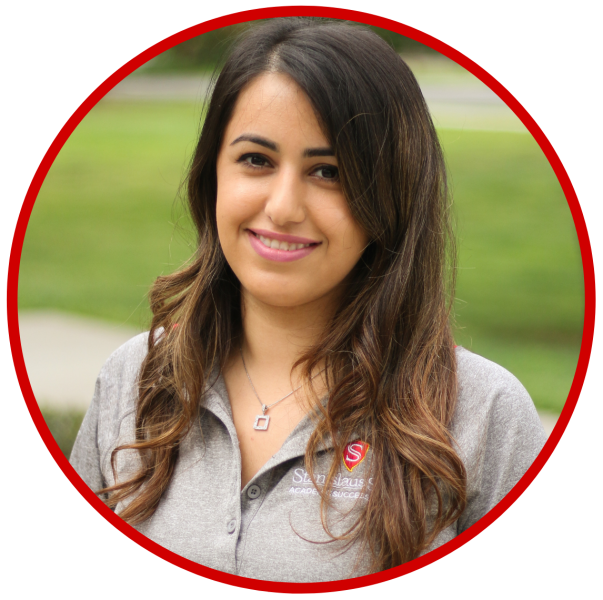 Eilbret Younan
FSP Program Lead &
Academic Advisor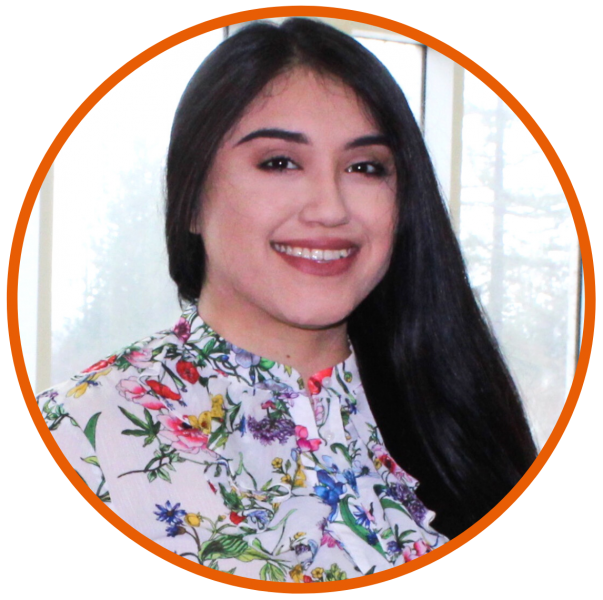 Elizabeth Zafra
FSP Academic Advisor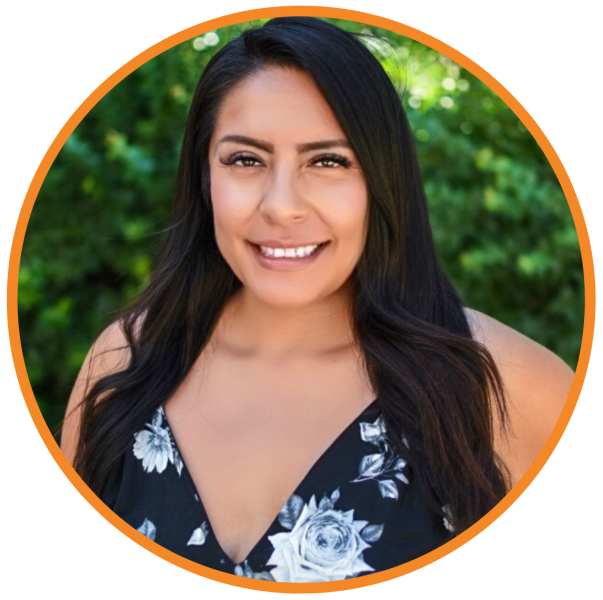 Lissett De La Cruz
FSP Academic Advisor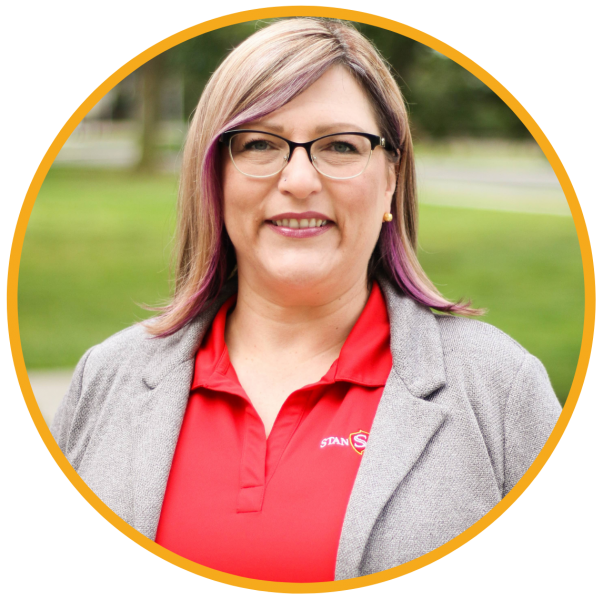 CJ Chaney
FSP Academic Advisor
---
Interested in becoming a Peer Mentor?
If you're passionate about assisting incoming freshmen in their transition to college, consider applying to be a Peer Mentor. Applications typically open in February to hire for the Fall semester.
Contact Information
Phone: (209) 667-3700
Updated: November 30, 2021