All departments within the Division of University Advancement work to advance the mission of the University by developing programs that broaden understanding, promote engagement and foster private support and charitable giving.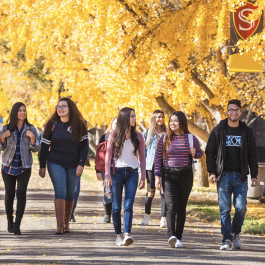 Alumni Relations
The Alumni Relations office serves as the link to the campus and our more than 50,000 alumni. In collaboration with the University Advancement division, the Alumni Relations office provides opportunities to strengthen the unique bond one has with their alma mater. We will provide engagement activities, communications and much more to ensure a lifelong connection to Stanislaus State. We invite you to revisit your campus often to reminisce about your time here and experience the growth of the campus.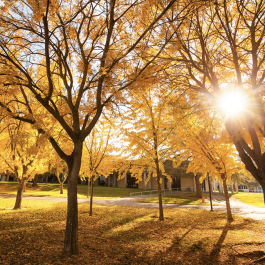 Development
University Development works cooperatively with the College Deans, Alumni, Athletics Director, Advancement Services and Communications to align donor interests with university needs to provide students with a positive and successful college experience.
Stanislaus State strives to be a leader of a new generation of students, who will propel the region to prominence and become active participants in our global society.
Communications & Public Affairs
The Office of Communications & Public Affairs (CPA) promotes the University to various constituencies and provides marketing and creative services to the campus.
The CPA staff provides leadership for branding and marketing Stanislaus State through publications, Web and graphic design, photography, and writing. The department strives to ensure consistent messages and images are sent from all colleges and departments across the campus. CPA is the University's representative to local, regional, and national media organizations.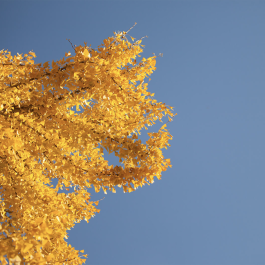 Advancement Operations
The Advancement Operations department provides the backbone of University Advancement's operation. In addition to the overall finance, administration and operations function, the Advancement Operations team also oversees donor stewardship; database management; reporting; gift and biographical records management; prospect research; and gift processing and accounting in accordance with the Internal Revenue Service (IRS) and the Council for the Advancement and Support of Education (CASE).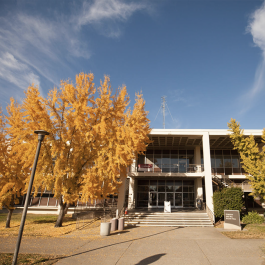 University Events
The University Events Office provides strategic guidance, event management and protocol services for high-level, campuswide events. We develop and design events and programs that support the University's priorities and mission to reflect Stanislaus State's values positively and foster relationships with internal and external audiences.