James Youngblom Memorial Fund for Biology Research Lab Renovation
In Memory of Professor Jim Youngblom-an inquisitive research scientist, taken from us far too soon, whose legacy remains.
Support Our Students During COVID-19
The Stan State California Faculty Association Campus Cares Initiatives consist of the Student Emergency Fund and the Food Insecurities Fund — both are supporting students during this time unprecedented time when many students are facing challenges.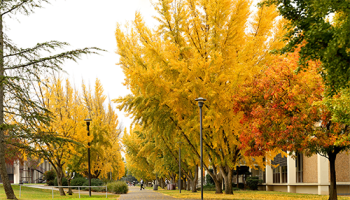 Plan Your Gift
Planned Giving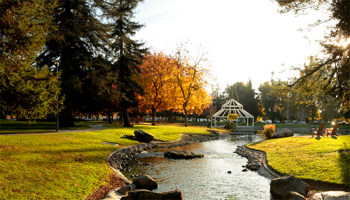 Employee Giving
Warriors First Employee Giving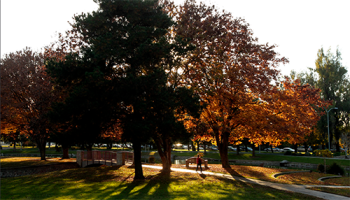 Ways To Give
Giving Options
Naming Opportunities
for the Vasché Library Building
Donors supporting the newly-renovated J. Burton Vasché Library Building at Stanislaus State may choose to receive recognition in the new, innovative learning and gathering spaces.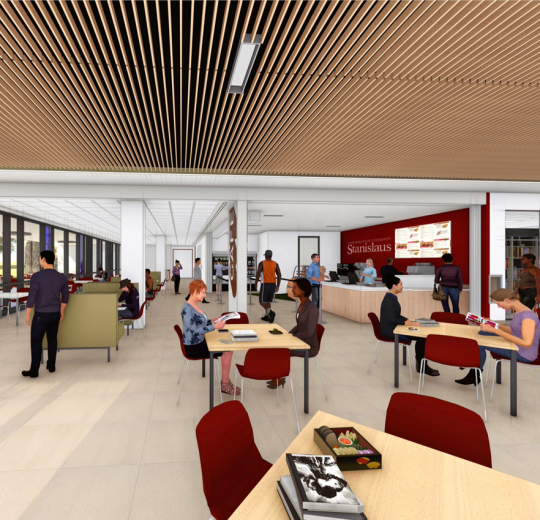 Support the area that means the most to you. Your gift that will connect you to student success and the growth of the region.