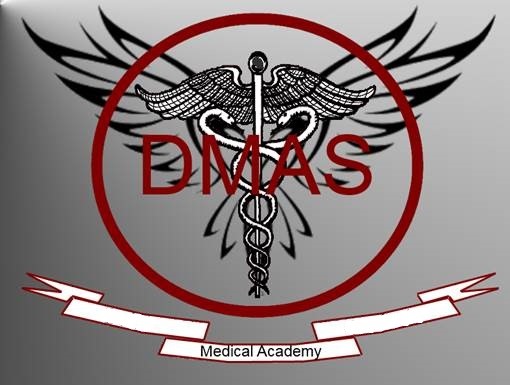 This program serves students within the Delhi Unified School District who are interested in using their high school experience as a pathway to careers in healthcare. The program targets qualified and motivated high school students. The goals of the program are as follows:
Prepare students with hands-on experience and practical knowledge to explore different career opportunities in the health industry.
Assist and support educationally and/or economically disadvantaged students in successfully preparing for entry-level or post-secondary study positions in health care after graduation.
Expose students to colleges and universities at the undergraduate and graduate levels.
Stan State supports this program by providing tutors, student assistants, laboratory experiences and a medical/science conference held on the Stan State campus.
Photo Galleries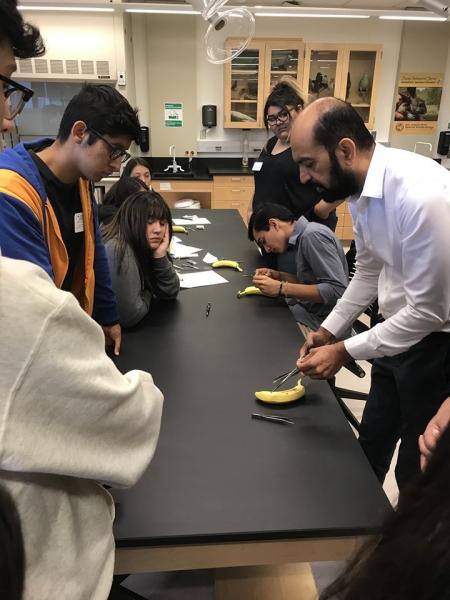 Delhi Medical Academy of Science Conference
October 26, 2019