Learn about Congress by working in Congress!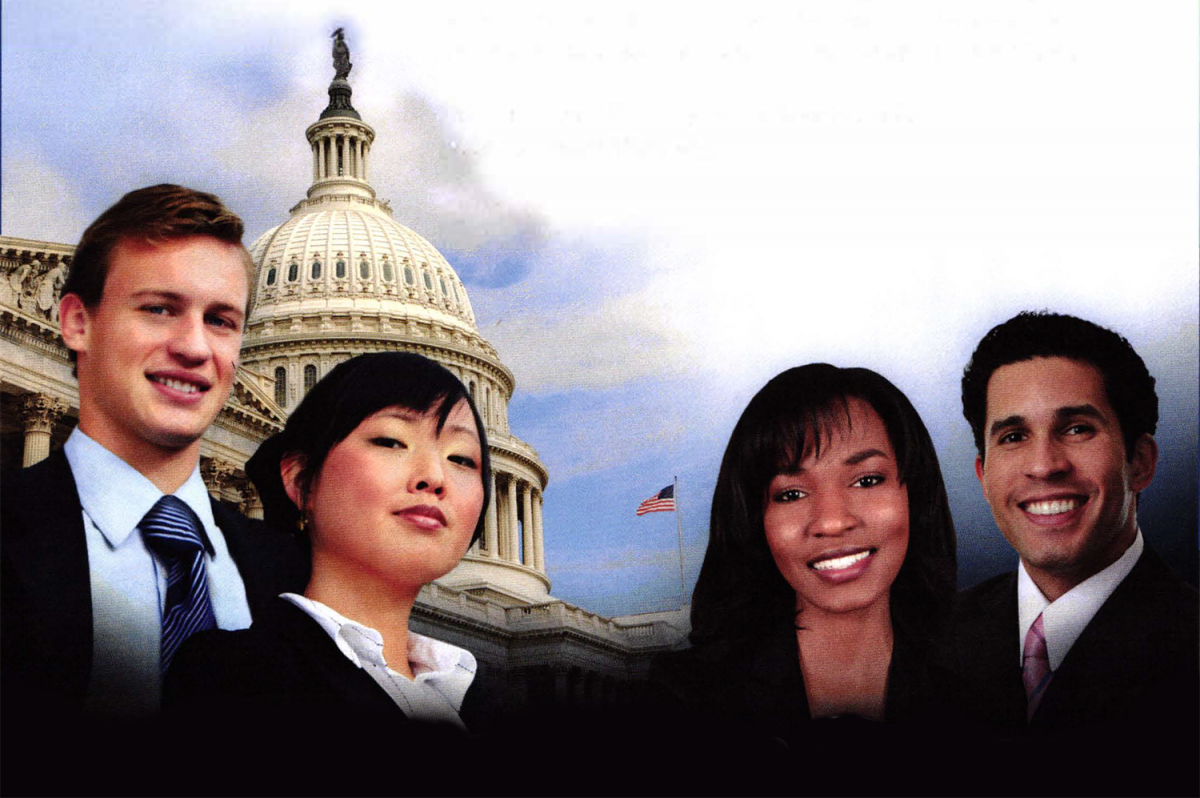 ​Expenses paid while you earn academic credits.
No matter what your major, if you're a student leader with a strong academic record and a commitment to public service, apply now for a Panetta Congressional Internship.
Each fall semester, the Panetta Institute for Public Policy, located on the beautiful Monterey Peninsula, provides selected California students an intensive two-week training course on the workings of the U.S. Congress, then sends them to Washington, expenses paid, for 11 weeks of service to a California member of the U.S. House of Representatives. While in Washington, you'll attend special seminars with government leaders, journalists, and policy experts. And with the submission of an experiential journal and a research paper, you can earn academic credits at your school.
Applications for Fall 2022 will open in Spring 2022.