Discover what you can learn and where a political science major can take you.
The political science program trains students to think analytically, critically and creatively about government and politics by offering a comprehensive examination of political thought; a thorough exploration of American, foreign, and international political institutions; an engaged focus on politically based behavior; and deep study of public policy and public administration.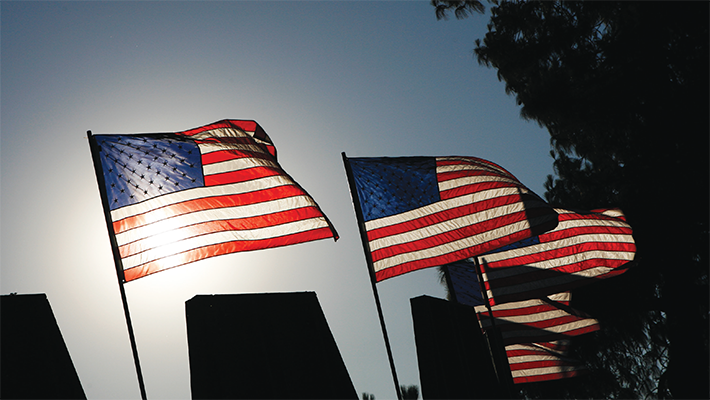 Interests
The nature of governments, their leaders and their publics
Governance processes and international interactions
Political campaigns, political party clubs
Student government
Government internships
Policy debates and controversies
Thought-provoking faculty and courses
 Learn
How to listen and read critically and efficiently
How to analyze and understand complex issues, problems, texts and arguments related to government and politics
How to assess and comprehend the motivations behind political behavior and the implications stemming from government structures
Go!
Public affairs officer
Teacher/educator
City planner
Lobbyist
Campaign consultant
Newspaper reporter
Law enforcement agent
Law school/attorney
Intelligence analyst
Environmental activist
Career Opportunities
City and county government
State of California
U.S. Government
U.S. military
Political campaigns and polling
Non-profit groups
Journalism
Pre-collegiate and collegiate education
Interest groups
Business sector
International governmental agencies and non-governmental organizations
Publishing
Law
 Degrees and Programs
Bachelor of Arts in Political Science with options to specialize in:
- Pre-Law
- American Institutions
- International and Comparative Politics
- Public Administration
Minor in Political Science
Concentrations:
- Those majoring in Liberal Studies can complete their concentration in Civics.
- Those majoring in Social Sciences can complete their concentration in Political Science.
Master of Public Administration
---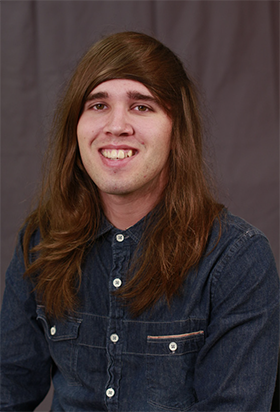 "What I enjoy most about political science is the process of exploring the causes of complex political behavior through scientific methodologies."
Matthew Marquette
Political Science Student