Who We Are
The Department has a legacy of outstanding teaching, advising, scholarship, and service that continues today in both the Political Science Program and the Master of Public Administration Program. The ranging expertise and extensive knowledge of our faculty allows the Department to offer courses in all of the major fields of Political Science and a comprehensive graduate-level curriculum in Public Administration.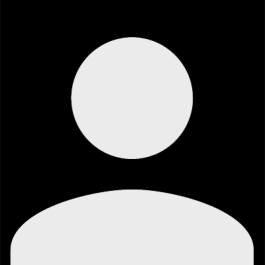 Lisa Anderson
Administrative Support Coordinator
Ms. Anderson provides administrative support to the Bachelor of Political Science, Master of Public Administration program and the Bachelor of Leadership Studies programs.
T: (209) 667-3388 / Bizzini 132
landerson7@csustan.edu