Confronting Anti-Black Racism on College Campuses
A 2-Day Professional Development Training for Educators
August 12 & 13, 9 a.m. - 5 p.m. PST
Dr. Aletha M. Harven has designed a 2-day professional development training full of talks, workshops, and discussions to support educators in confronting anti-Black racism on college campuses.
Program Organizer & Host
Aletha M. Harven, Ph.D.
Associate Professor of Psychology
International Teacher Educator
Co-Principal Investigator, CIENCIA
California State University, Stanislaus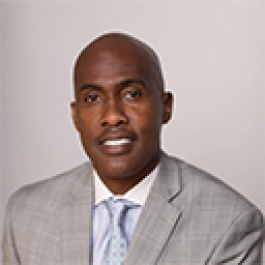 Anti-Black Racism in the Academy
Tyrone Howard, Ph.D.
Professor of Education
Pritzker Family Endowed Chair University of California, Los Angeles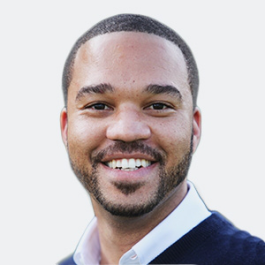 Becoming an Anti-Racist Educator
D'Artagnan Scorza, Ph.D.
Founder & Executive Director
Social Justice Learning Institute
UCLA Alumni President & Fielding
School of Public Health Lecturer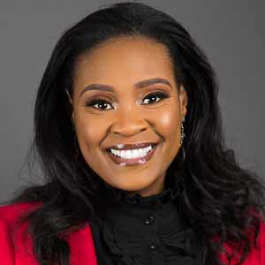 Curricular Materials & Pedagogy
Rema Reynolds, Ph.D.
Associate Professor of Leadership
& Counseling Eastern Michigan University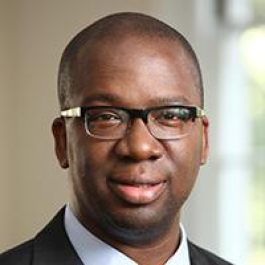 Retention, Promotion and Tenure
Toluwalogo B. Odumosu, Ph.D.
Assistant Professor of Science, Technology, & Society
Assistant Professor of Engineering
University of Virginia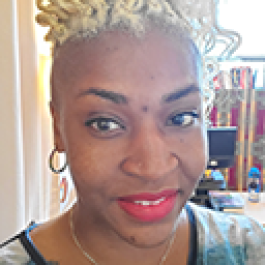 Mindful Engagement
Solunis Nicole Bay Adam, B.A.
Somatic Coaching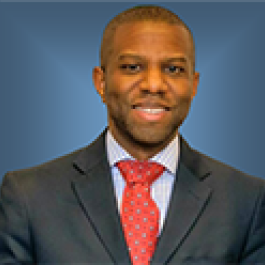 Promoting Racial Justice & Equity
Ivory A. Toldson, Ph.D.
Professor of Counseling Psychology
Editor-in-Chief, Journal of Negro Education
Howard University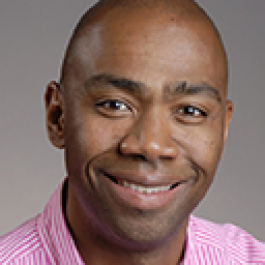 Navigating Expectations
Cleveland Hayes, Ph.D.
Professor of Education
Associate Dean of Academic Affairs
Indiana University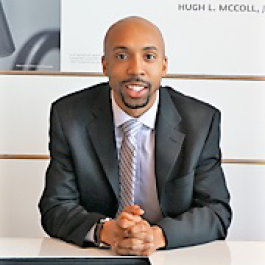 Disrupting Anti-Blackness to Support Black Students
DeLeon Gray, Ph.D.
Associate Professor of Educational Psychology
University Faculty Scholar
North Carolina State University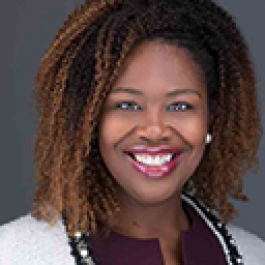 Dear Allies: Step Up!
Fran'Cee Brown-McClure, Ph.D.
Vice President for Student Affairs & Dean of Students
Union College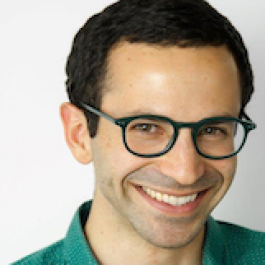 Dear Allies: Step Up!
Zack Ritter, Ph.D.
Associate Dean of Students & Lecturer
California State University, Dominguez Hills
Lecturer, UCLA Dept. of Civic Engagement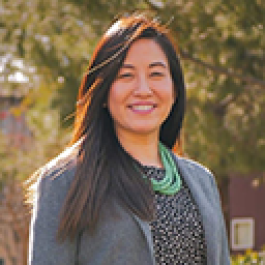 Dear Allies: Step Up!
Angela C. Chen, Ph.D.
Director of DREAM Center
University of California, Irvine