Assistant Professor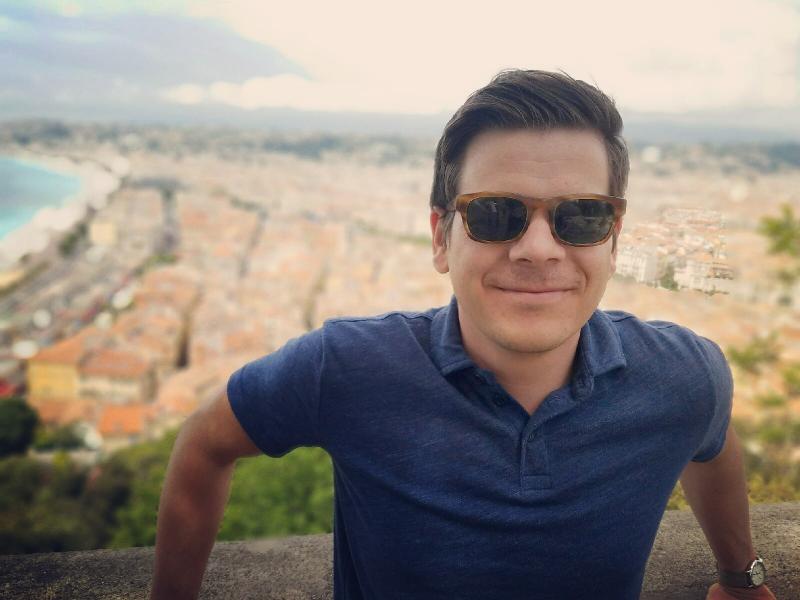 Before joining the Stanislaus State faculty in 2016, I completed my PhD at the University of Nevada, Las Vegas. Originally a Midwesterner from Missouri, I relocated to Las Vegas where I researched urban community formation, culture, and sustainability.  I am excited to continue pursuing these lines of inquiry in California's Central Valley.  The region's role in food production, it's proximity to both the Bay Area and the Sierra Nevada Mountains, and it's on-going water crisis make it a dynamic place to research, teach sociology, and work towards change. In my free time I enjoy hiking, gardening, cooking, traveling, and rooting for the St. Louis Cardinals.
Contact Information
Building Location: Bizzini Hall 
See Building #2: Map
Office Location: C207B - See Map
Phone: (209) 667-3578
E-mail: tschafer@csustan.edu
Education:
2016 - PhD in Sociology, University of Nevada, Las Vegas
2011- MA in Sociology, University of Nevada, Las Vegas
2008 - BA in Sociology, University of Missouri
Teaching and Research Interests:
Food Justice
Environmental Sociology
Urban and Community Sociology
Space and Place
Cultural Sociology
Current Research Projects:
"Community, Culture, and Gardening in Downtown Las Vegas"
This project is based on four years of participant observation at a community garden in Historic West Las Vegas, a food insecure, low income, predominately black and Latino neighborhood. I illuminate how the meanings, images, symbols, and narratives that people create in and about urban places act back upon the place and those interacting in it. The meanings about Las Vegas, food, and community that emerged through interactions between the garden organization and volunteers shaped how the garden took shape. The stories that circulated at the garden about Las Vegas, food access, the promises of alternative food, inequalities, and paths for social change shaped the ways in which the director and volunteers understood what goals were desirable, the available means to achieve them, and the possibilities for change.
"Sustainable City in the Desert?"
I am also working on a project with colleagues from UNLV in which we examine what is being said and done in the name of sustainability in Southern Nevada, and compare this "vision" of sustainability to various sustainability measures. We then theorize the gap between the two drawing from Ulrich Beck's literature on "risk," and Ingolfur Blühdorn's ideas about symbolic politics and "sustaining the unsustainable." Our approach seeks to upend the popular approach to examining urban sustainability, which focuses on defining sustainability goals in order to evaluate the degree to which urban areas meet these ideals. Instead, we identify how institutions in a large metropolitan area collectively define sustainability in order to empirically ground complex theoretical assertions by Beck and Blühdorn.