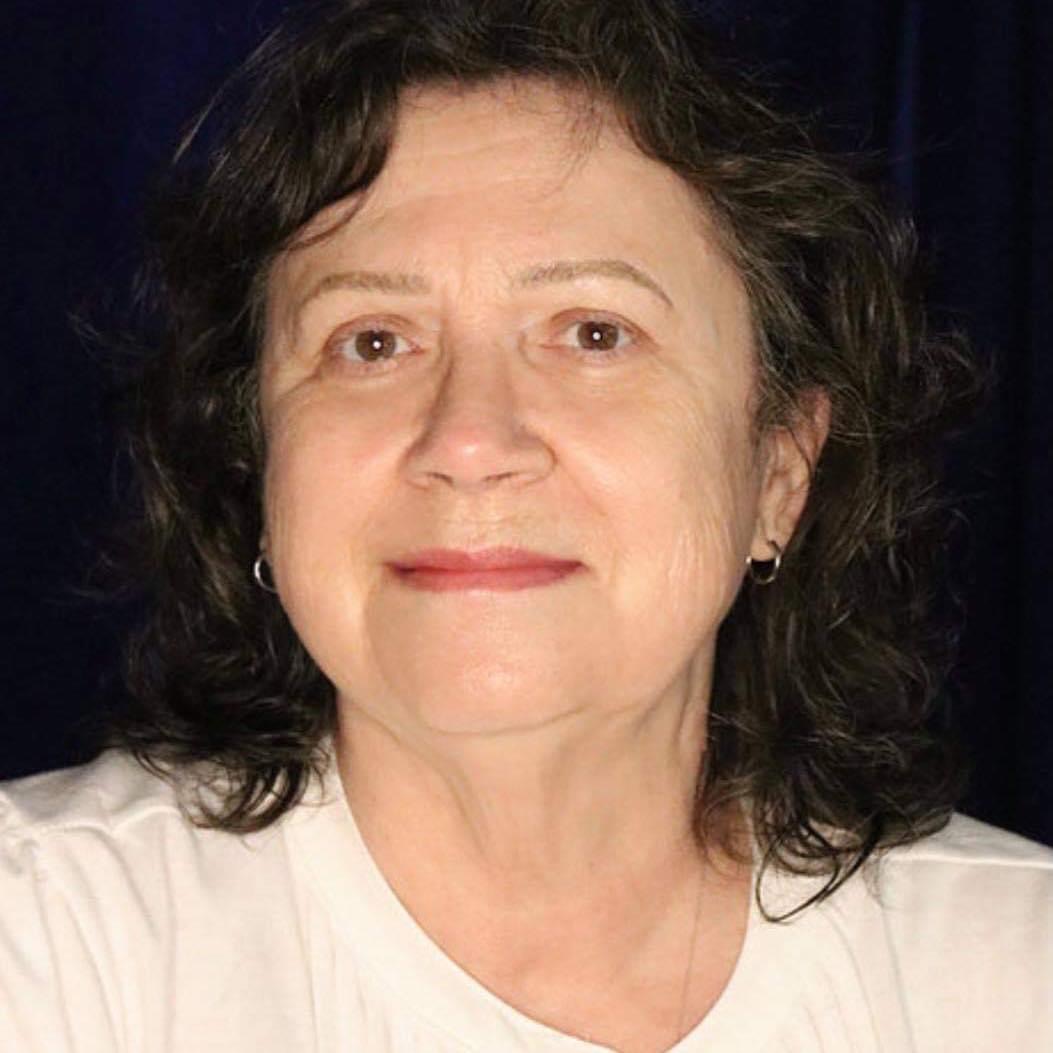 Carol Barr never figured to make much of her own life. Tossed out by her family at age 15 for being half-Mexican, she was homeless for two years until she earned her GED and joined the Air Force at age 17, tracking down her absent mother to sign the requisite papers. 
She later settled into an impoverished life in Modesto's Airport District and insisted that her daughter, Virgina, get a college education. 
Two years into Virginia's pursuit of a degree at Stanislaus State, Carol Barr was struck in a crosswalk by a drunk driver. Doctors at UC Davis Medical Center were certain she would never recover from the traumatic brain injury. 
That was 22 years ago, and today Carol Barr is prepared to walk across the same stage her daughter once crossed and accept her Bachelor of Arts in Theatre Arts. 
"It's never too late to start again," Carol Barr said. "I started college in my late 50s. I am graduating at age 62. Learning is for everyone: the disabled, the young, the old. Everyone can get an education." 
Everyone willing to persevere, that is, and Carol Barr can write a book on the subject. 
The accident was only the beginning of her trauma. 
A year after her accident, she was diagnosed with cancer, treated and was cancer-free for 12 years. In 2013 doctors discovered stage 3 metastatic breast cancer and told Carol and Virginia to get Carol's affairs in order. 
"Instead, she fought," Virginia said. "She left an unhealthy 20-year relationship and moved to Turlock. She was not going to accept the end of her life. She decided to start a new one. We sat down and wrote a list of what she wanted to accomplish. The last thing on that list was to graduate from college. Chemo, surgery, radiation; were all completed and in the end, she was again declared cancer-free and has been so ever since." 
Carol Barr began with computer classes at Turlock Adult School, then started Modesto Junior College and transferred to Stanislaus State, following in the footsteps of her daughter, the first member of her family to gain a college education. 
As she neared the end of her studies, 44 days ago, Carol Barr suffered a seizure, and doctors discovered a brain aneurysm. She underwent immediate brain surgery, had no problems and quickly returned home, anxious about missing any Commencement notices.  
She didn't. She's prepared to accept her degree and pursue work as a voice-over actor. 
"I plan on being living proof that nothing is impossible," Carol Barr said. "There is life after catastrophic loss, after the age of 50, and even in the face of death. I want everyone to know that they can start again." 
For her part, Virginia, now a teacher, has greater appreciation for her alma mater. 
"My mother is an example of how important the work is of the faculty and staff," Virginia said. "Stan State has made my mother's dream come true; it has allowed her to start her life over. It has fostered her talents and allowed her to meet the last item on her wish list for a new life." 
#StanGrad File
Degree/Credential
Bachelor of Arts in Theatre Arts 
What memories stand out most from your time at Stanislaus State?
"Working on all the wonderful productions for the Theater Department. 'Head Over Heels' was such a large production, and we really had to work long hours in the costume department to get everything ready." 
Which faculty or staff member had the greatest impact on you, and why?
"Jack Souza made everything so enjoyable. Discussions in his class were organic, reflective and so informative." 
What advice would you give to current and future students?
"Never give up. Obstacles may seem insurmountable, but they are not. You can achieve anything you put your mind to; and if someone tells you that you cannot, then it is time to leave them behind." 
---
Note: This article is part of the StanGrad series highlighting Stanislaus State students who are part of the Class of 2022. Read more StanGrad profiles.