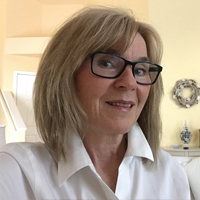 Katrina Kidd
Director, MBA Programs
Stanislaus State
Katrina Kidd has over 20 years of professional experience in various industries. Her comprehensive management background includes leadership roles in accounting/finance, operations, quality, lean/continuous improvement, training and education. She has taught operations management courses at Stanislaus State for over 10 years, and has served as Director, MBA Programs since 2014.
Katrina enjoys helping students assess their career goals and determine the best graduate degree for their schedule and objectives. She is open to meeting students at convenient times and locations to provide information and assist with planning for the next step in their career path and education! 
---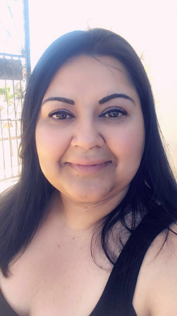 Claudia Manzo
Coordinator, MBA Programs
College of Business Administration
Stanislaus State
Claudia has over fifteen years of professional experience working with graduate students at Stanislaus State. Her experience and knowledge, of university policy and procedure, admission and application requirements, allow her to assist and guide applicants through the graduate journey.
As an alumnus of Stanislaus State and the MBA Program, Claudia has first-hand experience of the requirements and expectations for successful completion of the degree. She is available to provide her experiences with prospective and current students, from the initial application, preparing for the GMAT/GRE, to program completion.