Program Description
This program encourages faculty to examine their beliefs about diversity and its influence on higher education. Faculty will come to understand and develop a sensitivity for diversity and inclusion that will allow them to create intentionally inclusive classrooms and workspaces on campus and online. Faculty will learn to integrate pedagogical principles into their classrooms, course design, and assignments to increase awareness of the biases and systemic inequities that may influence learning experiences, student access to resources, and educational outcomes.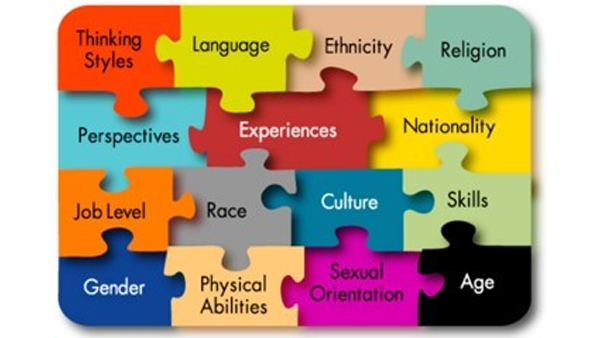 Requirements
Completion of 12 program credits
A written program reflection
*Participants have 3 years to complete the program.
Registration
Forthcoming Inclusive Workshops