Discussion Part of National Hunger and Homelessness Awareness Week, Nov. 15-22.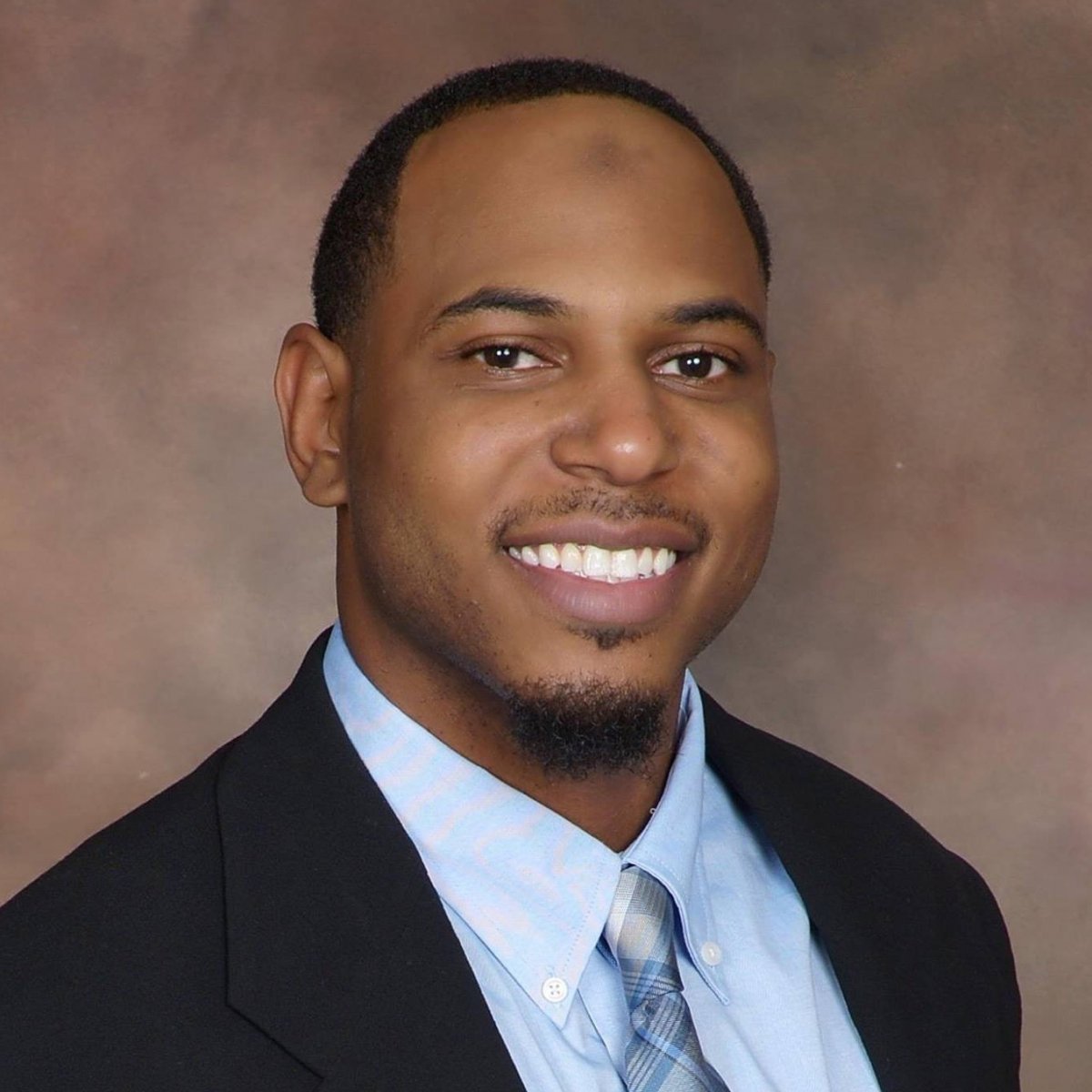 Stanislaus State graduate student Michael Taylor has been selected by the California State University Office of the Chancellor to participate in a moderated panel discussion on research and programs that support students' basic needs at the CSU's 23 campuses. 
Taylor, who is on track to earn a Master of Social Work in May 2021, will represent the student voice on the four-expert panel when it airs live at noon Tuesday, Nov. 17, via Zoom. Interested viewers can register in advance for access. 
The discussion kicks off National Hunger and Homelessness Awareness Week, Nov.  15-22. Besides Taylor, panelists are: Lea M. Jarnagin, interim systemwide director of Student Wellness and Basic Needs Initiatives for CSU; Rashida Crutchfield, associate professor at Cal State Long Beach; and Jennifer Maguire, associate professor at Humboldt State. 
Taylor was selected for the panel because the culminating project for his master's degree includes co-leading participatory action research on basic needs on the Stan State campus. The project has engaged three faculty members and 15 students in a quest to better understand food and housing insecurity issues and identify solutions directly from the students affected. 
"It allows student voices to be heard, and the students, not administrators, are the people making the decisions about how to best address these issues," Taylor said. "The proposed actions come directly from the people who are actually suffering." 
The project has compiled a list of actions, and he and a co-researcher are in the process of sifting through the actions and determining how to propose them in a final report. 
In addition to discussion about research and innovative programs that address basic needs on CSU campuses, Tuesday's panel discussion will offer recommendations for faculty and staff on supporting students in accessing critical services. An overview of virtual programs and events planned in the CSU throughout the awareness week will also be presented.