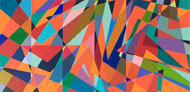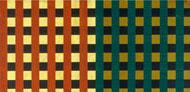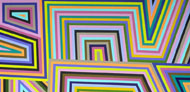 Twenty Years Painting
August 22 - October 7, 2011
Reception: Thursday, September 1 at 5:30 p.m.
Artist Talk at 6:00 p.m.
Mark L. Emerson: Twenty Years Painting, represents a survey of Emerson's most important works. I have had the great fortune of watching Emerson's work develop for well over a decade. In each new body of work Emerson continues to deliver some of the most brilliant paintings that I have ever seen. I am very excited to be able to exhibit his work for others to enjoy. -Dean DeCocker, Director.