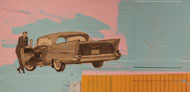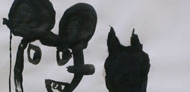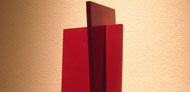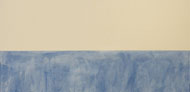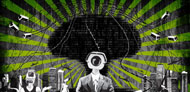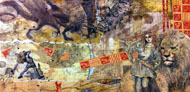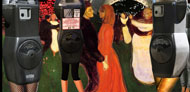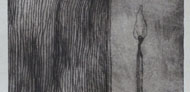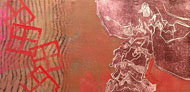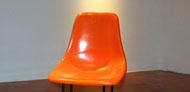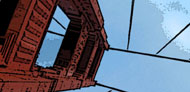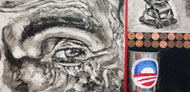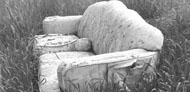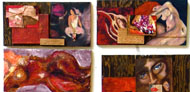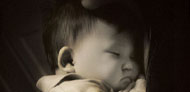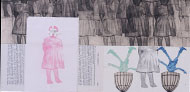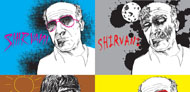 ​
(over)
The University Art Gallery is very excited to present this year's BFA/BA Graduating Seniors' Exhibition: (over).
This exhibition and accompanying catalog showcase the many talented artists graduating this year from the Department of Art at California State University, Stanislaus.
As Gallery Director and Associate Professor of Art, I have had the distinct pleasure of working with these students in their endeavor to complete our BFA and BA programs. These degrees are a pivotal part of their development as artists. As a result of their accomplishments, I am pleased to call these graduating students "colleagues".
Dean De Cocker, Director
University Art Gallery
​California State University, Stanislaus