Stan State's
Economic Impact
California State University, Stanislaus has a significant positive effect on the business community, providing a return on investment to its key stakeholder groups, including students, taxpayers, and society. This study uses a two-part approach of an economic impact analysis and an investment analysis to determine the benefits each group receives.
Stan State added $770.5 million in income, equal to approximately 1.0% of the total gross regional product of the Stan State Six-County Service Region, supporting 9,068 jobs. The activities of Stan State and its students support one out of every 82 jobs in the region.
Stan State Six-County Service Region: Stanislaus, Calaveras, Mariposa, Merced, San Joaquin, and Tuolumne Counties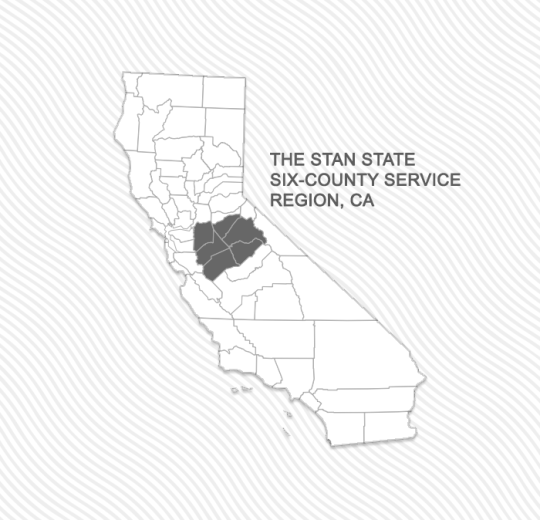 Stan State boosts the economy in its service region through direct spending, student spending, and business spending. The University serves as an employer and buyer, attracts out-of-region students, encourages employee volunteerism, provides higher education and trained workers, and enhances the regional workforce's productivity.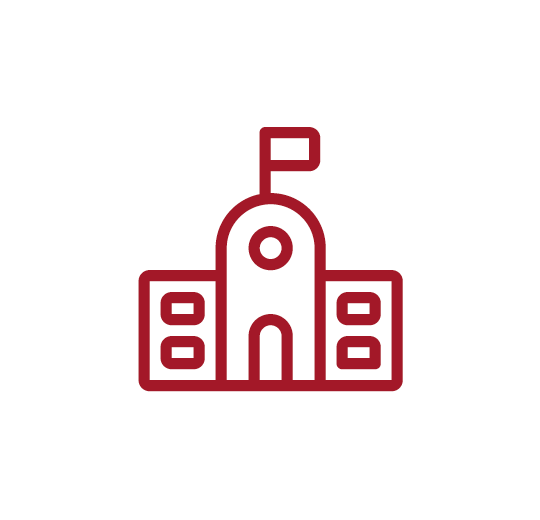 Operations Spending
Impact
$221 million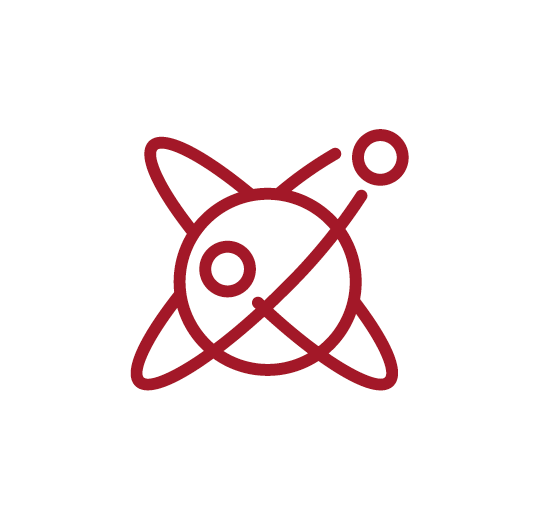 Research Spending
Impact
$1.7 million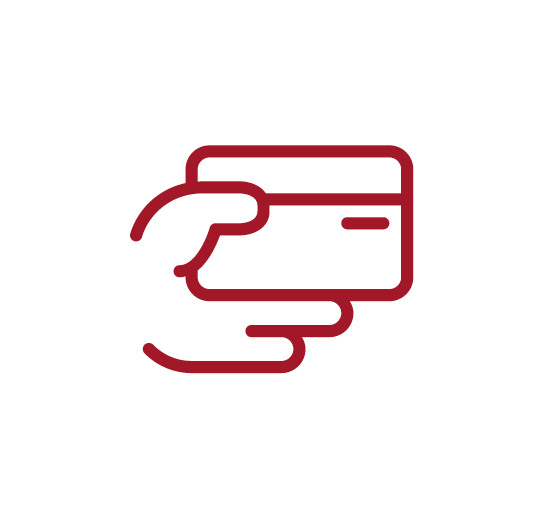 Student Spending
Impact
$18.3 million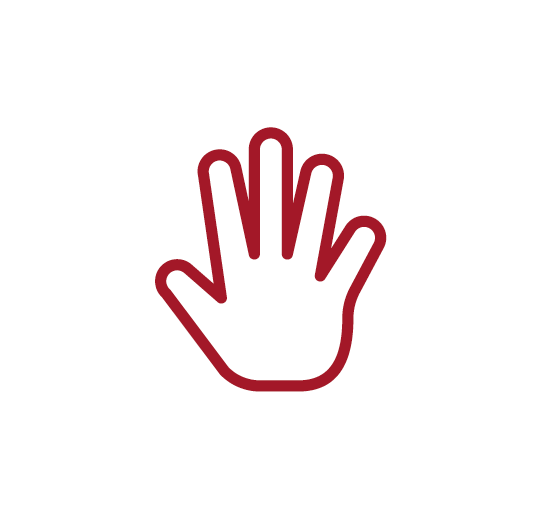 Volunteerism
Impact
$0.1 million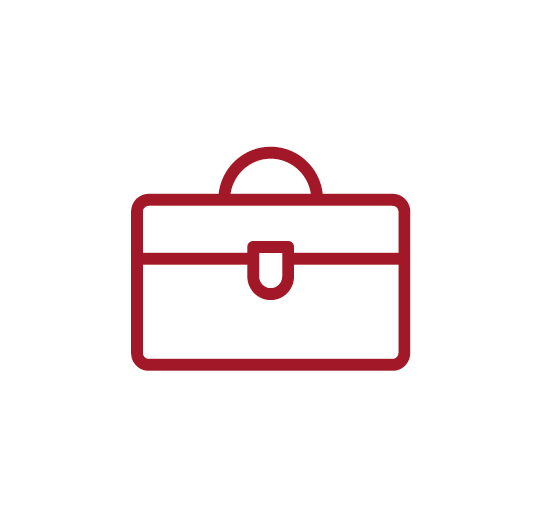 Alumni
Impact
$529.4 million
Stan State's total impact can also be expressed in terms of jobs supported. The $770.5 million impact supported 9,068 regional jobs, using the jobs-to-sales ratios specific to each industry in the region. This means that one out of every 82 jobs in the Stan State Six-County Service Region is supported by the activities of Stan State and its students.
Stan State impacts by industry (jobs supported)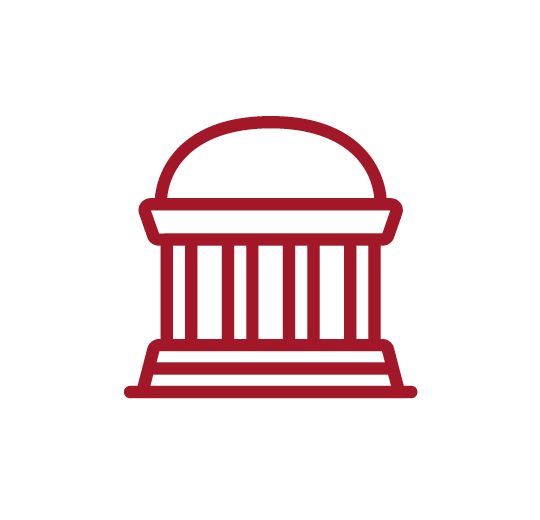 Government,
Education
1,641
Retail
Trade
1,213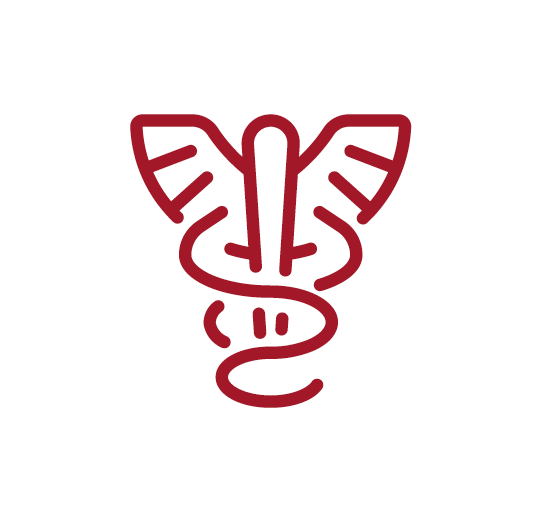 Health Care & Social Assistance
872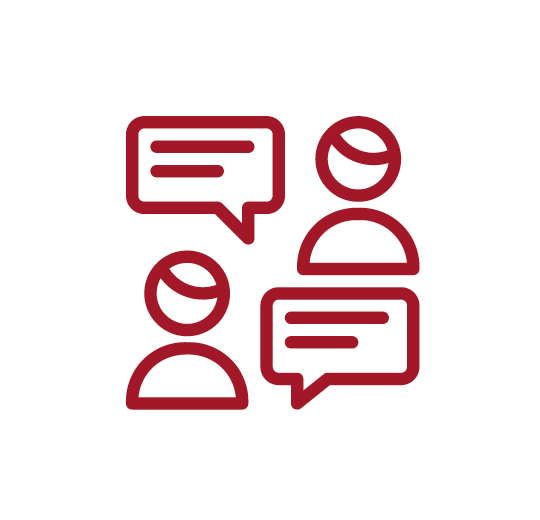 Administrative & Waste Services
735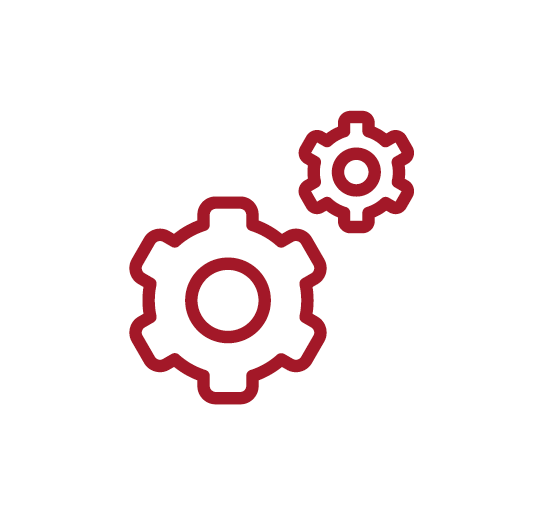 Manufacturing
 
699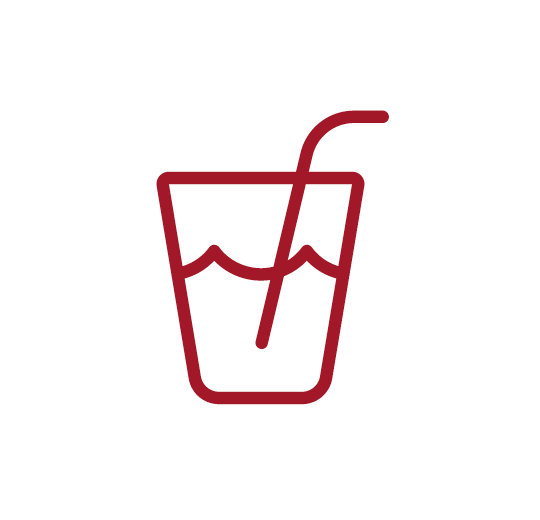 Accommodation & Food Services
682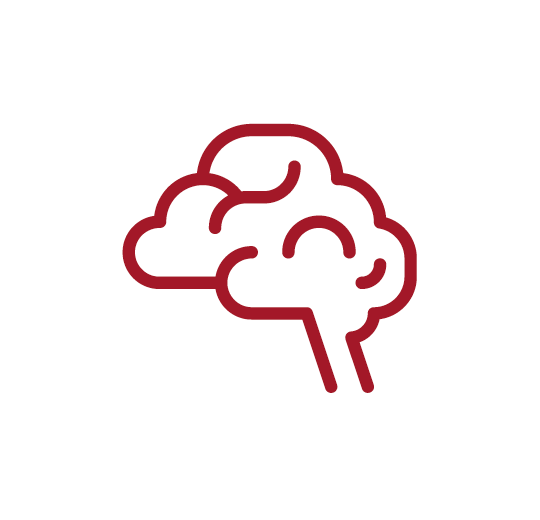 Educational
Services
518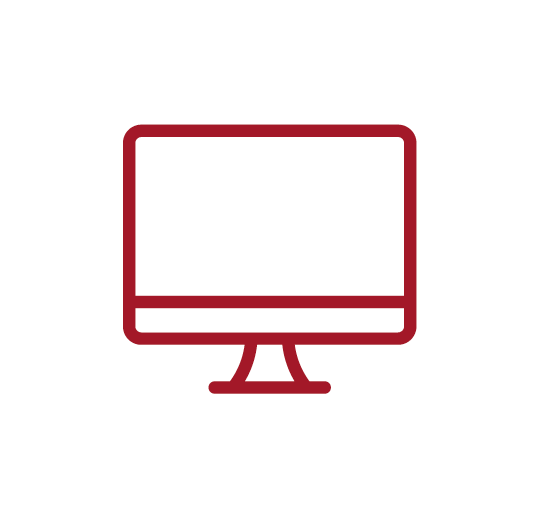 Professional & Technical Services
481
Analysis shows that Stan State is a strong investment for students, taxpayers, and society. Students receive a high return on their educational investments, taxpayers benefit with more return than cost, and there are widespread social benefits throughout California.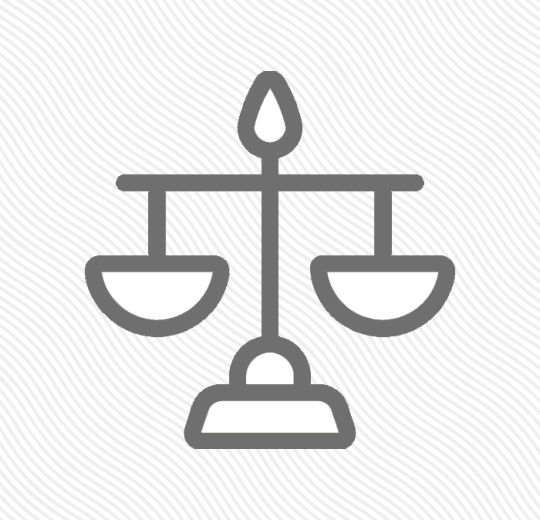 ---
For every $1...
Students gain in
lifetime earnings
$12.10
---
Taxpayers gain in added tax revenue and public sector savings
$2.30
---
Society gains in added income and social savings
$14.50
---
Students see a high rate of return for their investment in Stan State
30.3%
Average annual return for Stan State students
10.5%
Stock market 30-year average annual return
0.8%
Interest earned on savings account (National Rate Cap)
 
---
Source: Forbes' S&P 500, 1992-2021. FDIC.gov, 2-2022.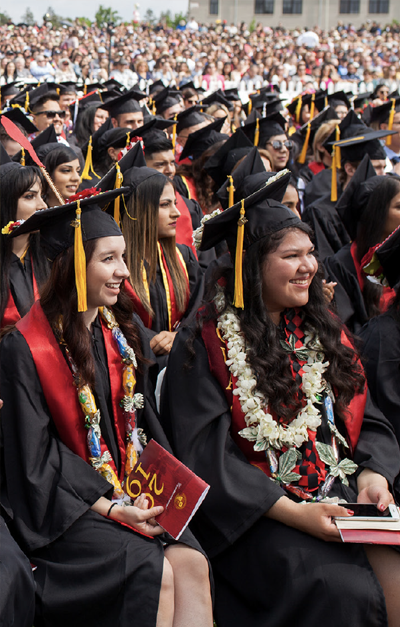 Student Perspective
$973.6 million
Benefit: Higher future earnings
$80.2 million
Cost: Tuition, supplies, opportunity cost
---
30.3%
Rate of return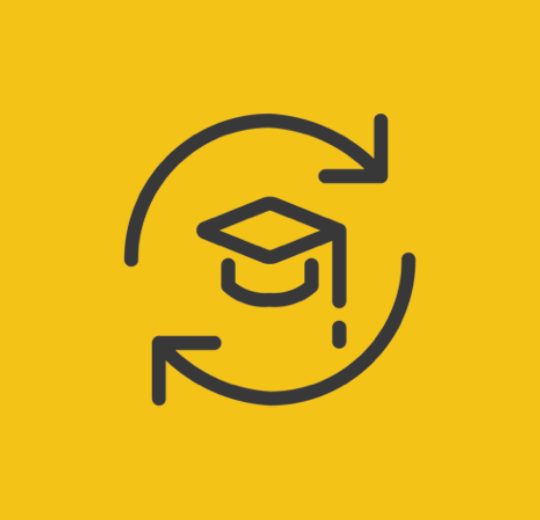 Taxpayer Perspective
$444.4 million
Benefit: Future tax revenue, government savings
$189.6 million
Cost: State and local funding
---
4.0%
Rate of return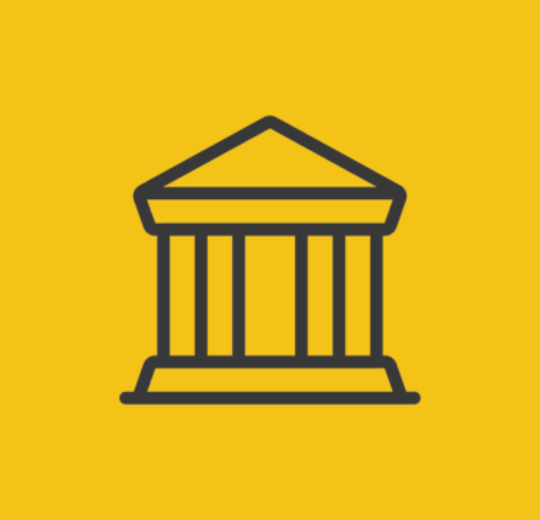 Social Perspective
$4.7 billion
Benefit: Future earnings, tax revenue, private savings
$323.5 million
Cost: All university and student costs
---
n/a *
Rate of return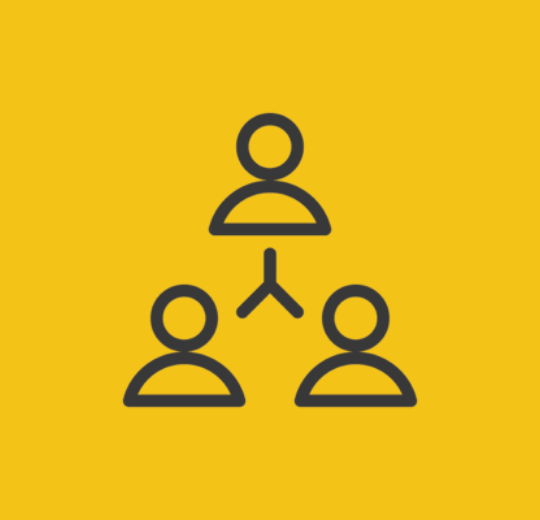 Future benefits are discounted to the present.
* The rate of return is not reported for the social perspective because the beneficiaries are not necessarily the same as the original investors.
Updated: February 03, 2023