Fall 2020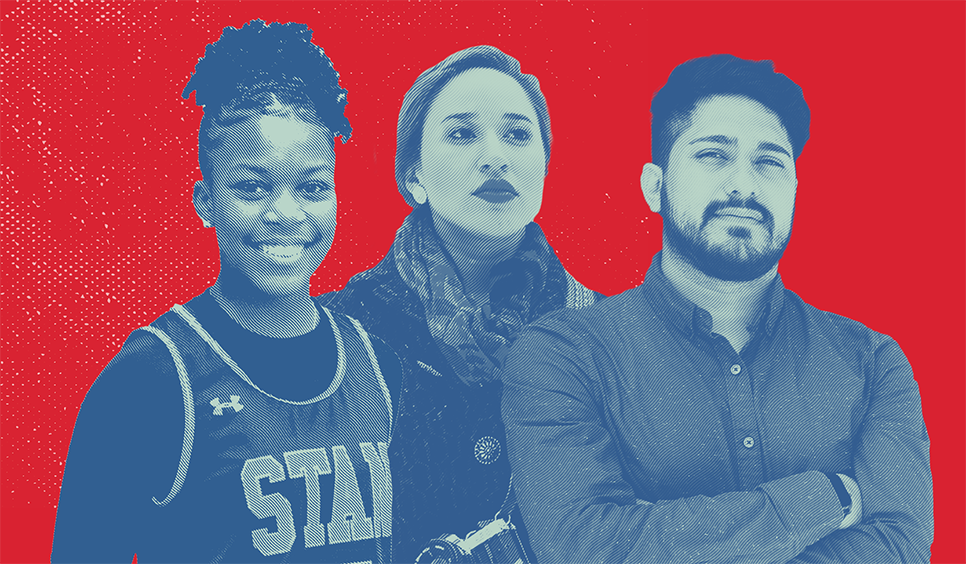 Creating a Brand that Reflects our Community
In early 2019, our Communications and Public Affairs team at Stanislaus State embarked on an initiative to better understand our University story. An earlier branding effort had focused on the revision of the Stan State logo, and now it was time to expand that into a relevant and authentic brand messaging platform as we moved into our 60th anniversary. One that would help us express why Stan State is special and worthy of consideration, beyond our four lakes, ponds and beautiful green spaces. One that highlights the success of our students, the vibrancy of our campus and community, our unprecedented number of first-generation college students and a narrative that would connect and reflect everyone in our community. Bottom line: We needed a clearly articulated brand message that we could all support and be proud of.
---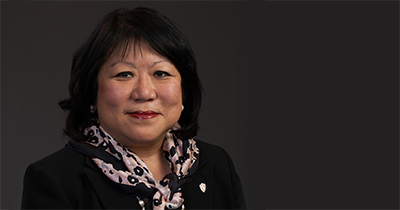 A Word from the President
As we continue together through this upended world, our focus remains on providing our students a high-quality education, regardless of how it's delivered during this time of physical distance.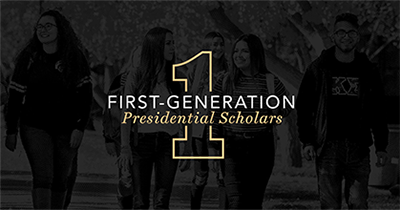 I Am First-Gen
Get to know the first six recipients of the President's Central Valley First-Generation Scholarship at Stanislaus State. They share a bond of resilience and perseverance.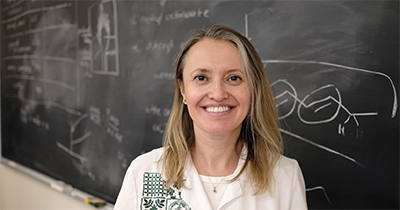 Biochemist Gönül Schara
The National Institutes of Health (NIH) awarded Schara a $408,000 four-year Support of Competitive Research (SCORE) grant that she will use toward a project to give students an opportunity to gain hands-on experience.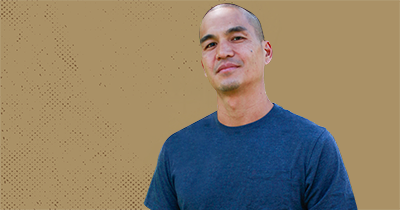 Daniel Soodjinda at Forefront of Stan State's Role in Scholar Strike
Stan State joined a nationwide two-day teach-in event called Scholar Strike, conducting nine different listening and teaching panels addressing racial violence and unjust policing.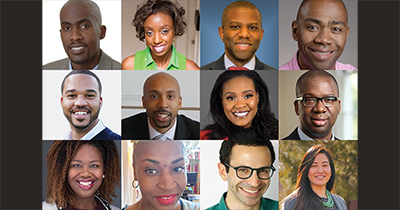 Anti-Black Racism Training Reaches Across Campus, Country
A clarion call to dismantle institutional racism in academia was sounded during "Confronting Anti-Black Racism on College Campuses," a virtual professional development training.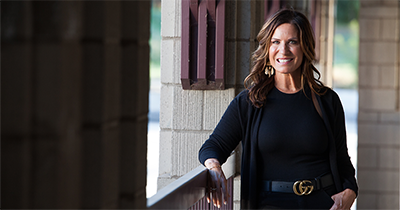 Giving Back
For Susan Johnston ('96), the road to her recent appointment as chair of the Stan State Alumni Council has gone from tech-boom Silicon Valley to Fortune 100 corporate banking to launching her own fashion-based businesses. Now she's excited to be back working with her alma mater.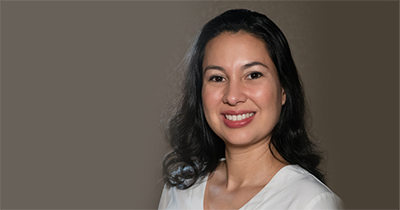 A Shining Example
Candelaria Vargas is a fighter, a survivor, a self-starter and a woman determined to make a difference. She earned her Master of Public Administration from Stan State in 2018. "I feel very strongly about creating opportunities for young people to succeed and have positive outcomes."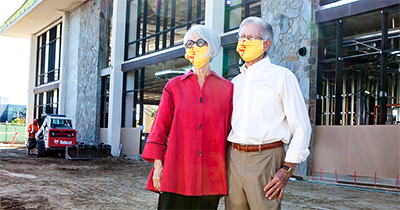 Celebrating Excellence
John and Jeani Ferrari's $250,000 gift to the renovated J. Burton Vacshé Library Building will not only support art work and programming, but also foster connections and build relationships. "I believe there will be such a connecting point, getting the community to the University and getting the University back to the community."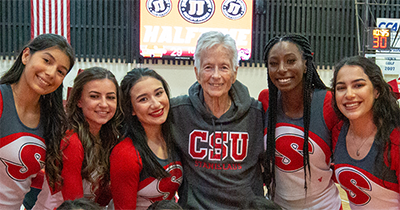 The Heart of a Champion
She never put on a uniform, but Donna Pierce has been a part of Warrior Athletics as much as any accomplished athlete. She served as a clock keeper and later an official scorekeeper at Warrior basketball games for more than 30 years and was inducted into the Warrior Athletics Hall of Fame in 2007.
---