Spring 2020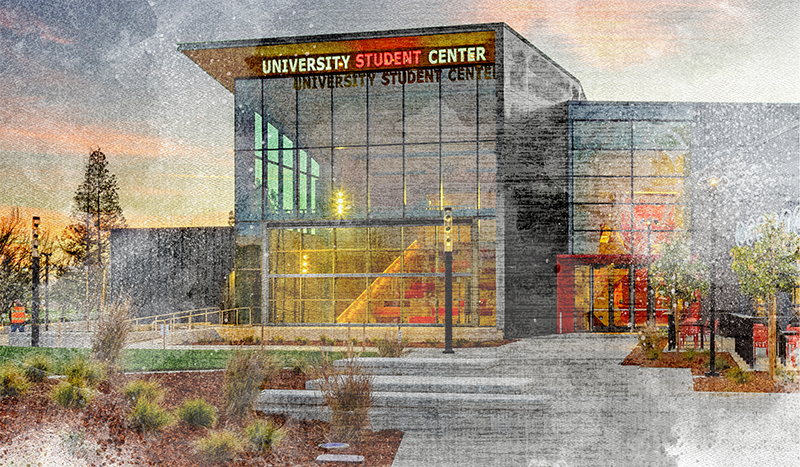 The New University Student Center: A Day to Remember
On a gloriously sunny January day, the Stan State community gathered for the grand opening of the student-funded University Student Center, a structure that will be a beacon on the campus for years to come.
---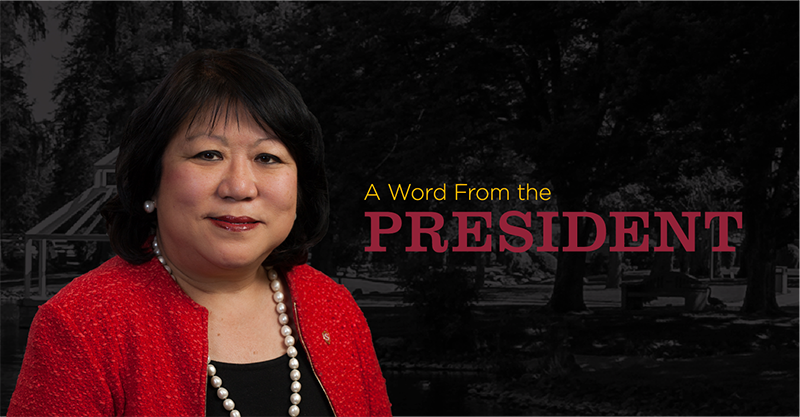 We Are #WarriorStrong
President Ellen Junn recognizes students, faculty and staff for their dedication while coming together to continue in the face of an unprecedented global pandemic to assure classes continue and seniors earn their degrees.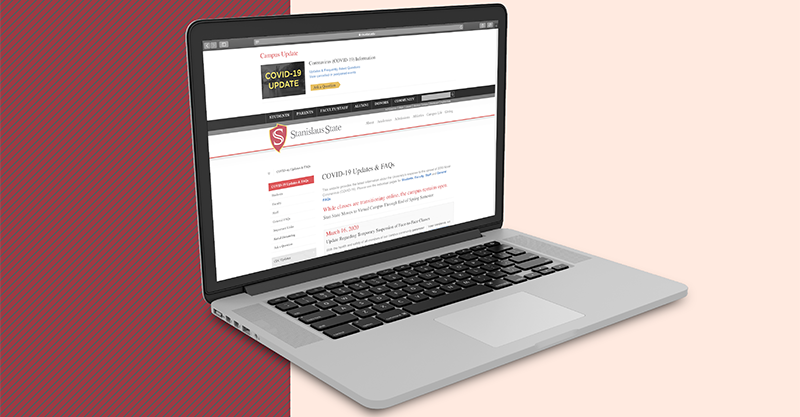 Working Together as One
Following the guidance of the Governor's stay-at-home order, the University began transitioning to online/remote learning and operations March 17. The collective effort of our entire faculty, staff and student body has made this unprecedented transition possible.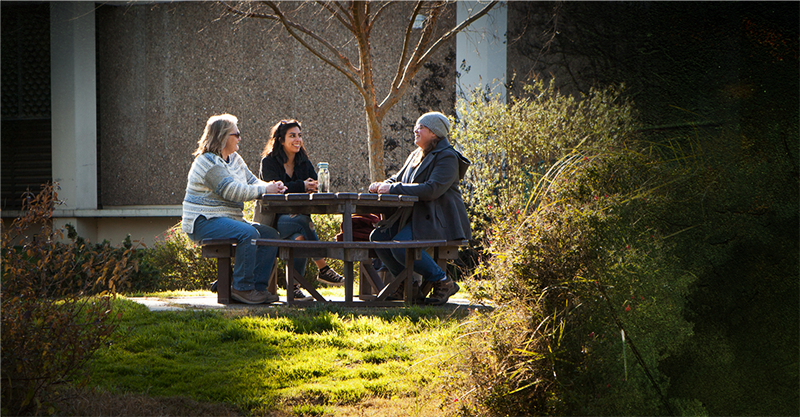 Campus Sustainability
From new clubs to the repurposing of the community garden, students are joining faculty and staff in doing their part to make Stan State a model of sustainability.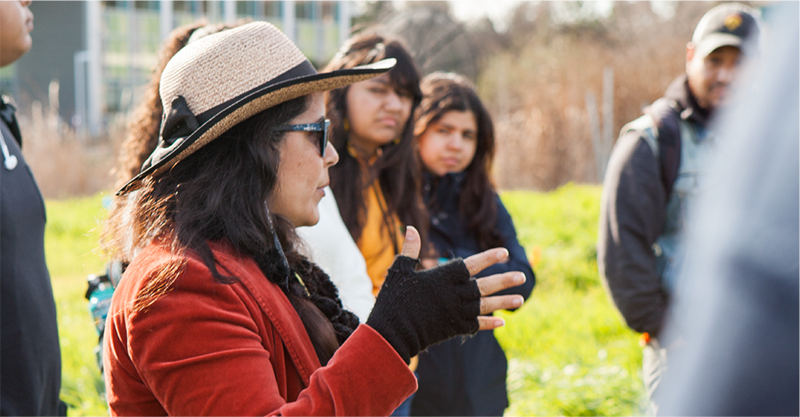 Returning to Her Roots
Cueponcaxochitl Moreno Sandoval teaches her ethnic studies students and those she advises in the Indigenous Students in Activism organization to return to the land and learn about their ancestral histories.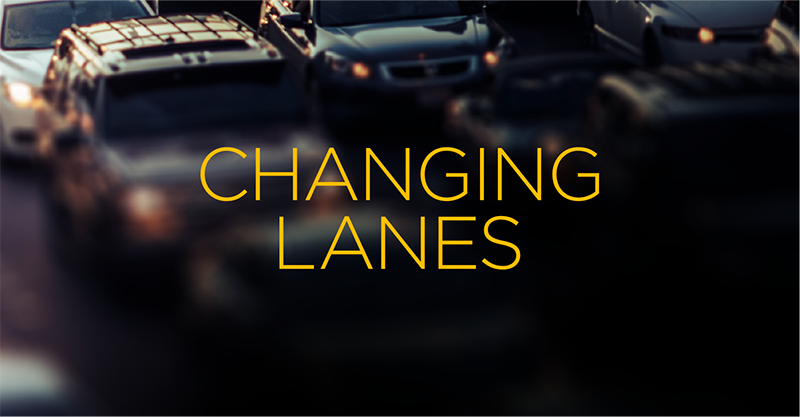 Steve Gordon in the Driver's Seat
Undaunted by the slings and arrows aimed at California's DMV, Stan State alumnus Steve Gordon took control of the department and is steering it through the challenges of the 21st Century, including improving customer service and meeting the requirements of new ID laws.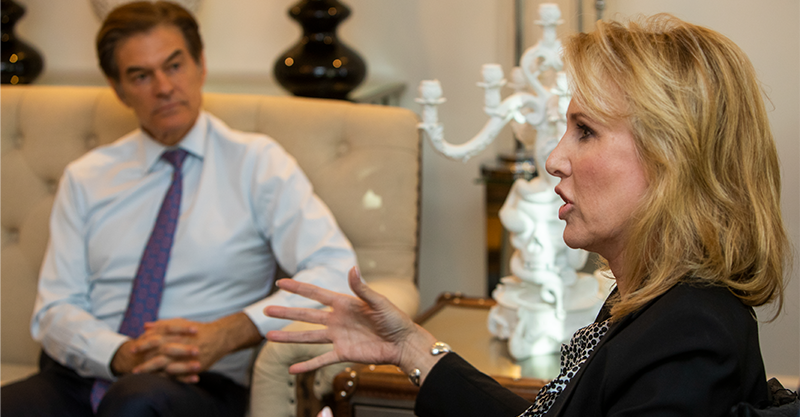 Each Day is a Gift
Stan State alumna Pam Kehaly rose from a single-parent home to become the president and CEO of Blue Cross Blue Shield Arizona. She's driven by her passion for people, which led her to establish a scholarship fund for Stan State School of Nursing students.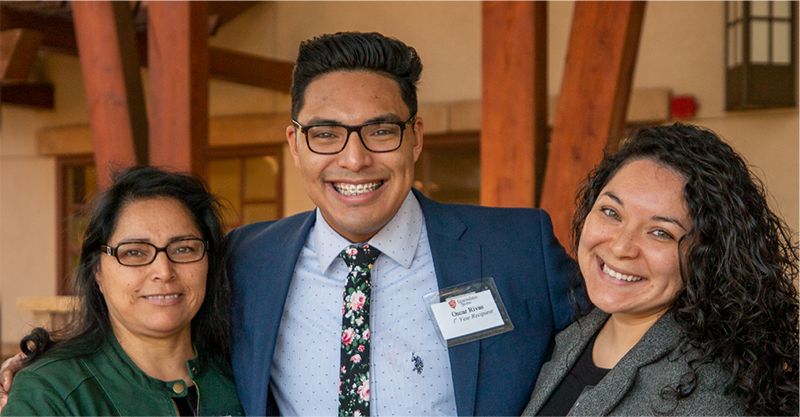 Celebrating Excellence
Choosing Stan State was just the first step toward obtaining an invaluable education, and these scholars are making huge strides, and making a difference, with their academic excellence.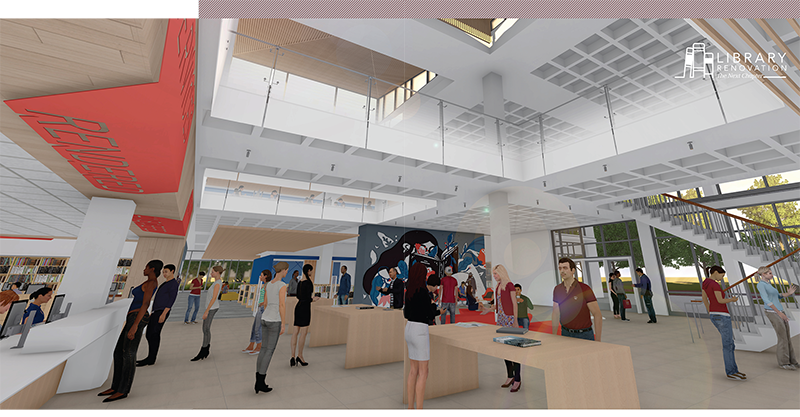 A Work in Progress
In the shadow of the new University Student Center, remodeling of the Vasché Library Building, one of the first buildings on campus, continues toward its scheduled re-opening in 2021.
---