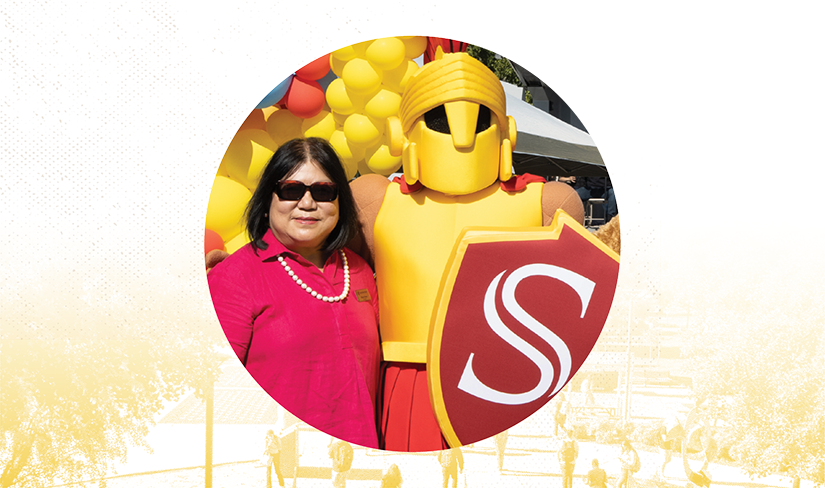 A Word from the President
President Junn reflects on the resilience of the Warrior community and shares her optimism for a productive and transformative academic year. The University has taken the many lessons learned during the pandemic and used them to improve our collective learning and working experiences.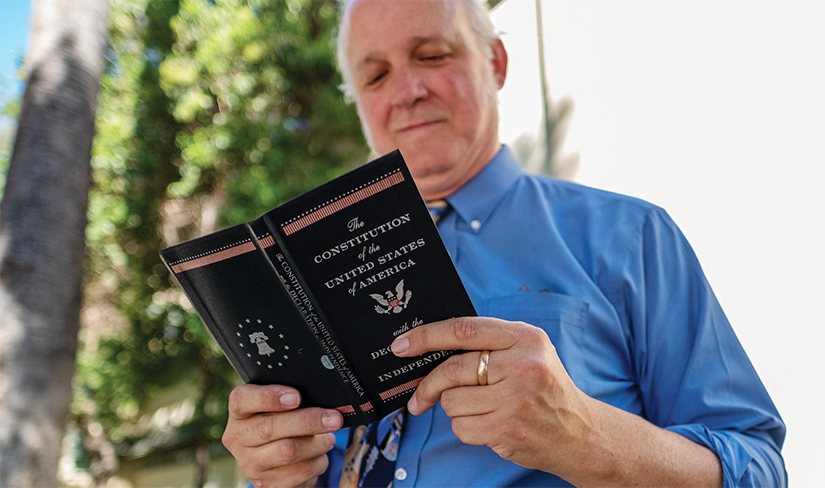 New Pre-Law Minor
The Department of Criminal Justice has expanded its academic programming to include a new pre-law minor. Professor Blake Wilson has added two new courses and a curated list of prerequisites to guide students along the right path toward a career in law. Since the minor launched, Wilson has seen the number of pre-law students triple.
A Continuing Legacy
Ryan Fitzpatrick talks about his career, the legacy of his father and their shared connection to Stanislaus State. As the new president of the Stanislaus State Foundation Board, he plans to bring about positive change as he leads the team dedicated to raising philanthropic support for scholarships and other innovative programs.
The Power of Positivity
Alumna Carol Barr is a natural born fighter. She has battled homelessness, cancer, a brain aneurysm and has always come out on top. A self-proclaimed Warrior, she prevailed and went on to earn an education at Stanislaus State.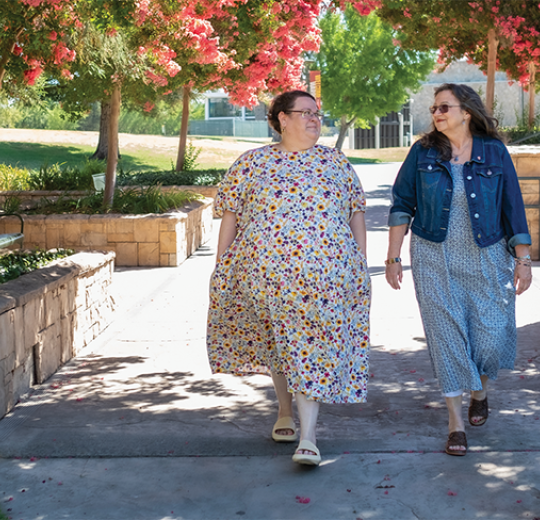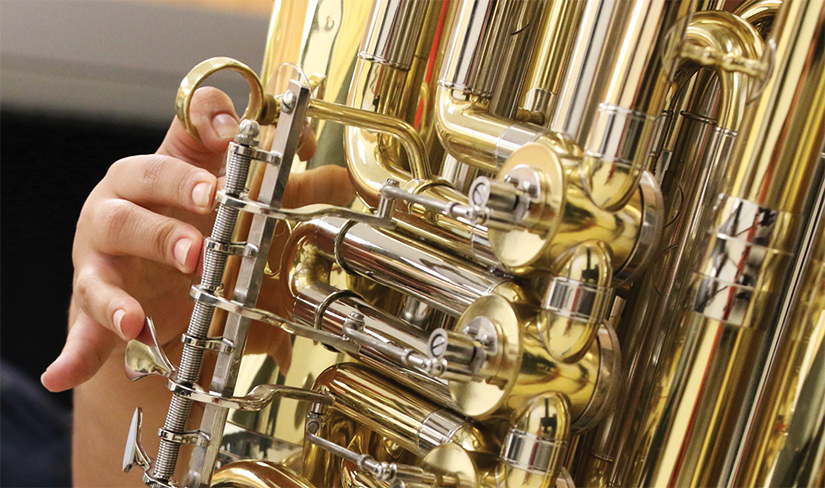 Stan State Arts Enjoying a Renaissance
Live performances and exhibits are scheduled through this academic year as the arts reclaim their inspired and valued places in our lives. Hear how our art, music and theatre programs are emerging from the pandemic and mark your calendar to attend an upcoming performance.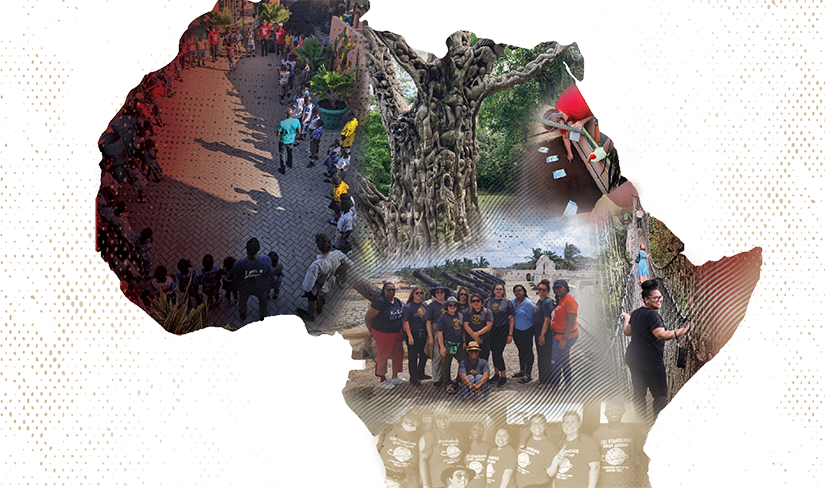 Sowing Seeds for Change
Faculty and students from the social work program recently traveled to Ghana for a once-in-a-lifetime experience. In addition to learning about local support agencies, they left their mark in the soil, building a community garden that will provide food to local students.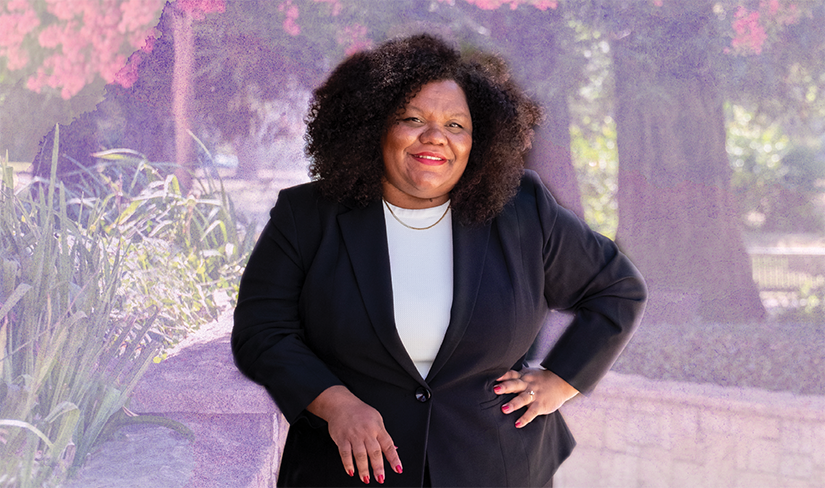 Dressed for Poetic Success
Bethany Saint-Smith has achieved a dream of becoming a renowned poet. With two books published and one on the way, Saint-Smith reflects on past trauma and prejudice in her poems and is using her platform to spread love and kindness. 
First-Gen Scholars
The First-Generation Presidential Scholars initiative is a new fundraising priority at Stanislaus State to create unique scholarships for students from California's Central Valley who do not have a family history of higher education.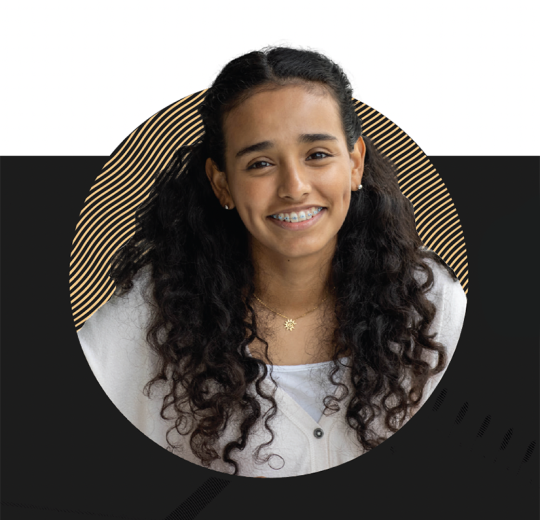 STAN Magazine is published by the Office of Communications and Public Affairs in the Division of University Advancement at Stanislaus State.
President
Ellen Junn
Vice President for
University Advancement
Michele Lahti
Senior Associate Vice President for Communications, Marketing and Public Affairs
Rosalee Rush
Director for Communications
and Creative Services
Kristina Stamper ('06)
Senior Writer and Content Specialist
Donna Birch Trahan
Content Specialists
Gina Oltman
Lori Gilbert ('91)
Kristin Platts
Marketing Specialist
Kristen Sederquist ('13)
Digital Communications Specialist
Sara Balisha ('13)
Senior Graphic Designer
Steve Caballero ('21)
Graphic Designer
Katie Dowling
Senior Web and Electronic
Communications Developer
Mandeep Khaira ('02)
Photographers
Tracee Littlepage
Katie Dowling
Kristen Sederquist ('13)
Steve Caballero ('21)
Media Production Specialist
Frankie Tovar ('11)