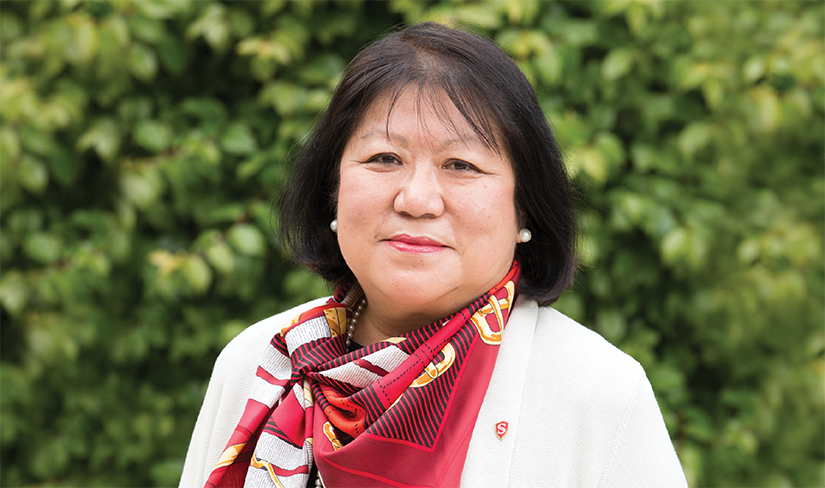 A Word from the President
The joy of spring is present at Stan State as campus life resumes and we continue our commitment to all aspects of sustainability.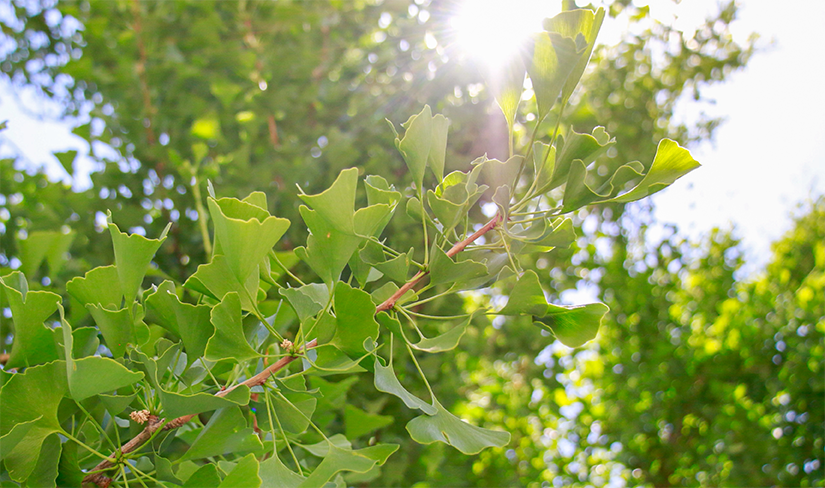 Tree Campus USA
Stan State's urban forest is a haven of serenity as well as a living classroom. Tree Campus USA designation assures a continuing commitment to its growth.
Sustainability: Going Beyond Science Classes
From art to zoology, criminal justice to sociology, Stan State professors are infusing classes with sustainability in coursework.
Council for Sustainable Futures
With an eye toward social and environmental justice, the council is working to embed environmental sustainability throughout Stan State culture.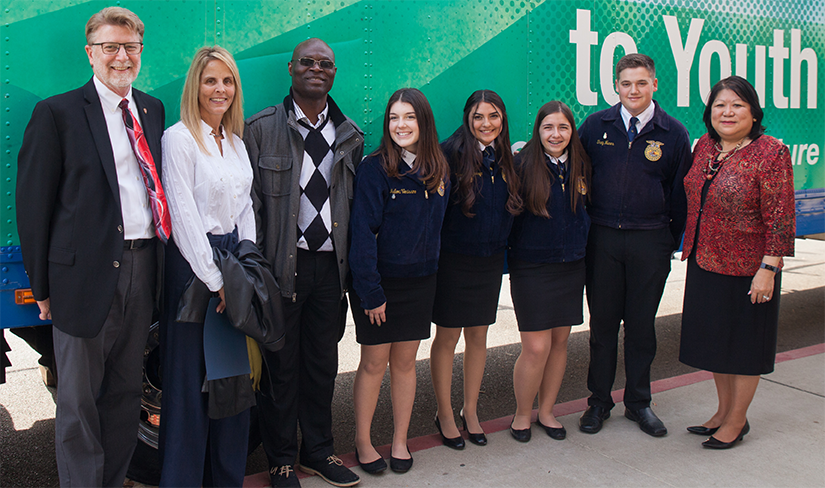 Ag Science Center Ready to Roll
Ag Science Center at Stan State, a partnership with the National Ag Science Center, is ready to link students with agriculture professionals.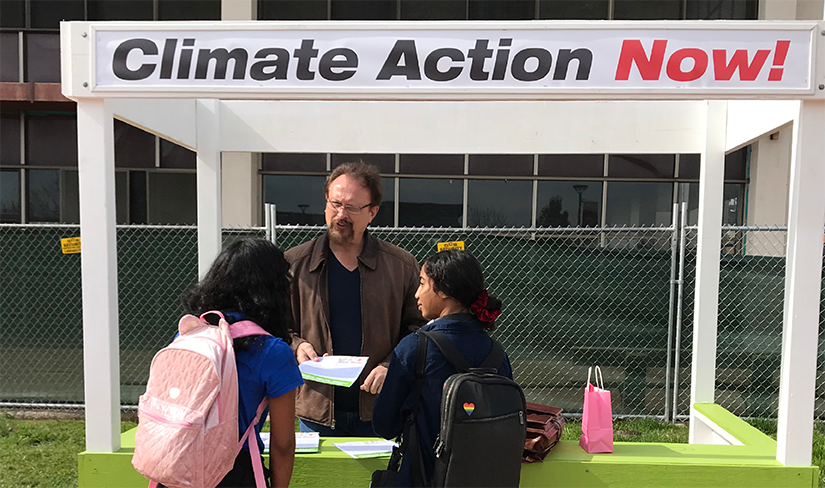 Students & Alumni Take the Lead
The work of Eco Warriors and Climate Action Now! inspires students past and present in their work toward environmentally sound practices.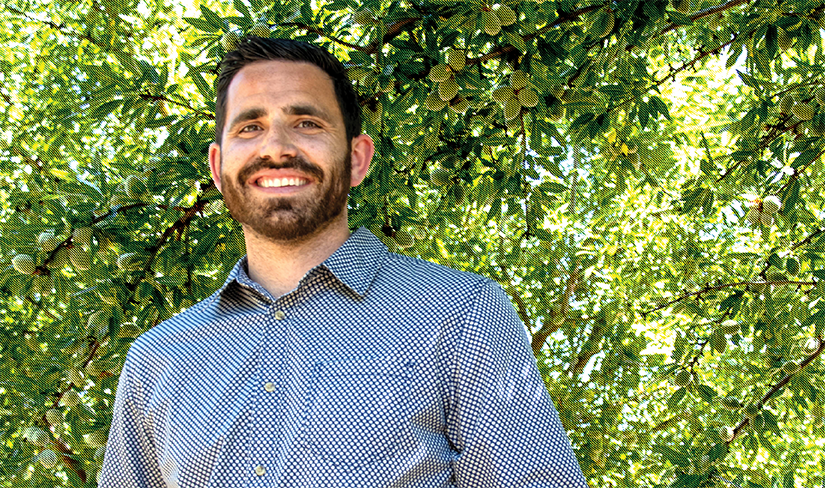 Cultivating an Ongoing Education
Whether creating a home market garden or working with farmers of vast almond orchards, grads are demonstrating more sustainable farming methods.
Engaging Entrepreneurs
Entrepreneurs in Residence will give students an opportunity to pursue their own dreams and write a success story.
STAN Magazine is published by the Office of Communications and Public Affairs in the Division of University Advancement at Stanislaus State.
President
Ellen Junn
Vice President for
University Advancement
Michele Lahti
Senior Associate Vice President for Communications, Marketing and Public Affairs
Rosalee Rush
Director for Communications
and Creative Services
Kristina Stamper ('06)
Senior Writer and Content Specialist
Donna Birch Trahan
Content Specialists
Gina Oltman
Lori Gilbert ('91)
Christopher Correa
Kristin Platts
Marketing Specialist
Kristen Sederquist ('13)
Digital Communications Specialist
Sara Balisha ('13)
Senior Graphic Designer
Steve Caballero ('21)
Graphic Designer
Katie Dowling
Senior Web and Electronic
Communications Developer
Mandeep Khaira ('02)
Photographers
Tracee Littlepage
Justin Souza
Media Production Specialist
Frankie Tovar ('11)