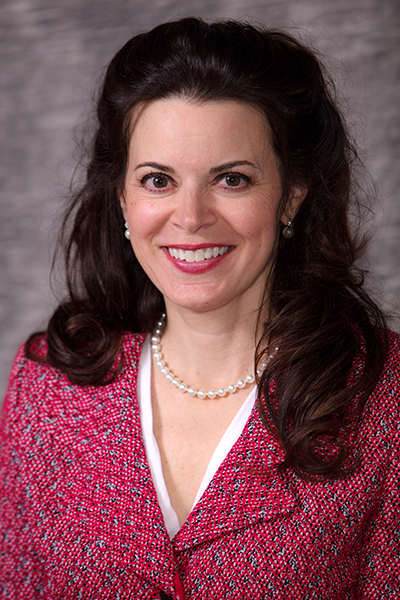 Laura Flanagan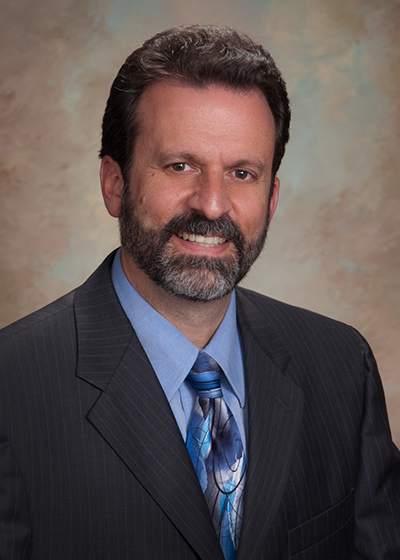 ​
George Boodrookas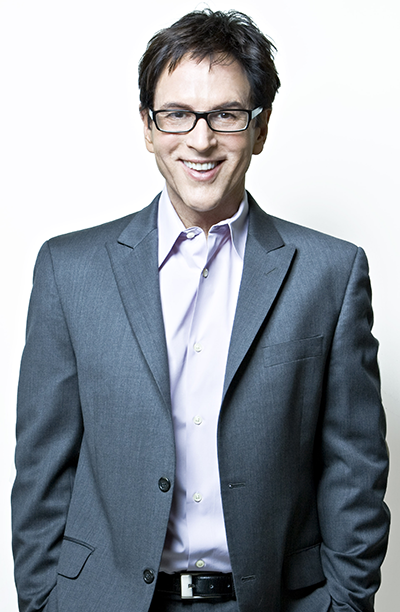 Robert Ulrich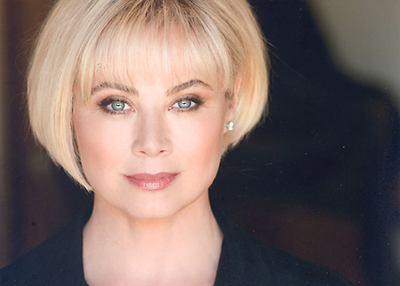 Kim Ulrich
The tradition of keynote commencement speakers will return to Stanislaus State this month, with all three ceremonies to feature regional champions of business, education or the arts.
On Thursday, May 25, undergraduates from the College of Business Administration and College of Science will be addressed by Laura Flanagan, the president and CEO of Foster Farms. At the graduate and credentials ceremony that evening, George Boodrookas, the dean of advancement at Modesto Junior College, will provide the address. The following morning, graduates from the College of the Arts, Humanities and Social Sciences and the College of Education, Kinesiology and Social Work will be addressed by Robert and Kim Ulrich, a successful Hollywood couple that married shortly after graduating from Stan State.
Flanagan has been Foster Farms' CEO since Sept. 2016, leading the largest branded-poultry producer in the western United States. Foster Farms has roughly $2 billion in revenue, more than 12,000 employees and 13 production facilities in seven states. She is a graduate of Case Western Reserve and earned her MBA from Stanford in 1996.
"Stanislaus State has made a great contribution to the Central Valley and to California," Flanagan said. "It's an honor to have been asked to deliver the 2017 commencement address. This is a great moment in the lives of the graduates, and drawing on my own experiences as a business leader I hope to offer some words of inspiration for their future."
Boodrookas has been an administrator at MJC since 1989. He graduated from Downey High and UC Berkeley and earned his master's in public administration from Stan State. He was in the inaugural class of the Stan State doctoral program in education and completed his dissertation in 2013.
Robert Ulrich grew up in Modesto and earned his bachelor's degree at the University of the Pacific before completing his master's in English at Stan State. He moved to New York City to become an actor and moved back to California in 1985 to pursue a career in casting. His casting firm has placed actors in more than 100 television shows, and he won an Emmy for his casting of the television show Glee.
"I couldn't believe that my wife and I were asked to be the keynote speakers at Stanislaus State's graduation," he said. "It is where we first met and we both have such wonderful memories of our time together on the beautiful campus. What an honor!"
Kim Ulrich grew up in Ripon and earned her bachelor's degree in art. She began to study acting while working as a model in New York and in 1983 joined the cast of the CBS soap opera As the World Turns. Her acting career took off when she joined Robert Ulrich in Los Angeles, and she has worked in comedy and drama, film and television, with credits including Remington Steele, St. Elsewhere, Matlock, Cheers, Dallas, Murder She Wrote and the original CSI. She spent nine years on the cast of the supernatural NBC soap opera Passions, playing Ivy Winthrop Crane, and most recently has been seen on Castle, NCIS and Supernatural.
"It is such an honor to be asked to speak at our alma mater," Kim Ulrich said. "I received a wonderful education from Stanislaus State, and I hope I can make you all proud."